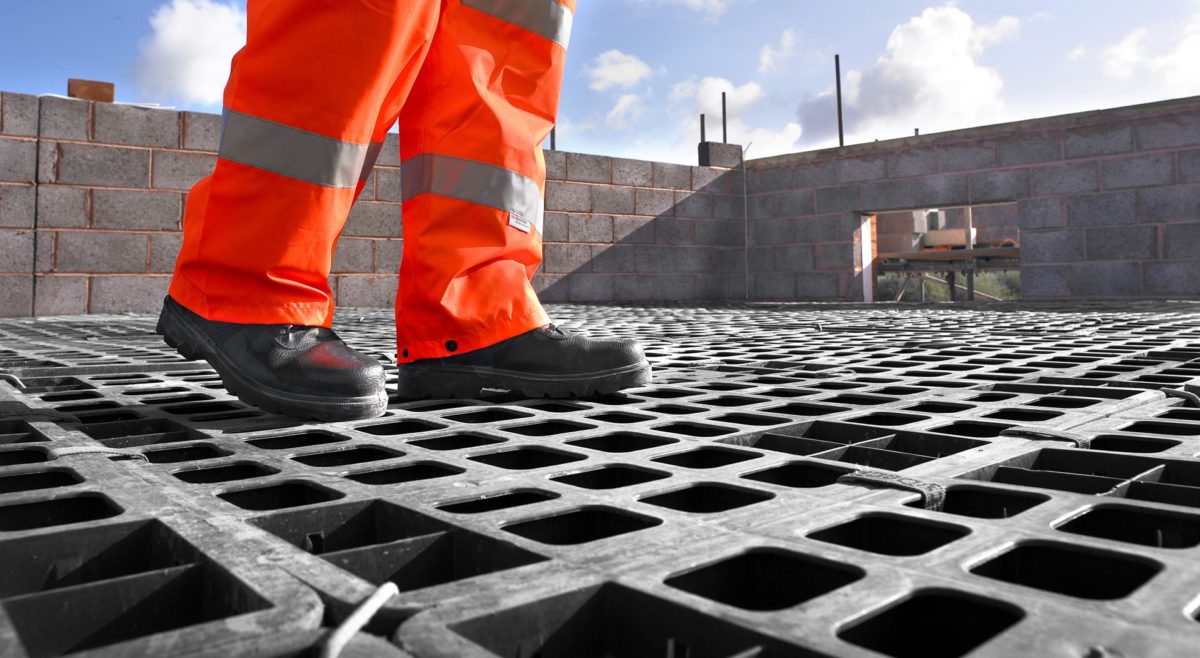 CONSTRUCTION materials group GRS has completed the acquisition of SafetyDeck Ltd, a working platform and fall prevention system used by housebuilders, for an undisclosed sum.
SafetyDeck is described as a safe platform system, from which tradespeople can work at height, that is 'significantly quicker and easier' to erect and dismantle than traditional scaffolding, with an installation rate of up to 60 sqm per hour.
The SafetyDeck team joins the GRS integrated solutions division and will receive support from the company's central 'back office' functions in Nuneaton.
Joe Gifford, MD for GRS integrated solutions, said, "SafetyDeck is a proven solution for builders who make regular use of platforms for working at height. The business is a great fit with our existing portfolio, especially given the growth in our work with housebuilders, and we'll be looking to expand SafetyDeck to its full potential nationwide.
"We're delighted to welcome the SafetyDeck team to GRS and we're working to ensure a seamless transition for existing customers as well as bringing new customers on board."
Martin Williams, operations manager of SafetyDeck, added, "Falls are the largest cause of accidental death accounting for almost half of all fatalities in the construction industry. If the correct measures are not taken in line with the Work at Height Regulations 2005, a person working at height could fall, not only causing life-changing personal injury but also the prospect of a claim. Where working at height is unavoidable, it is essential to use an integrated system for fall prevention, and we believe SafetyDeck is the best solution to achieve that."
The SafetyDeck system is available via a hire and installation package. The decking is installed the day before the work-at-height operation commences and remains in place until the work is completed.