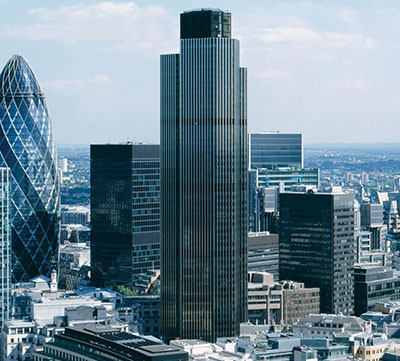 GLASGOW-based J & C Architectural Ltd has launched a new mechanical & electrical services division called J & C Building, which has already secured around £4 million worth of business.
The company is a façade specialist and installer of U-Profile glazing systems for commercial and residential developments, as well as cladding, curtain wall and internal finish works.
The business has won a number of tender packages with residential developer London & Quadrant (L&Q).
The contracts awarded include works on the redevelopment of Walthamstow dog stadium into a residential development featuring 294 homes; refit works for Datum construction London and the refit of levels 40, 20, 11 and 12 at Tower 42, Old Broad Street, London; and external refurbishment works and a two-storey internal fit-out of an existing building at Old Deans Road, Bathgate.
Colin Woof, co-founder and director, said, "The new M&E division has been sometime in the planning and we're delighted with how it is progressing. We are already looking at introducing further building services into our portfolio."
Based in Glasgow's southside, J & C Architecture was established in 2008 by Colin Woof and John Leitch. The company is a designer, supplier and installer of the Linit U-Profile Glazing (also known as channel glazing, C-Channel or equal and approved Reglit).