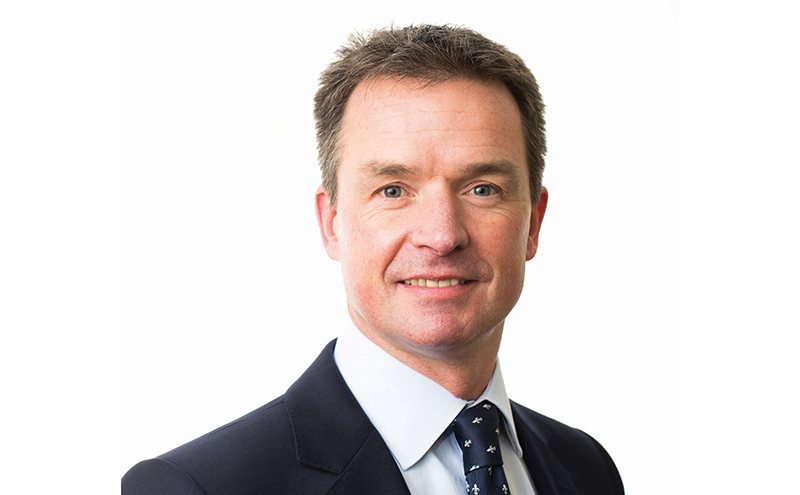 THE founder of solar and integrated roofing provider, Forster Group, has welcomed new analysis from the International Energy Agency (IEA) that shows that global investment in clean energy now outstrips investment in fossil fuel production.
However, John Forster warned that the electricity grid is 'struggling to keep pace' with the appetite for more clean energy.
"The energy we have used for most of the last century is changing and consumers now have a better understanding that carbon-based fuels need to be phased out faster," John Forster said. "Our increasingly electric energy future needs to come from smart, affordable, renewable sources.
"And whilst the IEA report is certainly a welcome indicator that globally we are moving in the right direction, our electricity grid is struggling to keep pace with the appetite for more clean energy. Like others in the industry, we are calling for urgent modernisation of the grid in order to quickly reduce the current queuing system where, in some cases, solar arrays and battery projects are stuck in gridlock for up to 15 years.
"At Forster Group, we are working harder than ever to facilitate increasing demand for solar energy to provide the clean affordable energy to power our homes, businesses and farms. What I ask is for the government to make the necessary reforms now so that the grid is capable of serving the growing appetite for and the imperative to move more quickly towards solar and other renewable energy sources."
IEA executive director Fatih Birol revealed that for every dollar invested in fossil fuels, about 1.7 dollars are now going into clean energy. Five years ago, the ratio was one-to-one.