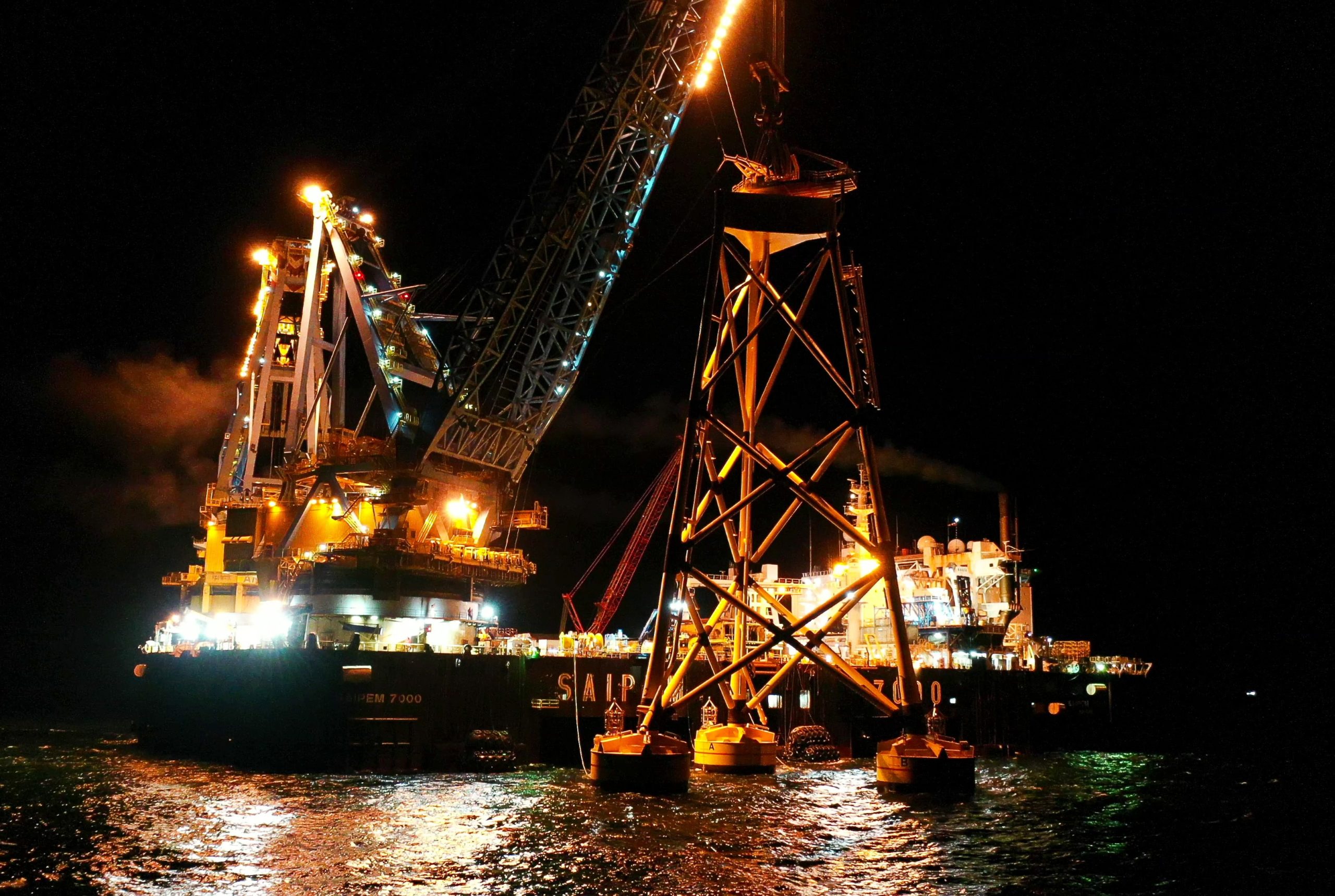 THE world's deepest wind turbine foundation has been installed 16 miles off the coast of Angus at the site of the £3 billion Seagreen wind farm.
Transported to the project site on a barge operated by main contractor, Seaway 7, the foundation was met by the Saipem 7000, a semisubmersible crane vessel, which lifted the 2,000 tonne turbine foundation into place.
The installation of the jacket means Seagreen has now topped its own record from October 2022, when a previous foundation was installed at a depth of 57.4 metres (approximately 188 feet). The deepest foundation has been installed at a depth of 58.6 metres.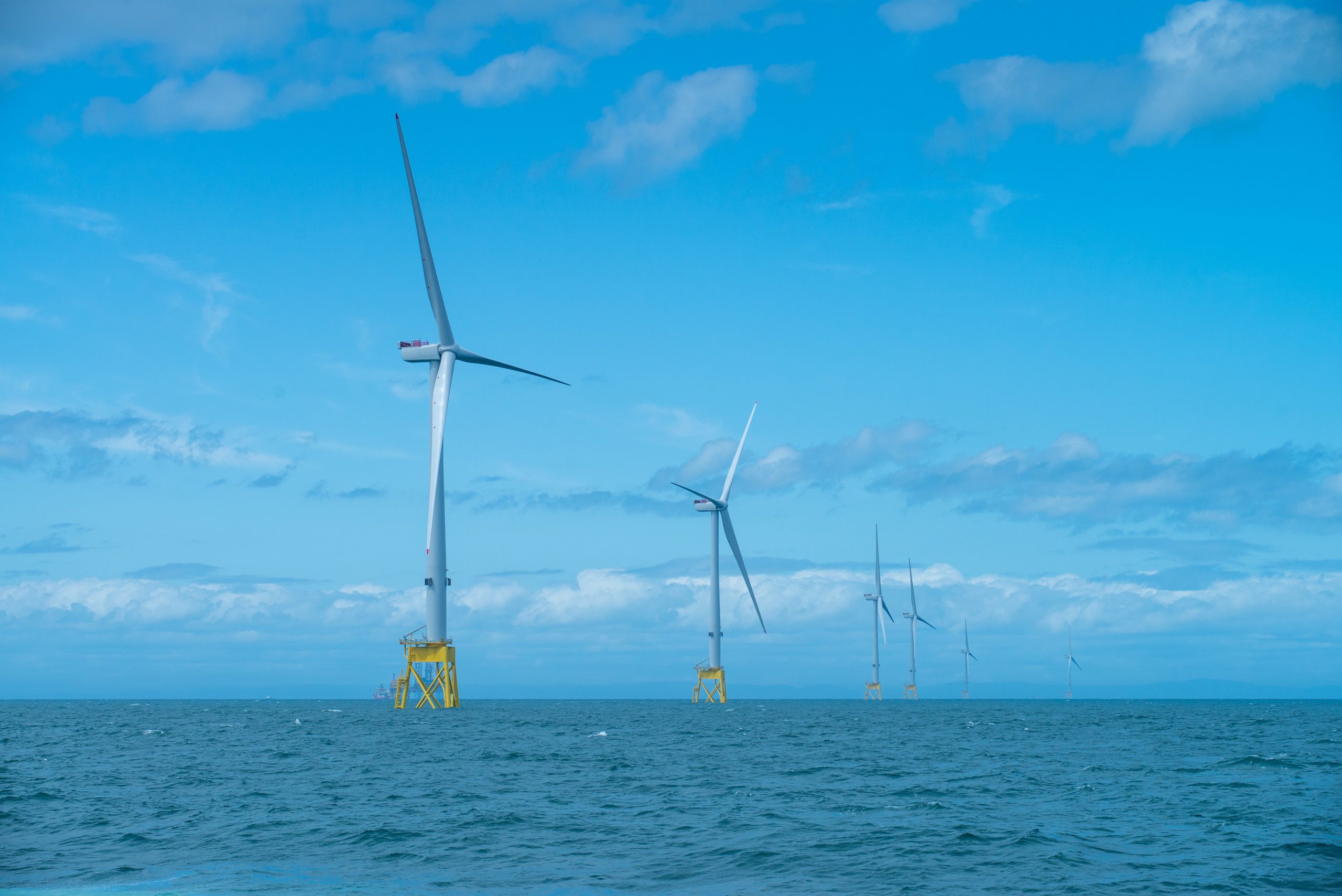 The significant milestone also marks the installation of the 112th jacket at the 114-wind turbine wind farm which is a joint venture between SSE Renewables and TotalEnergies. The final wind turbine foundation is expected to be installed later this week, SSE Renewables said.
Alistair Phillips-Davies, chief executive of SSE, said,  "Seagreen is an important part of SSE's £12.5bn Net Zero Acceleration Plan, through which we're investing £7m a day in critical low-carbon infrastructure that will help the UK achieve energy independence. By the end of the decade, we have plans to invest over £24bn in Britain alone.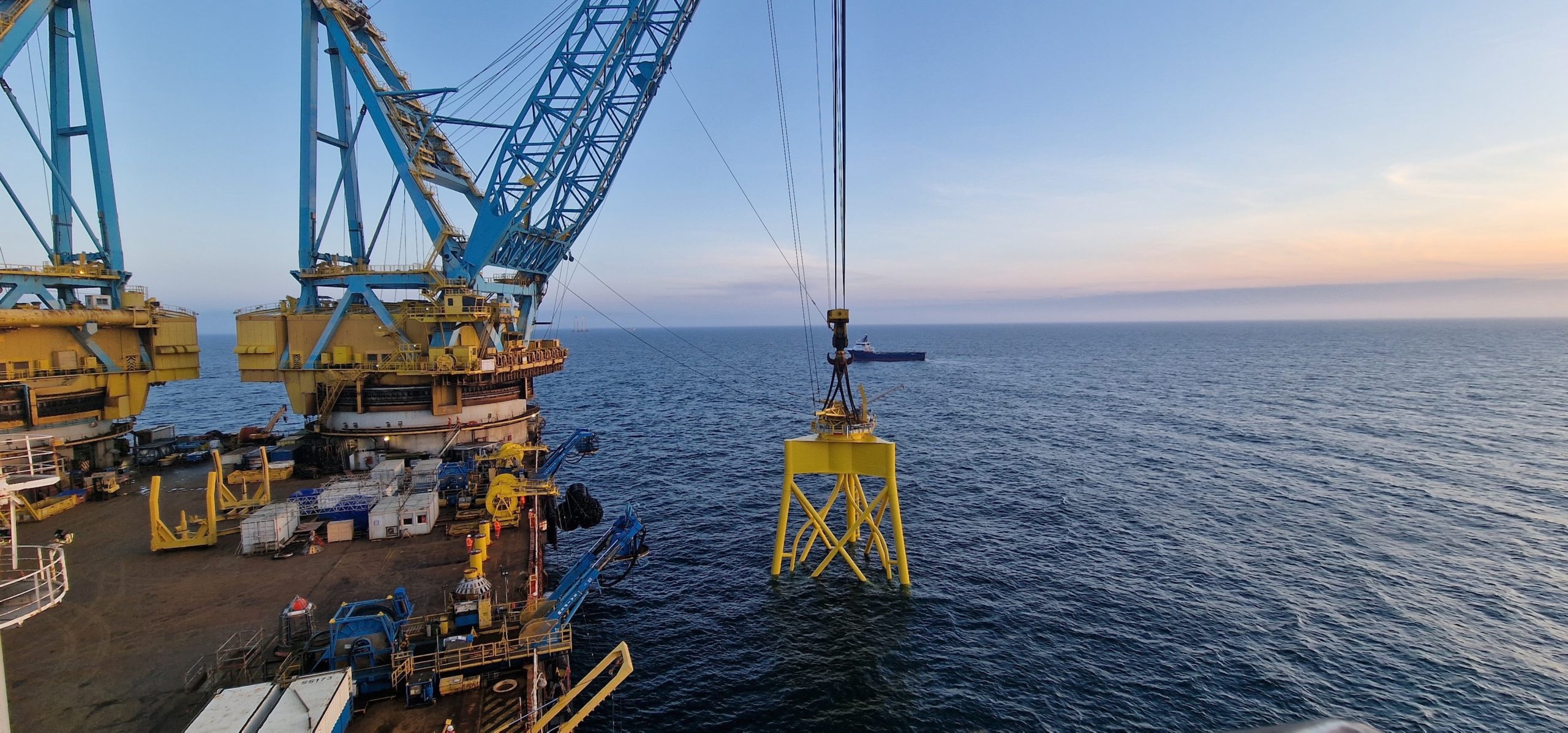 "This is not only a significant step on the road to project completion but also shows how we continue to innovate and push the boundaries of technology to power change. Everyone involved in the project can be very proud of their contribution.
"Thanks to a strong and stable policy framework, the UK has established itself as the world leader on offshore wind and SSE Renewables is building more offshore wind than anyone on the planet. But we want to do more and now is the time to accelerate if we are to achieve the UK's target of 50GW of offshore wind by 2030."
John Hill, Seagreen's project director, added, "Reaching this major milestone is testament to the skill of our project team and all our contractors including those who are part of our Scottish and UK supply chain.
"More than 50 people are involved each time a foundation installation takes place including the onshore team, ballast engineer, tug captain, crew, riggers, welders, tow master and pilot.
"Our ability to install jackets at this depth, in what is a challenging geographical area, boosts the UK's energy security and means that consumers can benefit from the strong winds available far out in the North Sea."