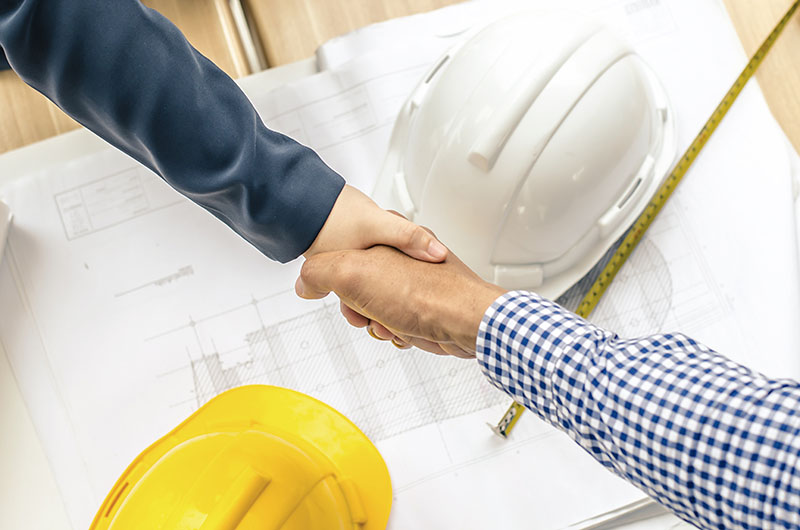 TURNER & Townsend has been appointed to lead a multi-disciplinary consultancy for Crown Estate Scotland's built development, coastal, and land transactions professional services framework.
The three-year framework running to 2026, with the option of extending for up to two years, aims to support Crown Estate Scotland's development, investment, and divestment strategy as it works to enhance communities and boost local businesses and economies.
Turner & Townsend will lead a consultancy team that collectively provides end-to-end support across Crown Estate's strategy. The team includes CBRE and Bell Ingram, who will be providing surveying (specifically rural surveying in the case of Bell Ingram), valuations and negotiations services. Meanwhile, Iceni will provide Planning Consultancy services, supported by Blackhall & Powis who will be advising on offshore and renewable planning matters.
The framework will deliver a range of projects across Crown Estate Scotland's urban, rural, marine and coastal portfolio, ranging from housing, mixed-use units, port infrastructure and recruitment. It covers capital work programmes over £150,000 in value and major sales and purchases of property, land and assets with a capital value over £350,000.
James Darrie, director for real estate, Scotland, at Turner & Townsend, commented, "Our experience in managing urban development programmes, as well as coastal and port infrastructure, across Scotland and the UK makes us well-placed to help Crown Estate Scotland deliver its strategic objectives as it looks to target investment where it will best support Scottish communities and businesses.
"We are looking forward to working closely with this team of highly experienced consultants, bringing each firm's specific expertise to bear, to strengthen Crown Estate Scotland's sustainable use of property and natural resources"
Oster Milambo, director of property at Crown Estate Scotland, added, "This framework is crucially important to Crown Estate Scotland's work in the coming years. We look forward to working with Turner and Townsend and the wider multi-disciplinary consultancy team to deliver it successfully to help create great places & lasting value for the people of Scotland."