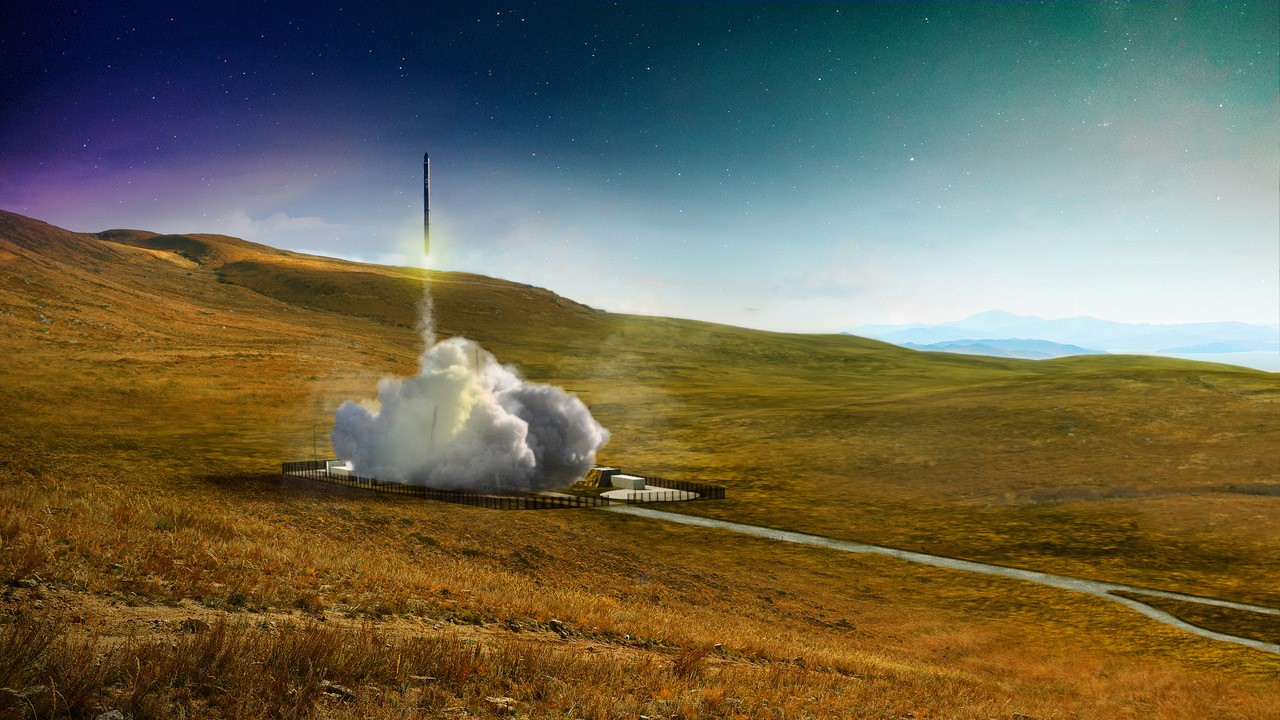 ORBEX, the Moray-based spaceflight company, is planning to launch its biggest internship programme to date.
The programme aims to welcome up to 12 new interns in assembly integration and test (AIT); avionics; propulsion mechanisms; systems engineering; guidance, navigation and control (GNC); software; structures; and marketing & administration
It comes as Orbex prepares for the first launch of its Prime rocket, which will mark the first ever vertical rocket launch from the UK mainland – making for a once in a lifetime opportunity for potential candidates, who will work alongside experienced members of the Orbex team and contribute to projects during their placement.
The vertical rocket launch is to take place from a 10-acre site in Sutherland. Jacobs, Nasa's largest service provider, was contracted by Orbex in November last year to lead construction of the site.
Orbex currently has six recruits in its current internship programme. Five are based in the company's headquarters in Forres and one based in its design and production facility in Copenhagen, Denmark.
The firm said some of its current interns will have the option to take up a permanent position with Orbex at the end of their internship, with the remainder going back to university or to other placements depending on where they are in their educational journey.
Christopher Steward, current Orbex intern, said, "For anyone that is fascinated with space and rockets, this really is an opportunity of a lifetime. For the new interns, joining a spaceflight company as it gears up for the first ever vertical rocket launch from the UK mainland will be an incredible experience. There will be no shortage of learning opportunities, and the interns will be playing their own small part in making history."
Elliot Doyle, head of talent acquisition at Orbex, added, "The first vertical launch from the UK mainland will be a landmark moment, one that we hope new and existing interns will be able to play a part in delivering. It's a remarkable opportunity to learn from our experienced team of experts while working on projects which will have a hand shaping the future of sustainable orbital spaceflight.
"While we, like many others, are eagerly anticipating the launch of Prime, our focus remains on the broader objective of creating a sustainable, dependable and financially viable route to space for our growing number of satellite clients. The first launch is just the beginning, but what a beginning to be a part of."