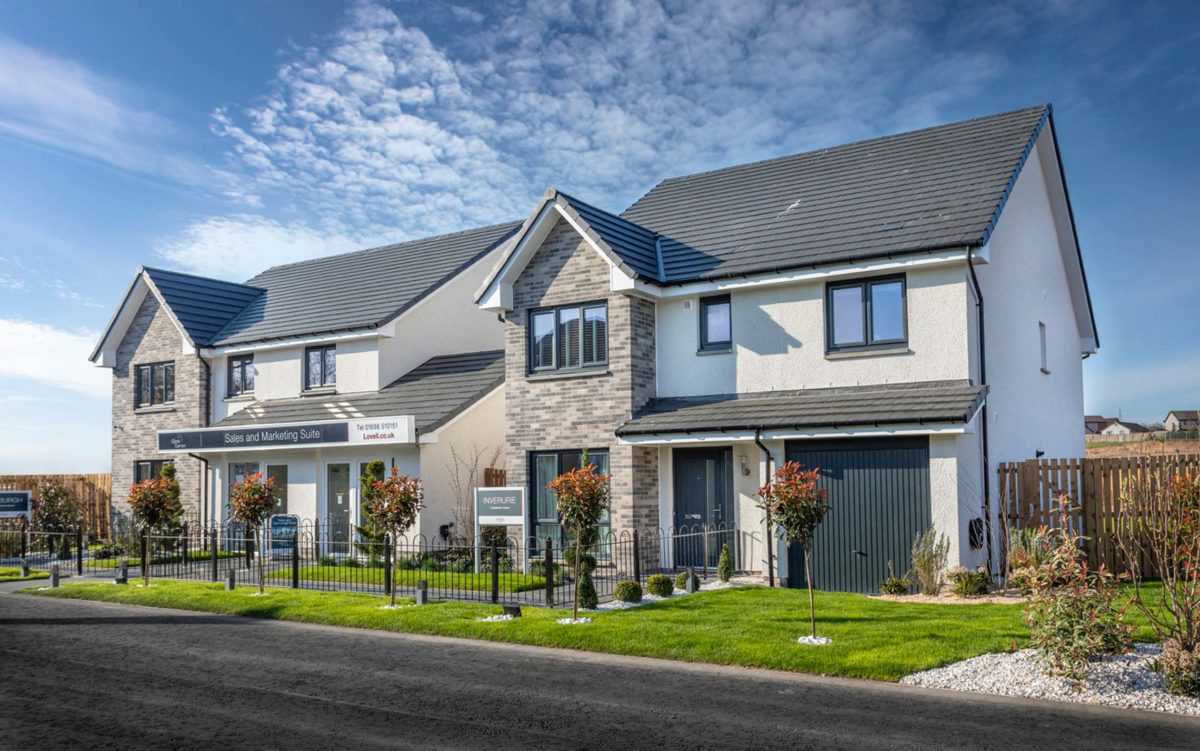 PROPERTY developer Lovell Homes is inviting potential buyers to view a new showhome in its Glow Garren development in Hamilton.
The site will host 163 homes, 40 of which are affordable. The first of these three, four, and five-bedroom homes are now ready for occupation.
The name, Glow Garren, pays testament to the heritage of the site which boasted the former Signify (formerly Philips) lighting factory, serving the town for over 70 years before its closure in 2019.
Interested parties can visit the five-bedroom Jedburgh showhome, with viewings available throughout the weekend of April 28-30.
Glow Garren is the result of Lovell working in partnership with Signify, JLL Real Estate, as well as the technical teams at EMA Architects and Dougal Baillie Associates. South Lanarkshire Council have also been key partners in making the development a reality.
John McGill, Lovell Partnerships Ltd development director, said, "We are very much looking forward to the launch of the fantastic new show home, allowing us to showcase our offering at Glow Garren and welcoming prospective buyers to the site. The fabulous properties, both inside and out, are beautifully stylish with a modern look and design.
"With convenient access to Glasgow and the amenities of the local area, this new development will be perfect for families and those seeking a welcoming community."