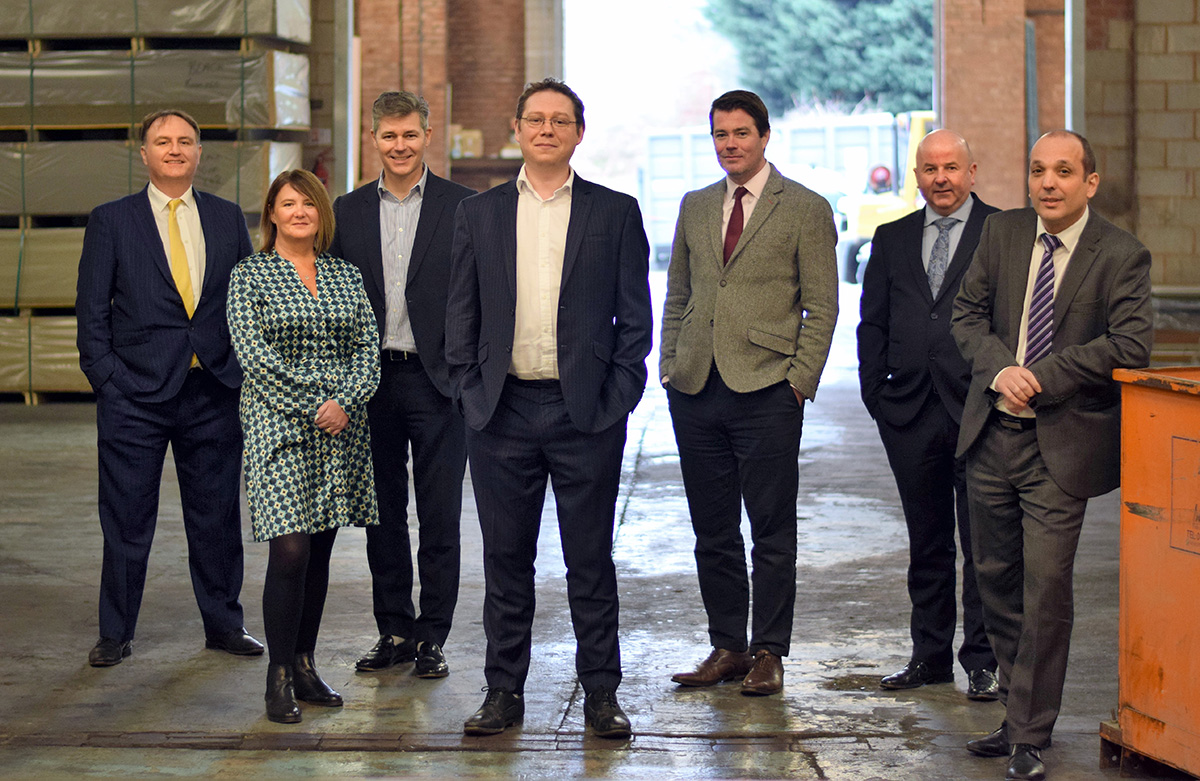 VIVALDA Group, which operates MSP Facades and Prism Powder Coating in Cumbernauld, has confirmed a new growth plan for 2023 following the appointment of a new group CEO and management structure for the business.
Former Wolseley director Andy McEwan was appointed group CEO early this year. He plans to expand the business by growing the product range, attracting new customers, and building new branches.
While Peter Johnson continues as group chairman and majority shareholder, former MD Ben Jayes will continue to play a 'roving' role across the group and retains an interest as a key shareholder and plc board member.
Peter Johnson said, "Having made it through the last recession, the financial crisis, Brexit, the pandemic and the recent hikes in energy costs, we continue to be a profitable, successful enterprise that puts its people first. However, having achieved a turnover of £40m this year, we know that to get to the next level the business needs an input of new ideas along with the right leader to implement them."
Andy McEwan added, "With 11 locations across the UK, Vivalda has a tremendous reputation as the UK's leading supplier of non-flammable rainscreen cladding systems. Now approaching its 25th anniversary, the business has very positive culture, which is reflected by its approach to customers and suppliers alike. Given this strong foundation, I believe there are significant opportunities for the business to expand, most notably in terms of the range of products it offers, the customers it serves and the geography from which it operates."