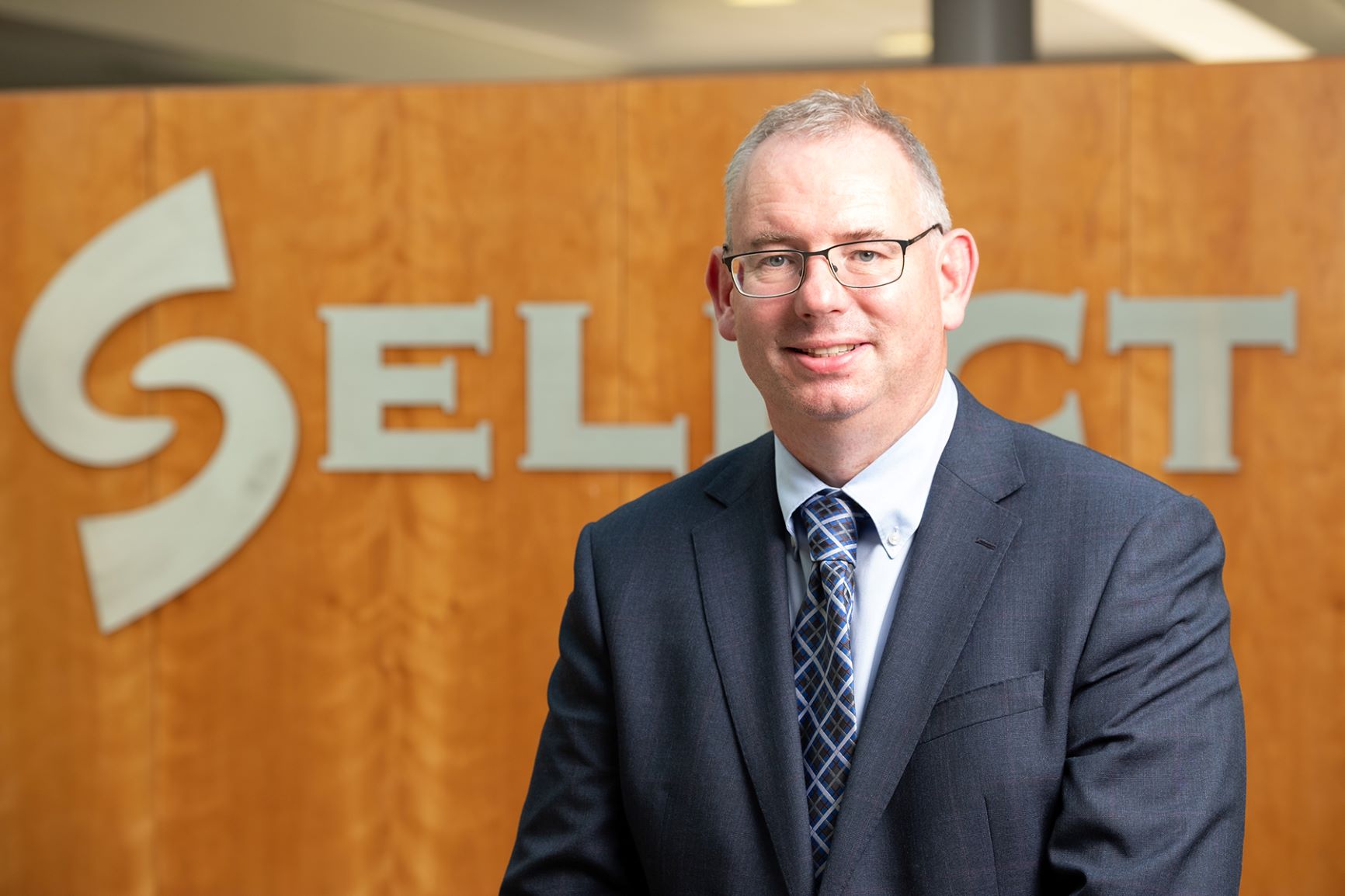 SELECT has welcomed extra funding for electrical apprentices and adult trainees following a plea to the Scottish Government.
However, the trade has joined training providers to insist that support must continue to prevent future shortfalls of talent.
After making an appeal to deputy first minister John Swinney, SELECT revealed it is good news that Skills Development Scotland (SDS) will now meet the cost of an outstanding 87 apprentice and 68 adult trainee places for 2022/23.
The organisation added that it is 'worrying' that extra places won't be funded in 2023 and beyond – and insists the government must provide full funding for those seeking to be apprentice electricians.
Alan Wilson, MD of SELECT, explained, "We warmly welcome SDS's movement on providing additional apprentice and adult trainee places for last year's intake, and it's fitting that this news comes during Scottish Apprenticeship Week 2023, when we celebrate the support for our talent of tomorrow.
"However, it's vital that funding is guaranteed for the next intake in 2023 as this is essential to the future of the industry if we are to upskill our workforce effectively and achieve Scotland's net zero ambitions.
"Along with other construction bodies, SELECT has been consistently lobbying the Scottish Government and a host of politicians for support for the Modern Apprenticeship scheme and, although our campaigning has paid off for 2022/23, we must ensure that any worrying shortfalls in the future are prevented.
"Without apprentices and adult trainees coming through the ranks and being comprehensively trained, there simply would be no electrical industry in the future, with all the implications that would have for our wider society."
The additional funding followed an appeal by SELECT in December to Mr Swinney, asking him to allocate extra money to training as part of the nation's transition to a net zero future.
The appeal came after SDS announced a cap on additional apprentice places in October 2022, shortly after SECTT had confirmed a record intake of 960 learners for 2022/23 – some 300 over its contracted number.
In previous years, SDS had found additional places, but in December it said it had no more funding, meaning an initial shortfall of 157 places at a cost to SECTT of £1.3 million.
Anne Galbraith, chief executive of the Scottish Electrical Charitable Training Trust (SECTT), which manages training on behalf of the Scottish Joint Industry Board (SJIB), added, "This issue is ongoing as SDS recently advised SECTT that it will apply another rollover contact of 660 places in 2023/24. This mirrors the 2022/23 contract, with no guarantees that any extra places will be made available, yet we already have indications that we will need more than 900 places.
"Lobbying on this matter is ongoing at the highest levels in Scottish Government and we hope that some form of dispensation may be provided, allowing us to offer additional places. However, until this is confirmed, we will have to limit our numbers to this contracted number."
SELECT is now asking its 1,250 member firms to contact their local MSP and reinforce the need for proper funding to ensure a steady pipeline of properly trained apprentices and adult trainees is maintained.
Fiona Harper, director of employment & skills at SELECT and the secretary of the SJIB, commented, "The Scottish Government is expecting that thousands of green jobs will be generated by the transition a net zero carbon and electric future, but to achieve that the industry will need highly-trained and highly-qualified people.
"SELECT members and other interested parties can help bring this situation to the attention of decision-makers by contacting their local MSP, explaining how this decision will impact hugely on the government's net zero ambitions."