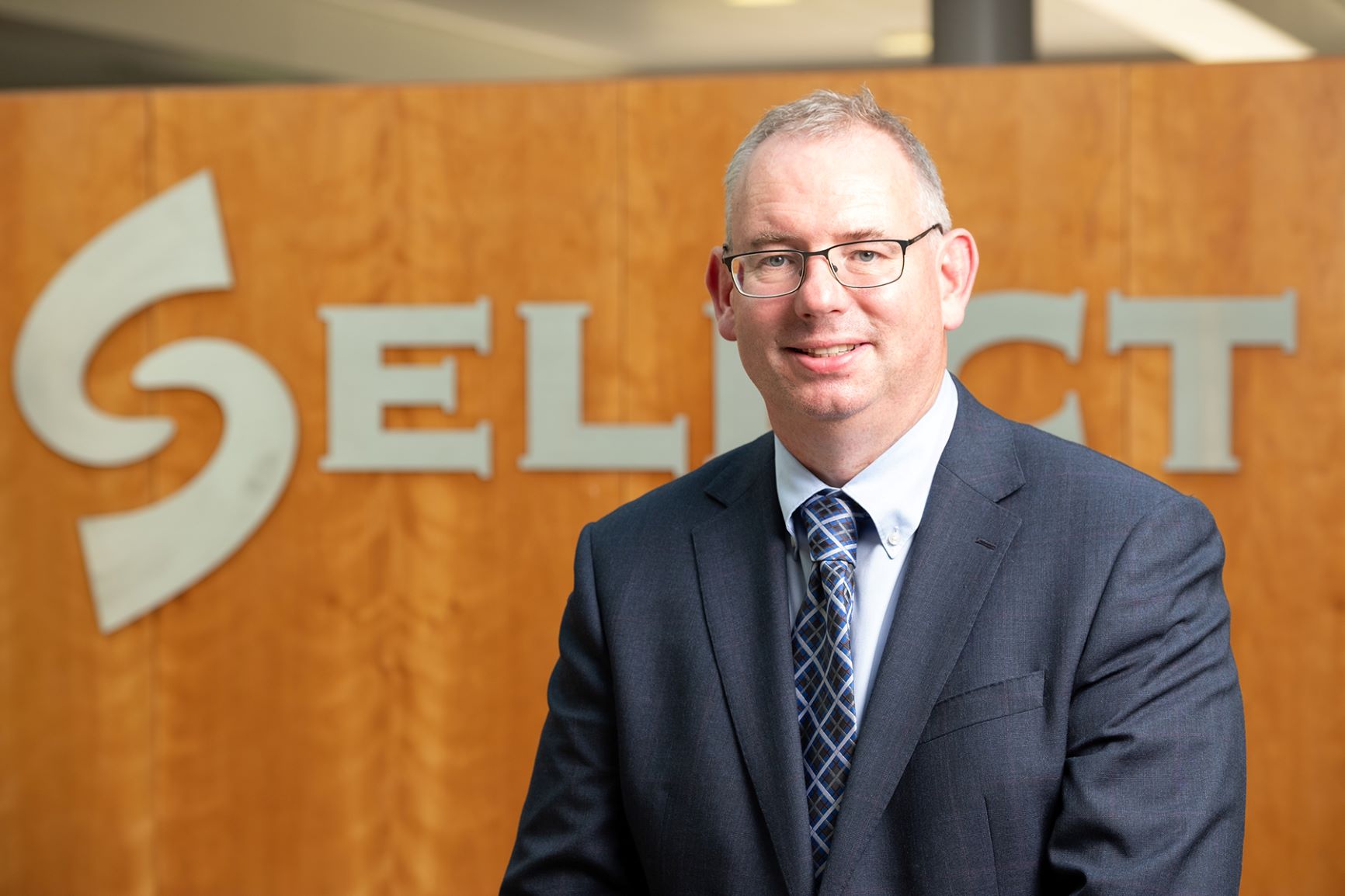 TRADE body SELECT has pledged its support to the Scottish Construction Quality Improvement Collaborative (CQIC) Charter, which seeks to promote good practice in the sector.
CQIC is a campaign for improving construction quality to meet the technical requirements involved in achieving net zero, delivering compliance to building standards, creating safer buildings, enabling improved productivity and sustainable profitability for businesses, and enhancing the reputation and image of the industry.
Alan Wilson, MD of SELECT, said, "As an organisation representing around 1,250 electrotechnical sector member firms across Scotland we are pleased to support and commit to CQIC's Construction Quality Charter since we believe it encapsulates the aims and objectives which we, too, share.
"Since inception, SELECT has been in the forefront of the campaign to improve quality standards in all areas of our activities, and so we welcome the introduction of the CQIC Charter and trust that it will be supported by all businesses and organisations in Scotland's construction sector.
"To paraphrase CQIC's own mission statement, we endorse the belief that to create a sustainable quality culture, everyone within the construction sector must be involved and be willing to commit to positive change."
Colin Campbell, an associate director of the Scottish Futures Trust, which has assisted in development of the Charter, added, "We greatly welcome endorsement of the Construction Quality Charter by SELECT, the largest construction trade body in Scotland.
 "The CQIC shares a vision for our industry where quality is central to all decision-making to create a sustainable quality culture – a quality culture that supports the ambitions set out in the Scottish Construction Accord.
"We believe that creating a sustainable quality culture will be enabled largely through peer support. The opportunity will therefore be taken to link with existing groupings and collectives, such as SELECT, and to help create new engagement platforms where appropriate.
"The CQIC will also seek to provide a source of support for the development of related Scottish Government policy and guidance."