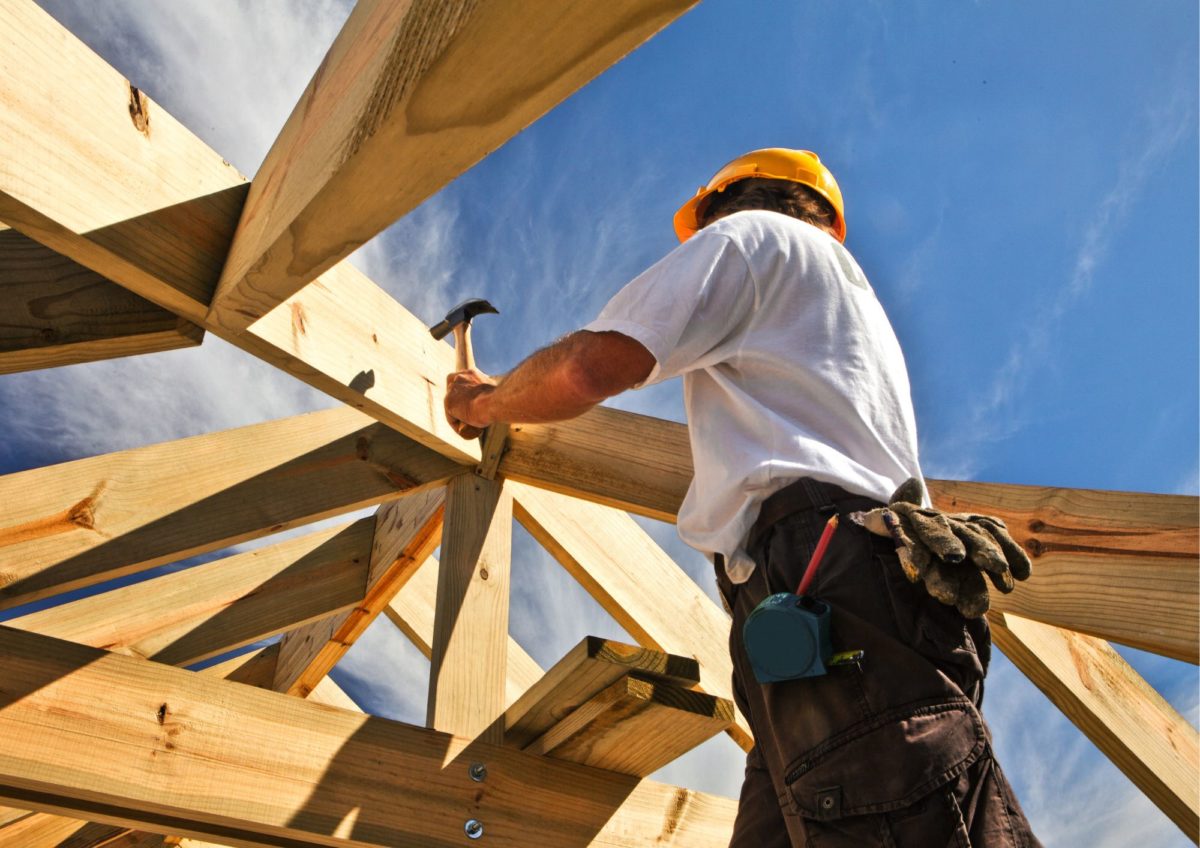 TIMBER Development has unveiled a new Timber Skills Action plan in partnership with the HCI Skills Gateway, aimed at equipping the UK construction industry with the skills to increase the use of timber and achieve net zero targets.
The organisation highlighted engineered products like Cross Laminated Timber (CLT), which can capture and store carbon in the built environment.
The Timber Skills Action plan provides a breakdown of the skills and knowledge required for building with timber. This aims to aid the development of training programmes and support CPD progression, enabling built environment professionals to confidently incorporate timber into building designs.
David Hopkins, chief executive of Timber Development UK, said, "Our ambition is to support every built environment professional to identify and address timber skills and knowledge gaps so the industry can make the best use of timber in construction. The construction industry faces a steep climb to achieve net zero targets as one of the worst-performing industries.
"Timber provides a ready-made solution that doesn't rely on greenwashing, speculative innovations, or progress in other industries to deliver genuine carbon savings in the short and medium term. We now need the construction sector and government to hear this call to action."
Timber Development UK has built a coalition across industry, academia, and funders, creating the competency framework at the heart of the plan. The framework already underpins a set of short courses developed by NMITE's Centre for Advanced Timber Technology (CATT) in partnership with TDUK. The Timber TED (Technical Engineering & Design) courses provide training for modern timber construction methods.
Kirsty Connell-Skinner, programme manager at the HCI Skills Gateway, added, "This plan, led by HCI Skills Gateway using Scotland's best practice, is an important step in the development of the UK-wide timber construction trade, as it allows us to set a national mission for the industry. The four UK nations have achieved different standards and progress within the sector, but this action plan has been built on the best practice, learning and thorough research by a strong group of partners, and serves as a collaborative way of moving forward."