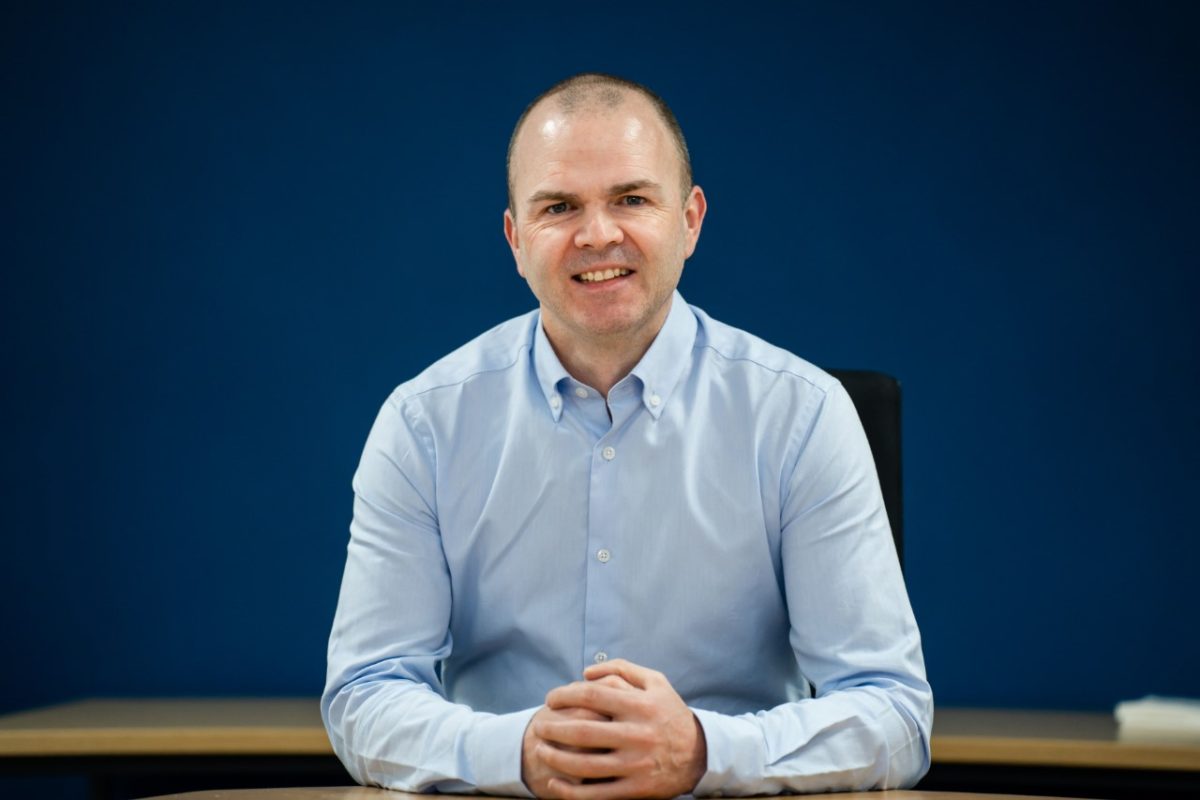 OFFSITE timber frame manufacturer Donaldson Timber Systems (DTS) has appointed Frank O'Reilly as manufacturing director of its UK-wide operations.
Frank began his career 23 years ago working in both Ireland and Australia on civil infrastructure works, before focusing on timber frame, truss and pre-hung door set manufacturing. He moved to Scotland in 2011 to join what was then Stewart Milne Timber Systems in Westhill, and transferred to the firm's Witney, Oxfordshire factory four years later.
In his new role, Frank will join DTS' management board and take a greater lead on continuing to develop the customer offering, including the creation of future strategies for DTS' manufacturing facilities. He will also provide support in developing processes across the wider business and assist other departments in building relationships with customers.
Rod Allan, MD of DTS, said, "Frank joined our business 12 years ago and across his various roles, has always approached them with dedication and a commitment to help support our growth plans. As we progress with our investment programme, manufacturing is an area that deserves the best of attention.
"Frank has been instrumental in the design and the ongoing refit of the Witney factory over the last two years. We look forward to Frank having greater influence and input into the ongoing development of our systems and services in what is a highly competitive marketplace."