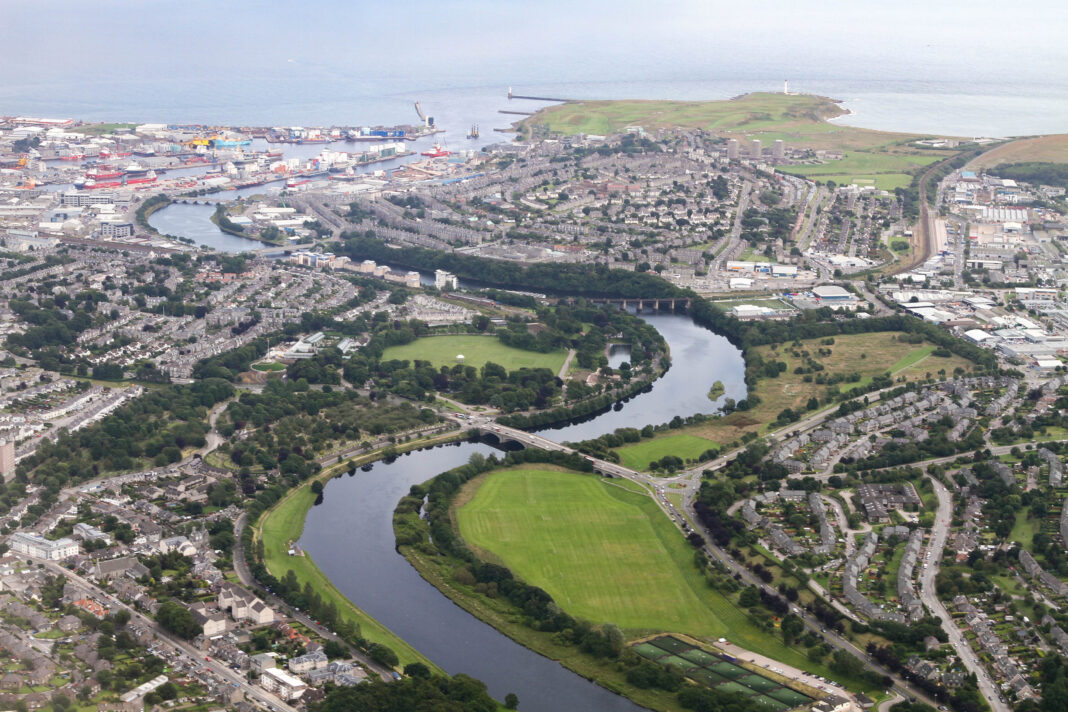 OVER £200 million is to be spent on growing and renewing Aberdeen's school estate over the next five years, the city's council has announced.
The funding includes the £91.5 million build of a new secondary school for Hazlehead and Countesswells, as well as a £13.2 million extension of Bucksburn Academy.
Two new primary schools will be built in the Bucksburn/Newhills area, with £27.5 million going towards the build of the first of two primary schools in Grandhome.
It comes as Aberdeen City Council commits to 'maximising life opportunities' of young people in the city, with £17.7 million also being set aside for the latest digital technology to modernise learning environments.
The announcement came alongside the unveiling of the local authority's 2023/24 budget, which also includes a funding commitment of £19.4 million for the council and BP's joint venture hydrogen hub, as well as £1.3 million to maintain public parks across the city, and funding towards maintaining leisure facilities and services across Aberdeen.
A £159 million housing revenue account spend is also mapped out in the budget which includes £18 million on replacing windows and upgrading flat roofs, £15 million on modernising kitchens and bathrooms, £15 million on energy efficiency measures, and £1 million on disabled adaptions.
Councillor Alex McLellan, convener of the finance and resources committee at Aberdeen City Council, said, "As well as protecting vital services from cuts, our budget commits to investing over £200 million in our school estate and just under £100 million in transforming our beachfront and city centre – we are committed to ensuring Aberdeen is a place people want to live, work, study, raise a family, and a place where businesses want to invest."