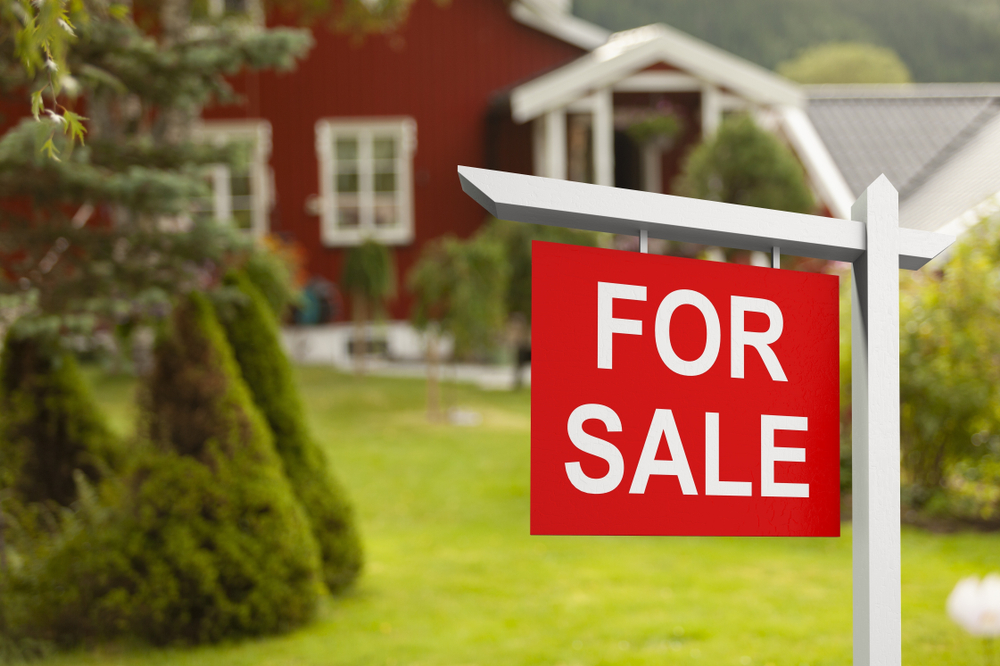 HOUSING market activity in Scotland remained 'weak' last month, according to the latest RICS (Royal Institution of Chartered Surveyors) Residential Market Survey.
Respondents reported falls in new buyer demand and listings, however house prices are still edging upwards.
A net balance of -5% of respondents said new buyer demand fell through February. Although this figure has remained in negative territory, demand fell at the slowest rate since April 2022.
A net balance of -8% of respondents stated that they saw a decrease in new instructions to sell, compared to -53% of respondents who reported a fall the previous month.
Sales were also reported to be falling back, with a net balance of -13% of respondents reporting a decrease.
Despite this, prices were still rising in Scotland, albeit at a 'moderate' pace. A net balance of 14% of respondents saw prices increase, making Scotland one of only two UK regions where prices are still going up.
Over the next three months, a net balance of -13% of respondents expect prices to fall. Though on a 12-month horizon, Scotland and Northern Ireland are the only UK regions expecting both sales and prices to be higher in a year's time.
Thomas Baird MRICS of Select Surveyors in Glasgow said, "Market conditions have improved slightly over the February period, as there is an increase in survey instructions compared to January".
Ian Fergusson FRICS of Shepherd Chartered Surveyors added, "The Scottish residential market has remained resilient. Demand is stable and prices level are showing slight growth. Confidence is returning with the outlook positive on base rates and more importantly mortgages rates lowering in the short term as inflation looks likely to fall."