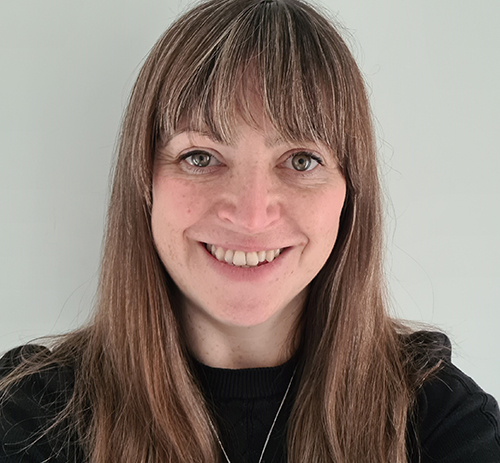 MORRIS & Spottiswood has appointed Sarah Rathburn as a framework manager in the company's public sector team.
The move is aimed at supporting the firm's recent appointment to a number of public sector frameworks servicing the north of England.
Sarah will provide support, guidance and a consistent point of contact to framework clients, while also supporting the Morris & Spottiswood pre-construction and construction teams.
She has worked across a number of key public sector frameworks, with extensive history working for local authorities in both design and project management roles.
Morris & Spottiswood said Sarah has a particular specialism in project delivery in the education sector. Her initial role will be to lead the company's appointment to the Yorbuild Framework. The Yorbuild appointment follows other framework wins, including Crown Commercial Services (Department for Work & Pensions and Government Property Agency), Procure Partnerships, Pagabo, and NHS Shared Business Services across the north of England, the Midlands and Scotland.
Matthew Wall, public sector leader at Morris & Spottiswood, said, "We're happy to welcome Sarah to our team, especially as our public sector work now forms a significant portion of the business. Our strategy over the last few years has included a focus on securing public sector frameworks that align with our values and mission at Morris & Spottiswood.
"Appointing Sarah as framework manager will support our continued provision of a true end to end delivery, from architectural support to M&E engineering across a broad range of projects."
Sarah added, "I'm delighted to join Morris & Spottiswood at this exciting time for the business, as its public sector workload continues to expand. This is a unique opportunity to join the team at a senior level and use my experience to help shape the business' future. And on a personal level, it also offers flexible working, which is something that I really value. It has been a busy period for the business but there is so much more we can continue to do to build on the foundations that have been laid, and I can't wait to see what the next year brings."