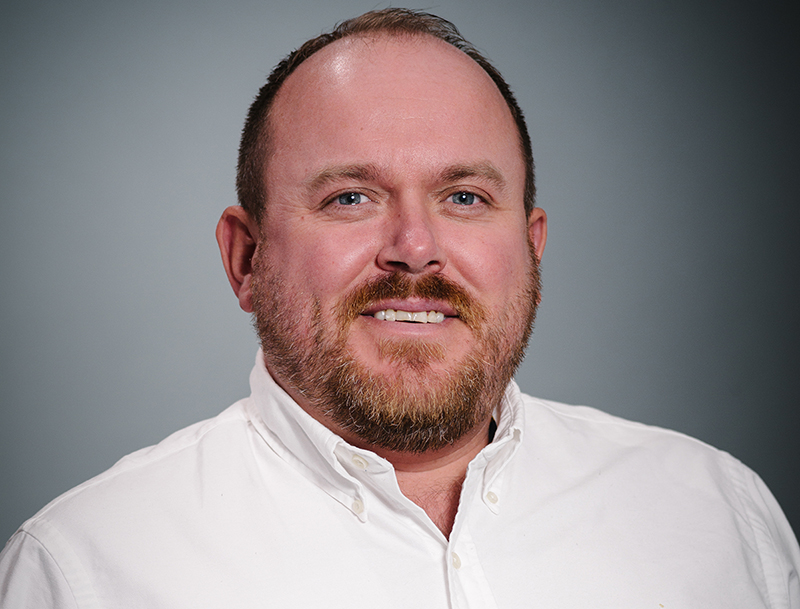 MULTI-disciplinary M&E business, A. Alexander Group, has announced the promotion of David Hart to the newly created role of operations manager.
Previously contracts manager, David has been with the business for more than two years and held a number of senior roles within the industry including training officer at SECTT, the Scottish Electrical Charitable Training Trust.
In his new role, he will oversee the operational management of the electrical, mechanical and fire & safety divisions, supporting project managers and site supervisors. David is also responsible for the company's apprenticeship programme.
MD Stewart Alexander said, "David's new role is going to have a really positive impact on our team, as well as bolster the management group as we continue to grow the business and expand our services. He is a terrific mentor and role model to our apprentices and a great asset to the company."