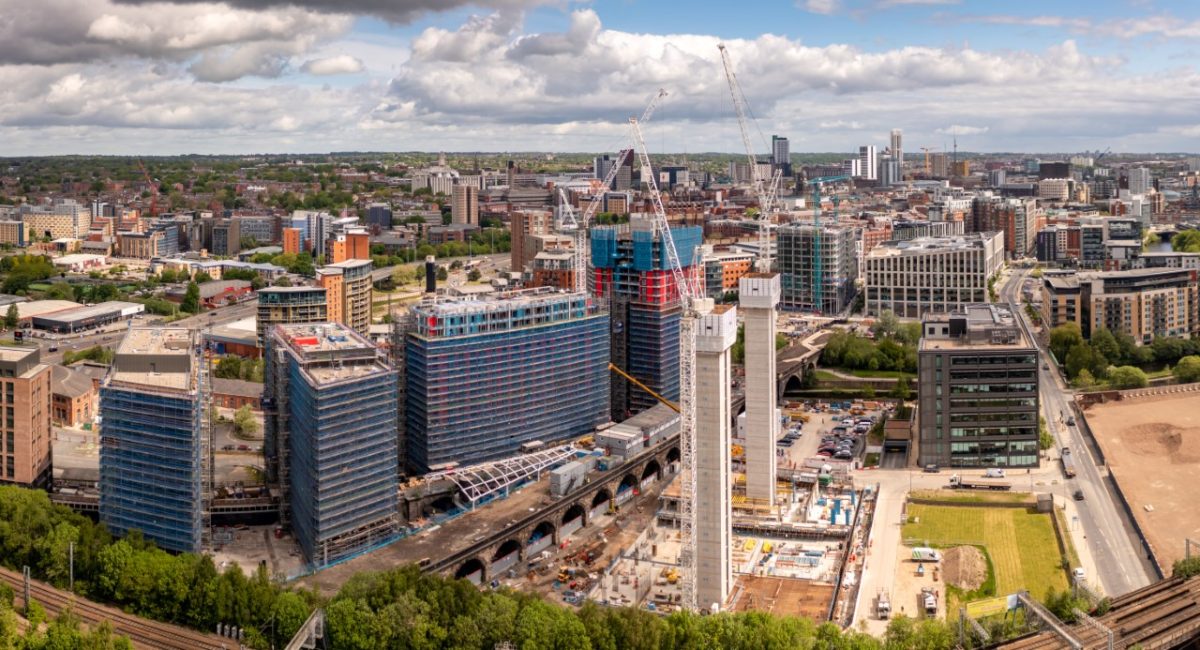 PROFESSIONAL services firm Turner & Townsend is urging 'immediate action' to tackle the construction capacity crunch as the sector faces rising interest rates and inflation.
In its Spring 2023 UK Market Intelligence (UKMI) report, the consultancy has kept its tender price inflation forecasts unchanged from its winter report. Real estate inflation is expected to fall to 3.5% this year, down from 9.5% in 2022, while infrastructure is predicted to fall from 10% to 5.5%.
Turner & Townsend said the 'disinflationary' effect over 2023 is being driven by a series of factors – with reduced demand on one hand and productivity improvements on the other. Construction output is estimated to have contracted by 1.7% month-on-month in January, with this trend likely to continue. Meanwhile, there has been an 8.6% rise in productivity over the last 12 months, and an 11% increase since Covid-19, at the same time that wider economic productivity growth has been 'lacklustre'.
However, the report warns the labour shortage and high level of insolvencies are putting a 'major blocker' on the growth of the construction industry and must not be allowed to undermine productivity progress. The total number of people working in construction has fallen by 10.5% since Q1 2019, and market capacity is being 'hollowed out' by a surge in insolvencies, with 1,112 construction firms going out of business in Q4 2022 alone.
The report acknowledges the impact of the recent budget, which loosens rules on bringing foreign workers into the market, and credits construction for boosting traditionally stagnant productivity.
However, Turner & Townsend's analysis explains that this offers a 'respite, not a resolution', to the capacity problems – and calls on government and the sector to redouble efforts to tackle the recruitment crisis, invest in training, and not allow a dwindling labour force to erode productivity gains.
James Darrie, director, Scotland at Turner & Townsend, "The construction sector across Scotland showed its resilience during the pandemic, helping to power our local economy back to strength. Then as energy and material costs soared, and the fiscal climate tightened, we've shown we can do more with less – growing productivity far faster than the economy at large. Yet the recent budget, and weakening commitment to major infrastructure, does not show us a government as committed to the growth of this vital industry as it has historically been.
"The number of 16 to 24-year-olds enrolling in construction training schemes is now barely a quarter of its 2007 level, and too many still see the sector as low-tech, manual labour, with limited opportunities for progression. This is far from the truth, and it is our joint responsibility across the region – government and industry – to showcase the modern reality of high-tech, high-skilled construction that is powering our economy forward."