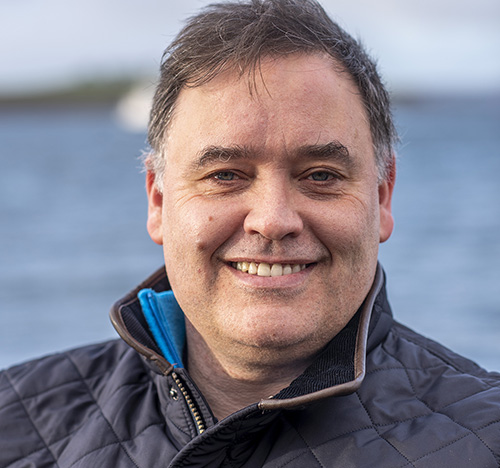 IRVINE-based construction property and investment business Edison Group has introduced a four-day working week for all employees.
The new regime will guarantee all 60 employees three consecutive days off each week, while maintaining existing salary levels.
Edison Group subsidiary, Glasgow-based GDC Design, has already been trialling the four-day week approach.
Chief executive Calum Melville said, "Our 22 colleagues at GDC recently completed a significant public sector project in west central Scotland on time and on budget by hitting every milestone, working a four-day week. All stakeholders, including our clients, benefit from this approach.
"The cost of living crisis is making things hard enough for most people already, so reducing the working week by a day results in a range of benefits, most importantly reduced stress, which in turn leads to improved mental health, a better work-life balance and enhanced quality of family life.
"In addition, from 1 April this year and as part of our aim to be an 'employer of choice', all of our colleague will be provided with access to private healthcare.
"I'm not really conscious of being a pioneer of the four-day working week within the Scottish construction industry. We think it is right for us and we will always plough our own furrow. Whether any of our competitors follow suit is entirely a matter for them."
Edison Group recently opened its new offices in High Street, Irvine and has been active in growing and acquiring complementary businesses in the construction and property sector.
"We remain firmly in the market to acquire businesses that are complementary to our group activities and are projecting sales of £20 million on a rolling 12-month basis by the end of 2023, driven both by further, already-planned strategic acquisitions and organic growth," Mr Melville added.
"We are investing substantial sums to build an infrastructure and platform to drive growth over the next few years with an expanded offering which includes construction, project management, architectural services, bespoke joinery, furniture manufacture, interior design, interior fit-out, all trades, driveways, landscaping, property maintenance and refurbishment."