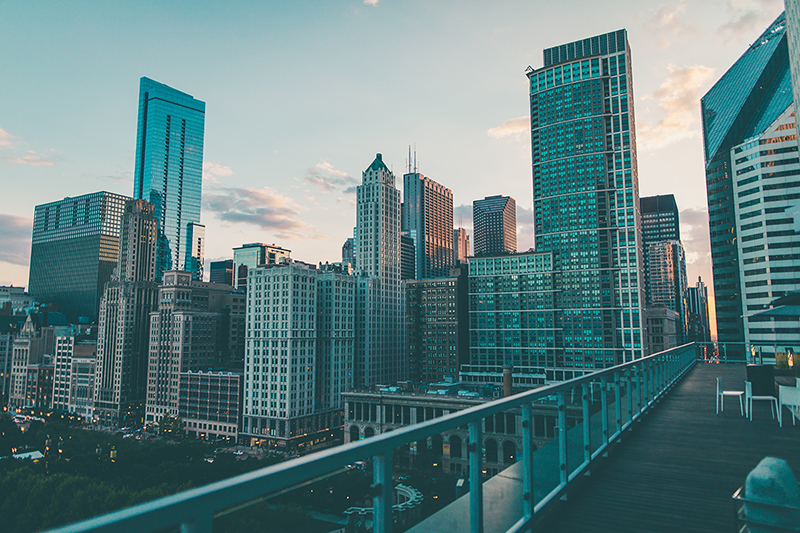 GLASGOW-based climate tech firm IES has teamed up with intelligent power management specialist Eaton to help international building owners meet sustainability targets.
IES will work with the company on a joint offering to develop new approaches to identify energy savings and emissions reductions.
Utilising its digital twin technology, IES revealed it will enable Eaton's customers to explore ways to make their buildings energy efficient and assess scope for EV charging infrastructure, energy storage and renewable generation technologies.
A digital twin is a live virtual replica of a physical building or community that behaves as its real-world counterparts would. By integrating physics-based simulation, IES can analyse the cost, benefits and impact of various efficiency measures.
Coupled with Eaton's expertise in power management, the offering has been tipped to provide building owners with data-backed high-performance strategies to decarbonise buildings, improve energy efficiency and drive down costs.
Don McLean, founder and CEO of IES, said, "This is a momentous partnership for IES. Working with a business the size of Eaton, with customers in over 170 countries, will allow us to reach far more building owners in need of data-driven, tangible roadmaps to meet net zero and navigate the energy transition.
"Digital twins will be at the centre of our work with Eaton and arm customers with the knowledge, building usage data and model that they need to make informed building decisions. There's a lot more to come from this partnership, with further opportunities in the pipeline and an exciting future ahead."
Delphine Clement, commercial and industrial buildings segment leader at Eaton in EMEA, added, "IES's expertise will enable us to offer even more to our customers, demonstrating how their buildings will perform before and during their energy transition journey. Utilising the digital twin technology, it will be possible to forecast the energy savings and payback periods of various applications of our Buildings as a Grid approach. This aims to transform buildings into energy hubs that support EV charging and renewable energy generation to save on energy bills and ensure properties comply with net zero regulations."