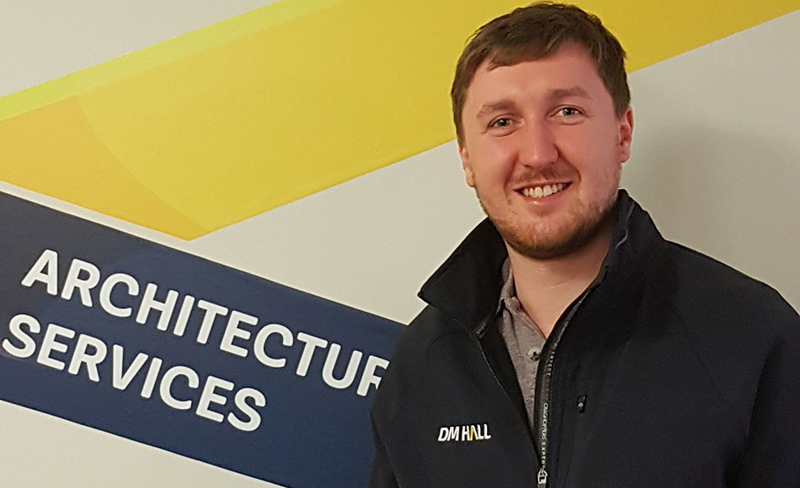 DM Hall's energy team has secured a brief from Link Group to undertake energy performance assessments across six of its Scotland-based commercial properties.
The properties, in Edinburgh, Falkirk, Bathgate, Kirkcaldy and Livingston will be surveyed by DM Hall assessors with the aim of providing Link Group with up-to-date Energy Performance Certificates (EPCs).
An EPC provides information about the energy performance and carbon dioxide emissions of buildings. From January 2009 all landlords in Scotland have been obliged to provide an EPC before a property becomes available for re-let or offered to the rental market for the first time. An EPC is valid for 10 years, though if there are significant modifications to the property, a new EPC may be required.
Calum Allmond, a DM Hall associate, who will lead DM Hall's team of EPC assessors on the contract, said, "We are delighted to have won this competitive tender to assess Link Group's six commercial properties. Our role will be to provide accurate and up to date EPCs to best inform the group how they might be able to improve their carbon footprint and ensure they maintain compliance with future EPC legislation."
Graeme Bruce, Link Group's director of sustainability and asset management, added, "Our aim is to be a sector leader in sustainability and understanding the carbon associated with our offices enables us to develop and implement carbon reduction action plans. We are delighted to have engaged the services of DM Hall Chartered Surveyors, who are well respected in their field, to carry out this important work following a competitive tendering process."