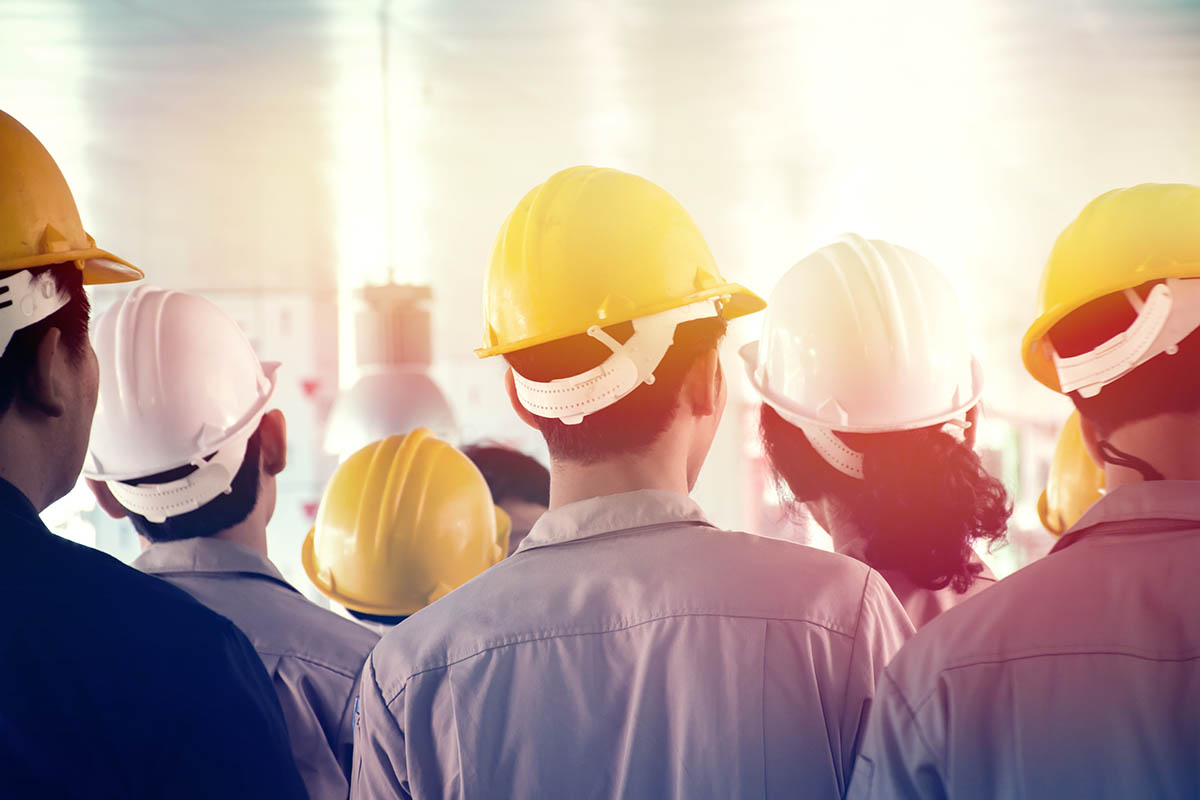 NEW research from the Construction Industry Training Board (CITB) has revealed that more young people are showing an interest in construction-related careers.
The training body said it has seen a 45% increase in the number of people seeking information about a career in construction. CITB has seen almost one million visits to its Go Construct website so far this year. A survey showed a third of users were under the age of 18, while 33% were female.
The findings, published in the CITB's performance report, also showed a 13% rise in the number of employers accessing CITB training support and 11,020 work taster sessions delivered.
More than 700 additional employers have been supported, with around £59 million invested in grants. Over 1,500 micro and small employers have received almost £8 million from CITB's Skills and Training fund – a 40% increase.
CITB's short course grant scheme has supported over 6,600 businesses with training requirements.
CITB chief executive Tim Balcon said, "With a 45% increase in annual traffic – far above our target – we are reaching a wider, more diverse audience about the many opportunities available in construction. Encouragingly, the number of people progressing from Go Construct to Talentview to find a job or apprenticeship has continually grown month-on-month.
"This is further evidence of how Go Construct continues to cement its reputation as the home of reliable, engaging construction careers information. We hope to harness this interest to encourage more people into construction-related jobs, directing them to suitable training and apprenticeships, and putting them in touch with employers who are looking to plug their skills gap."