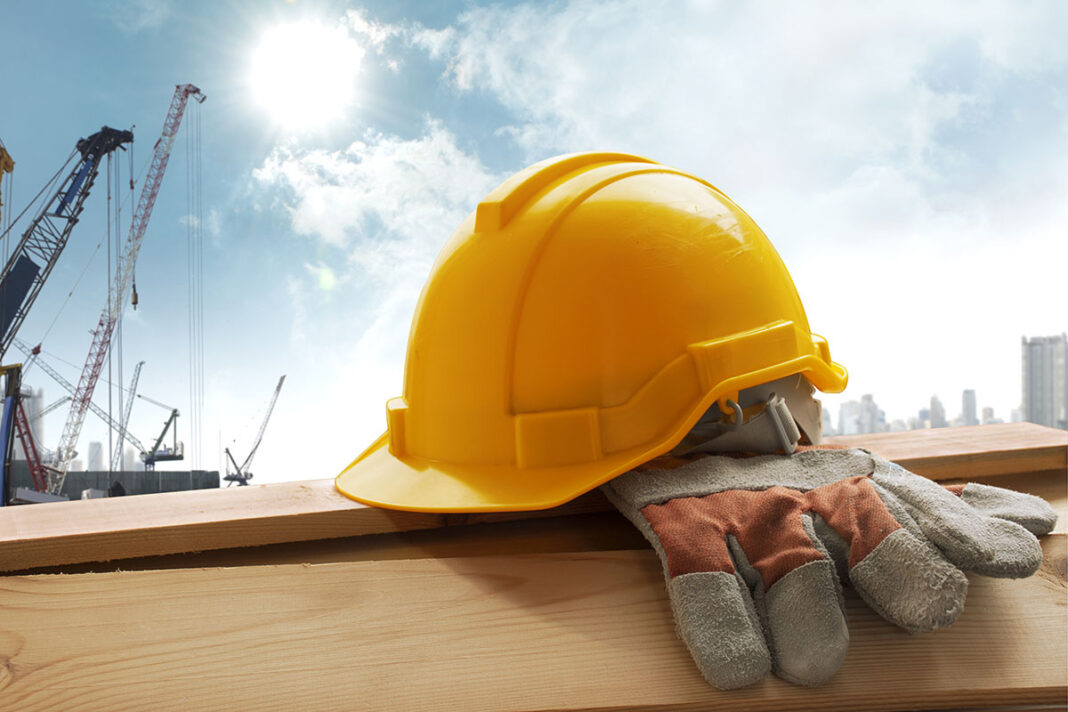 THE Construction Industry Training Board (CITB) is urging all construction workers to help improve fire safety across the industry.
The training body, in consultation with the sector, has been developing two new online courses related to the subject.
The first course – Fire Safety Awareness in Construction and the Built Environment – has been launched across the UK for workers of all levels and occupations.
Although not mandatory, workers are being urged to complete the free e-course, which offers an overview of basic fire safety awareness. Employers are also being asked to direct all workers, staff or subcontractors, to complete the course, which covers topics such as how fires start, grow and spread, as well common sources of ignition and fuel on site, fire prevention and protection measures, safe evacuation, and the impact of fire on the environment, communities and individuals.
The second course – Fire Safety in Buildings – will be available this summer. The course has been created in collaboration with Working Group 2 and Build UK and is pitched at a higher level than the first course, with the aim of providing a greater level of knowledge of fire safety in buildings, following the construction stage.
This course builds on the FSA course by focusing further on topics such as how legislation and regulations have changed since the Grenfell Tower tragedy. It also offers guidance on holistic fire safety, fire prevention (materials), protection (passive and active), compartmentation, protected escape routes, workmanship, competence, quality, reporting issues and concerns.