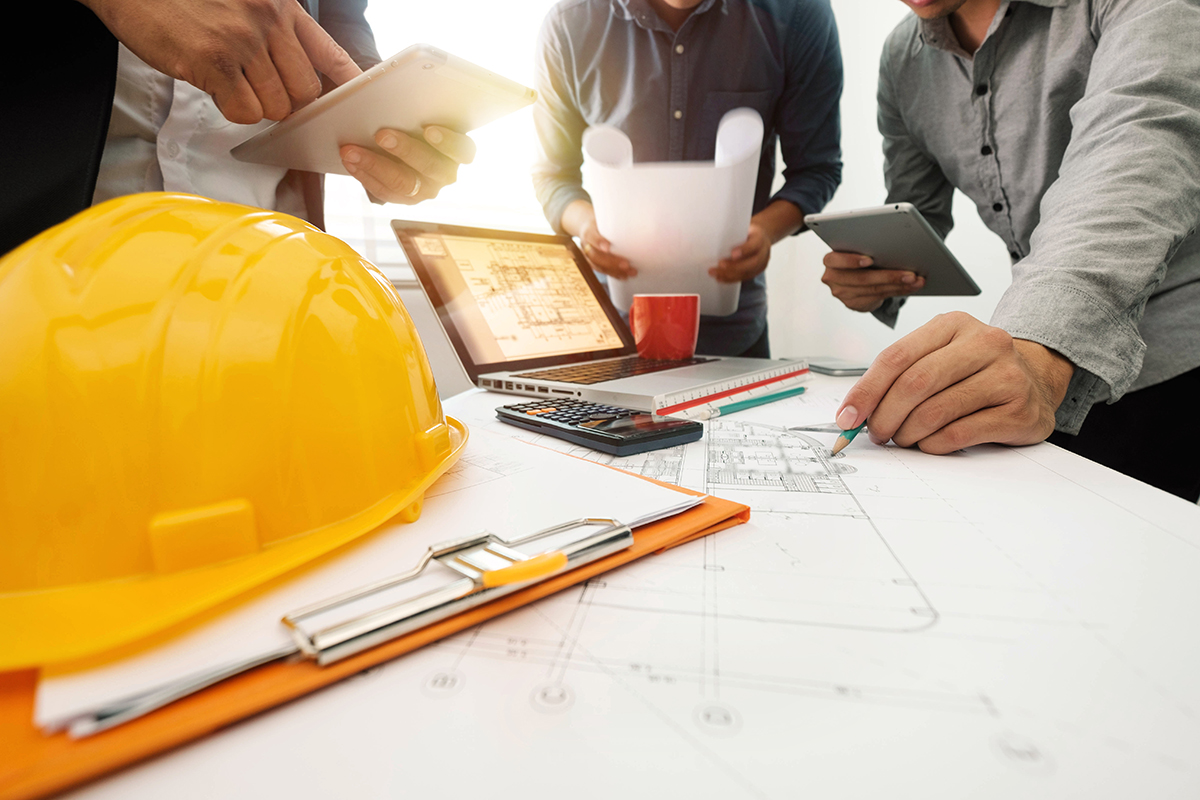 A new Best Practice Guide (BPG) for Scotland's construction industry has been tipped to significantly improve long-standing payment issues which have blighted the sector.
Issued by the Construction Industry Collective Voice (CICV) following a survey which identified the extent of problems surrounding issues such as late payments, retentions and unexpected charges, the BPG has been described as offering 'short, sharp guidance' for businesses operating in construction.
The initial draft was compiled by experienced construction consultant Len Bunton, who is chair of the CICV pipeline and commercial sub-group, in conjunction with Ian Honeyman (commercial director, Scottish Building Federation), Iain McIlwee (CEO, Finishes and Interiors Sector), and David MacDonald (national hub programme director, Scottish Futures Trust). More than a dozen industry experts contributed to the final version of the open source publication, with the aim of delivering far-reaching benefits.
Len Bunton told Project Scotland that the message for the construction industry is that it must improve 'dramatically' because quality issues are having a direct influence on payment and in getting rid of retentions.
"For a long time, a number of us have felt that problems in the industry in Scotland are self-induced because contractors are not managing the commercial side of projects properly," Len explained.
"We did the cash flow survey, which showed up what I think we already knew – that there are payment issues in the industry.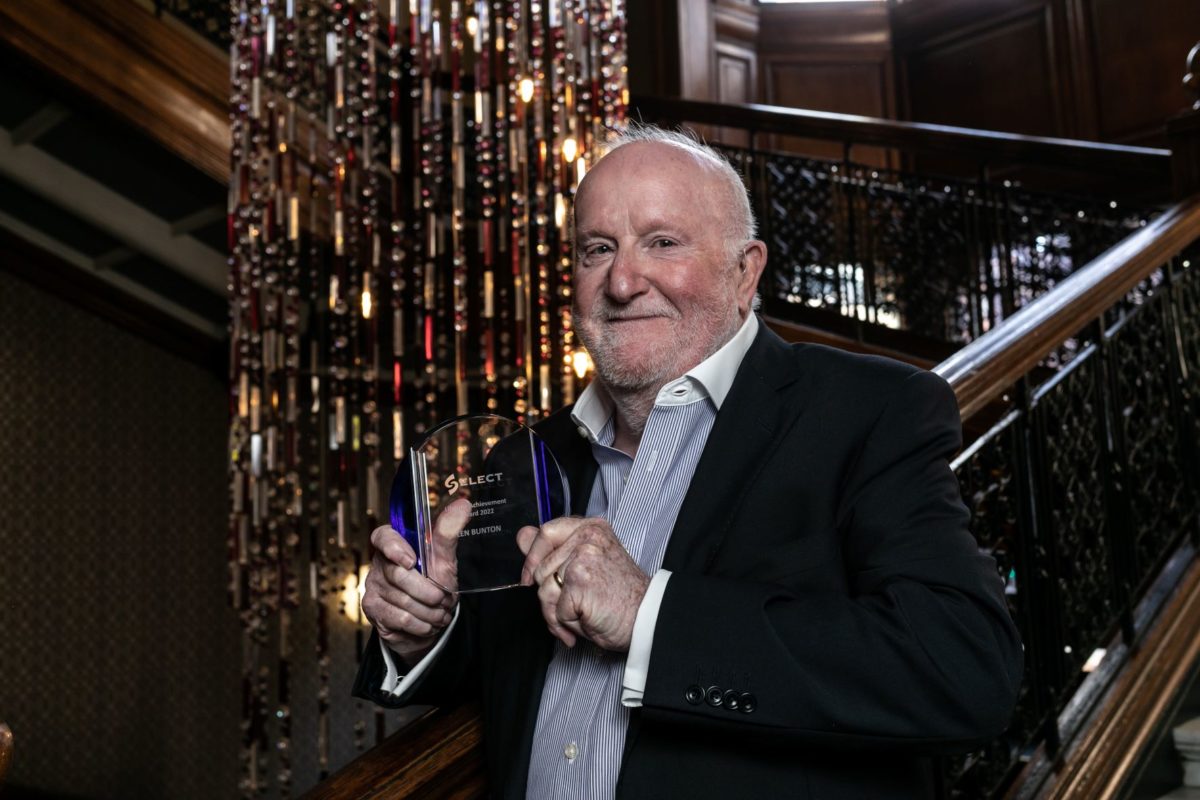 "What we decided to do was get a number of experienced people together and produce the BPG. It's not rocket science; it's a very simple analysis of what contractors need to do at tender stage to look out for difficult contract amendments, to get rid of tender qualifications, and to make sure there's a payment schedule in a contract that gives everybody the dates when they've to do what they have to do.
"Then we dealt with things like notices under contract because people don't read the small print and don't give notices on time."
The aforementioned cash flow survey revealed that 68% of respondents had experienced payment terms being negatively altered, with 60% claiming adjustments were made with little or no explanation. 69% of people who participated in the poll added that the time and cost of chasing outstanding moneys was their most significant payment issue.
The survey included businesses operating both as main and sub-contractors in public and private sector projects. Other key findings included 52% reporting problems getting retentions paid, 44% stating they had been hit with unexpected charges, and 40% claiming to have had payments reduced 'always or often'.
Len added that the BPG is not an 'encyclopaedia', but rather common sense advice to help contractors and sub-contractors to improve their management of building contracts.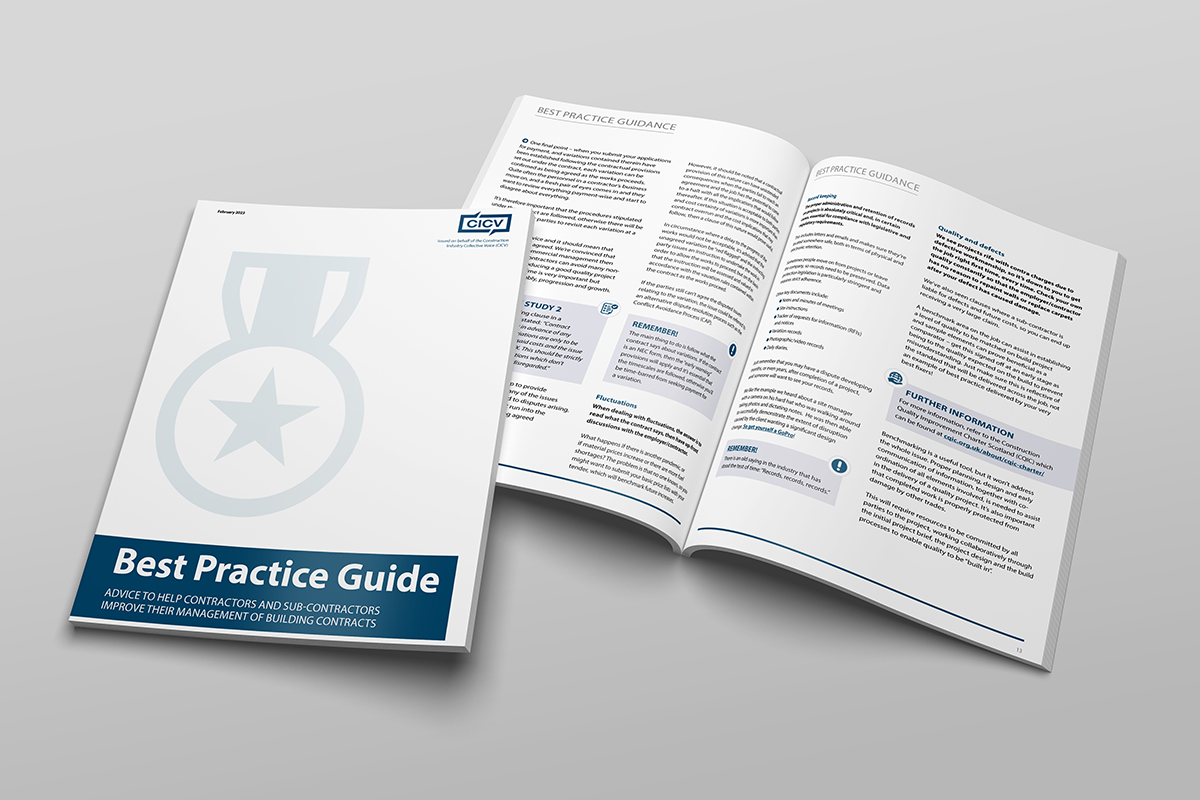 "The next stage is going to be how we implement it, how we work with organisations to get these processes into their business," he added. "I've been asked by a major services contractor to come and talk to their contract management and commercial management about how important it is that they address these issues to make sure they're not giving anybody any excuses to reduce payments to them. I think we'll be looking to run possibly a national CPD programme.
"The reaction's been excellent so far. We've had very positive responses from people saying it contains first class, straightforward and sensible advice. Somebody from a local authority said this was exactly the guidance that contractors need. Others have said they're putting it out to their own teams to make sure they take this on board. Long-term, if the industry buys into this, it will take away a lot of the reasons why their payment applications are getting cut.
"This is not aimed at anybody in the industry. It's advice to contractors and sub-contractors. There's no point in the major contractors saying this is criticism of us. It's not meant to be that. It's just good solid advice to people to start improving the way they run their businesses."
Len stated there are currently a number of common barriers impacting payment, often leading to costly disputes and a souring of relationships.
"For a start, quite often contractors miss the dates when they've to put applications in," he revealed. "Another major problem is they don't provide enough information to the contractor, and enough supporting evidence to support their claim, and somebody just puts a red pen through it.
"The other thing we're majoring on is more dialogue, more engagement between the sub-contractor and the main contractor before they adjust any figures. Give them a chance to come up with any issues that are causing a shortfall in payment. There's no doubt about it, there's still some bad people out there that are just simply not paying contractors what they're due. A very important point is that we will be asking the Scottish Government to start taking a much more active role in intervening in the payment process."
More than 130 people recently signed up for a CICV webinar discussing cash flow and payments, highlighting the appetite for information and solutions to some of the issues identified. At the time of interview, Len said a CICV meeting was due to be held with a view to putting a delivery plan in place.
Alan Wilson, MD of trade body SELECT and chair of the CICV, commented, "The recently published Best Practice Guide is another excellent piece of support which has been produced by the CICV for the industry. I believe that the sector as a whole, from clients to sub-contractors, can help themselves by managing projects and payments much better to avoid unnecessary and costly disputes arising and the guide is a great way of helping the industry to help itself. I hope everyone in the industry will embrace the positive messages contained in the guide and work together collectively and collaboratively to improve our industry."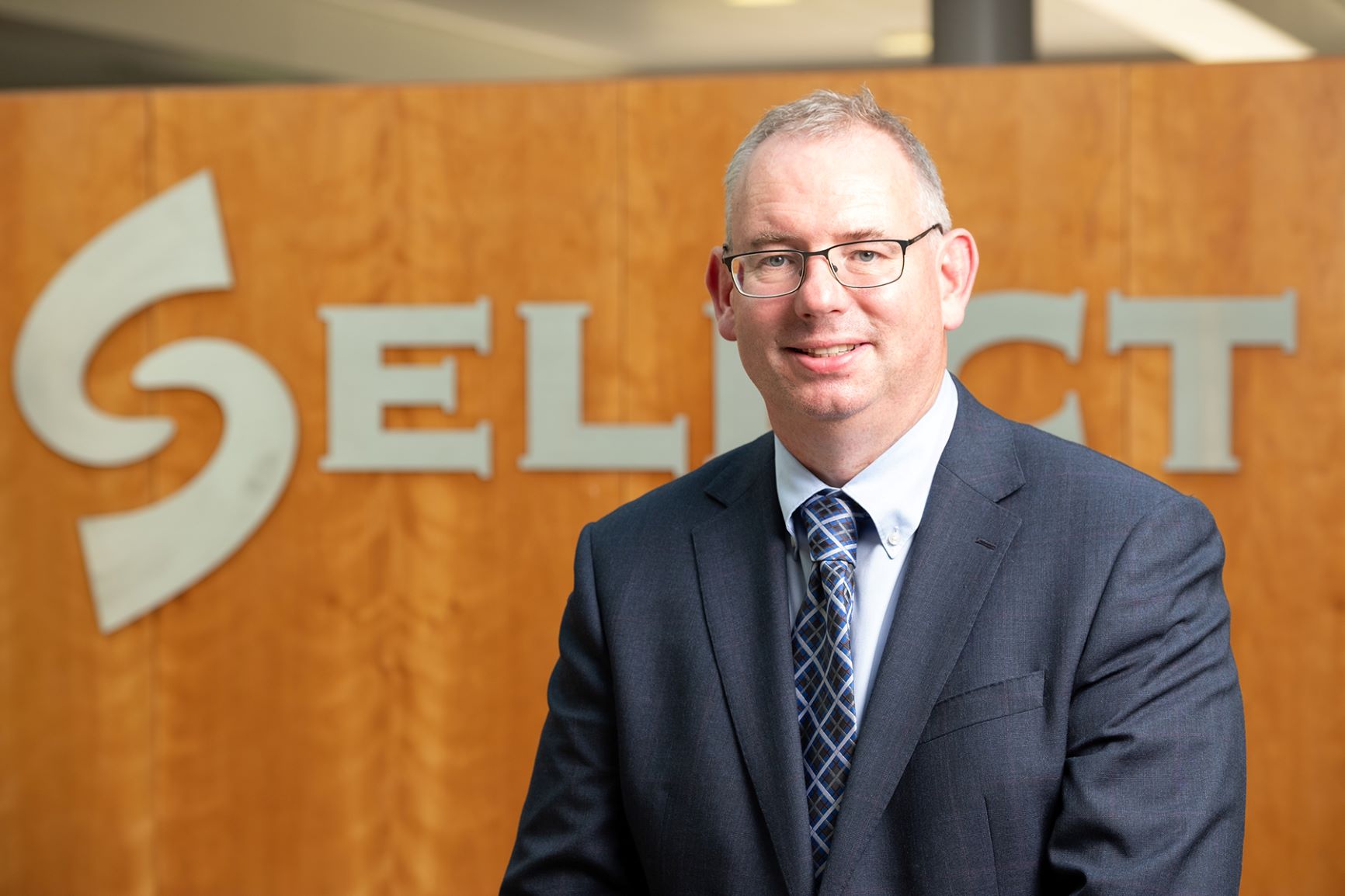 David Logue, from Gardiner & Theobald, who contributed to the BPG, told Project Scotland, "The CICV Forum is the one good thing to emerge from the Covid lockdown. For the first time in its history, the entire construction industry came together to collaborate and help each other through an extremely challenging time. The Best Practice Guide is an example of this collaboration and provides expert and practical guidance to contractors and sub-contractors to safeguard their businesses."
Stu Davidson from Construction Cashflow, described the BPG as 'ten pages of pure gold', adding that it is a 'mantra for successful contracting' and urging businesses to absorb it and put it into practice.
• The BPG can be downloaded from the CICV website.