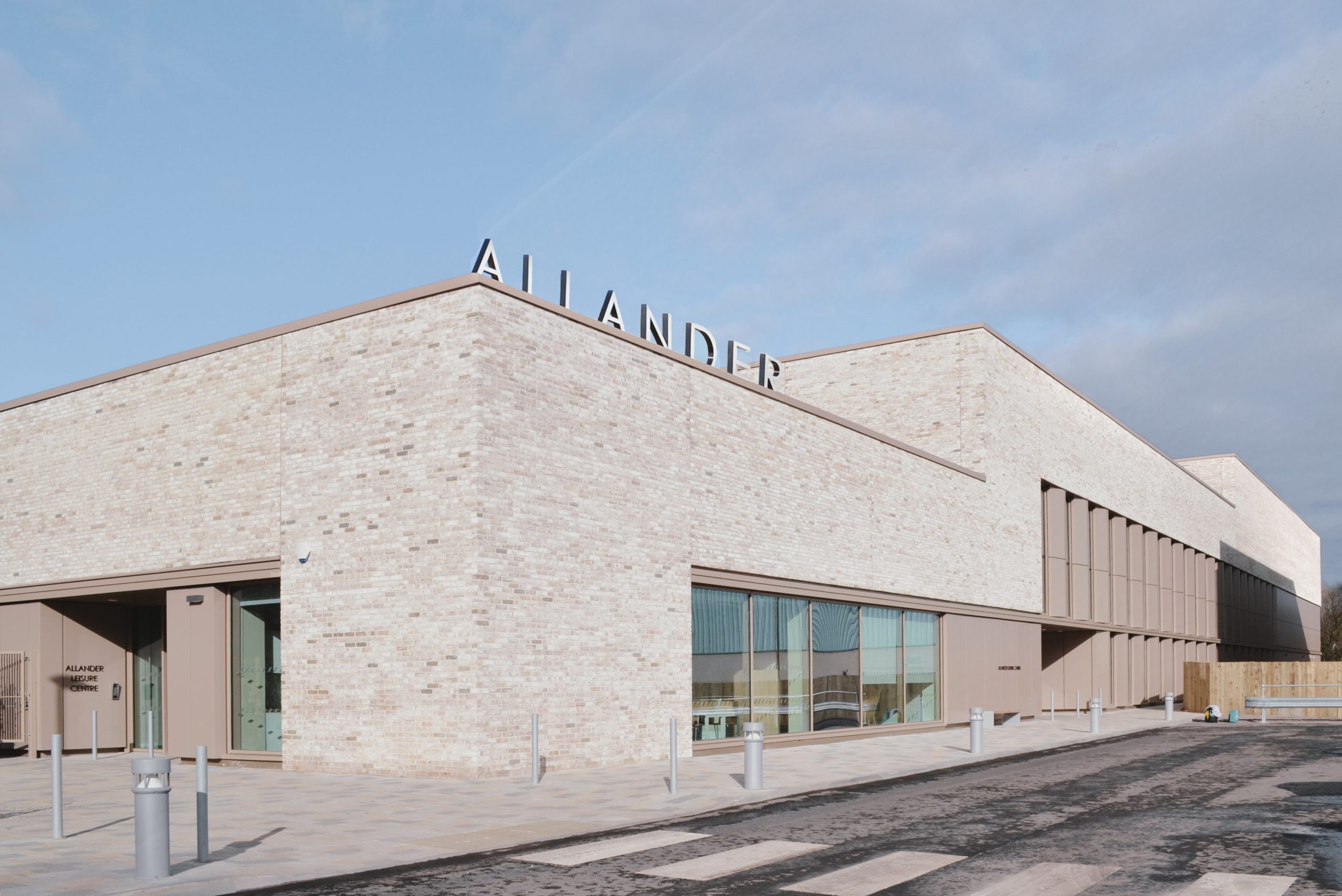 THE architects behind Bearsden's new £42.5 million leisure centre have hailed the facility as a potential flagship for future community-led, combined leisure and adult day care projects.
Built by McLaughlin & Harvey, the new Allander Leisure Centre opened its doors for the first time yesterday with it replacing the original Allander Sports complex, whilst also accommodating support services for adults with learning difficulties.
Holmes Miller was behind the design of the new centre which features an eight-lane swimming pool, sauna and steam room, hydrotherapy pool, gym, spin room, an eight-court games hall, two squash courts and a café, while also offering dementia, rebound, sensory and physiotherapy treatment rooms, training kitchens and arts and crafts, dance, and music rooms.
A second phase of the project includes a new sports dome with two football pitches and a tennis court, which is expected to be completed this autumn.
The new building was designed after a thorough 12-month consultation, involving community workshops and extensive dialogue with users of both facilities, to ensure local people had the chance to shape their building.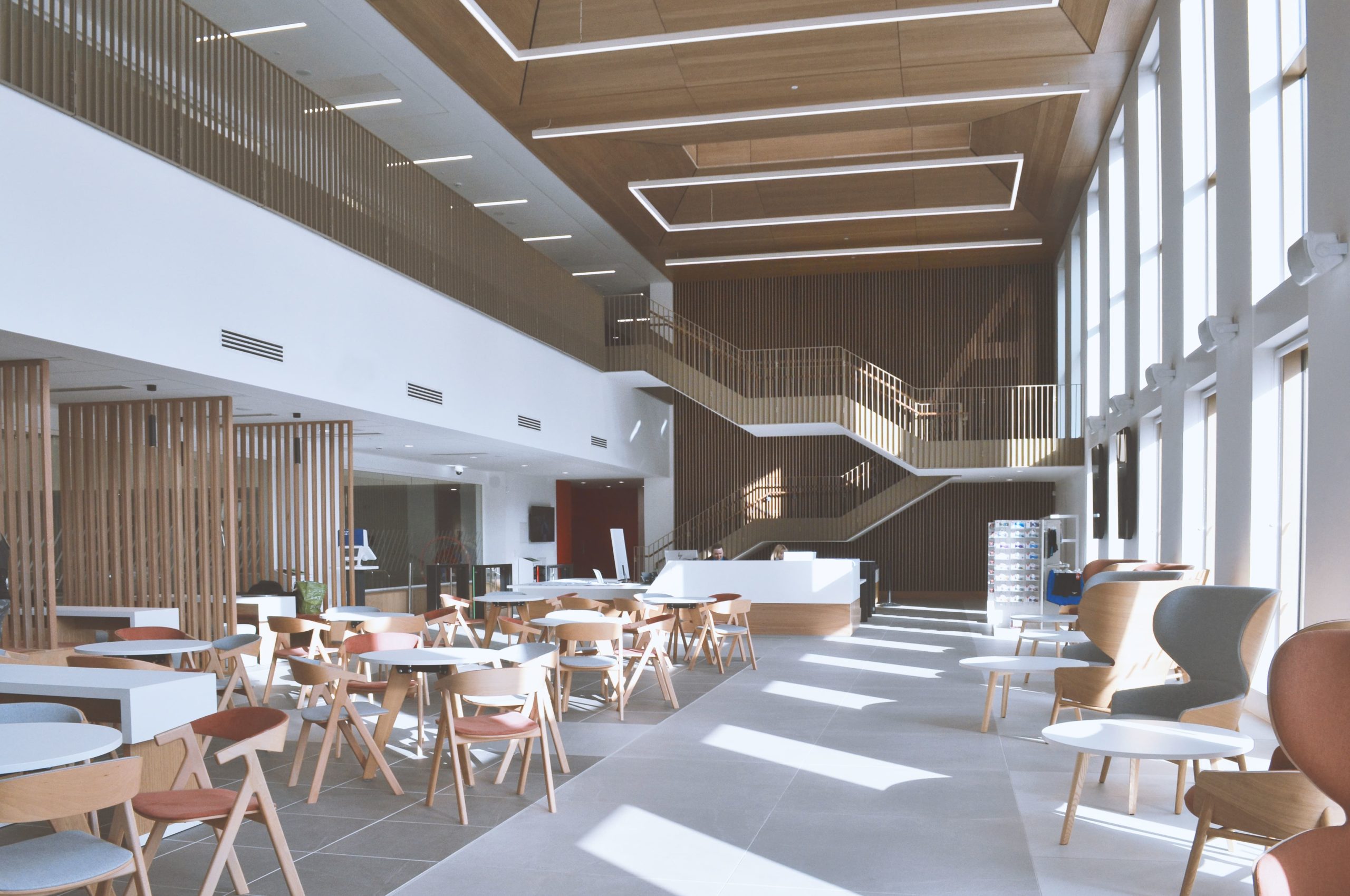 The focal point of the centre's interior is a naturally-lit, timber-clad triple height entrance atrium that serves as a flexible events space for the community, and also houses a café.
To reflect changing trends in sport and recreation, multi-purpose spaces have been designed in throughout, giving the flexibility to meet changing levels of demand throughout the year while catering for local sports club requirements.
Ian Cooney, project director at Holmes Miller, said, "As the design of health and wellbeing facilities adapts and evolves to ensure local authorities can provide good value for their communities, Allander is a leading project and representative of this new trend.
"When we were asked to bring leisure and adult day care facilities together into one inclusive community hub, we saw this as a chance to break down barriers and make a real difference to the lives of many different groups of users."
Nada Shehab, project architect at Holmes Miller, added, "We wanted to create a distinctive and timeless design that is welcoming, open, and of civic architectural quality – with a calm and simply designed internal environment. By collaborating closely with East Dunbartonshire Council and our partners, at the new Allander Leisure Centre we have delivered facilities that we hope will give local people an exceptional quality of experience and improve lives, both now and in the future."
Councillor Gordan Low, leader of East Dunbartonshire Council, commented, "The new leisure centre gives people the chance to have fun, get fit and improve their health – both physically and mentally. I'm pleased the project also includes services and facilities for adults with learning disabilities. This is a great facility which will benefit people across East Dunbartonshire."