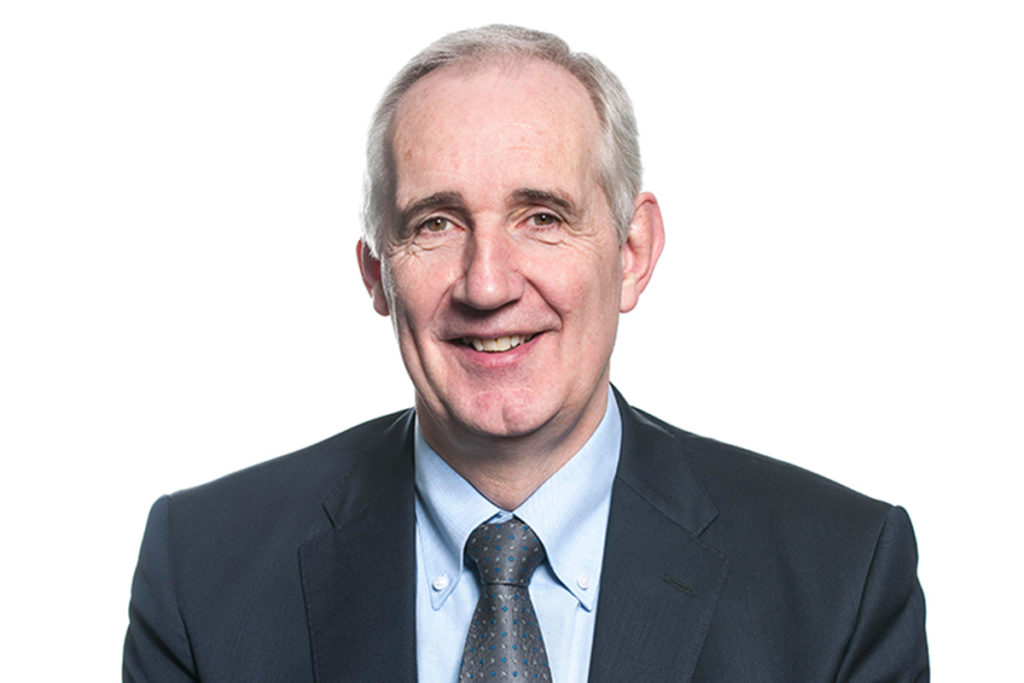 BALFOUR Beatty has reported a 42% increase in underlying profit from operations to £279 million in its 2022 full-year financial results.
The group has seen an 8% rise in order book at £17.4 billion, with average net cash at £804 million.
Revenue for the year was £8,931 million – up from £8,280 million for the previous year. Pre-tax profit was £291 million (2021: £187 million). There was also a 17% increase in recommended full year dividend at 10.5p per share.
Group chief executive Leo Quinn said, "The strong results in 2022 are a testament to Balfour Beatty's transformation into a well-balanced and lower risk group. The diversified portfolio, both geographically in the UK, US and Hong Kong, and operationally across Construction Services, Support Services and Infrastructure Investments, plus the strength of our balance sheet and cash management, have provided the resilience for the group to deliver ahead of expectations and grow our order book through the global instability seen in 2022.
"The board's confidence in both the short and longer term is reflected in its commitment to a multi-year programme of strong shareholder cash returns. We believe that Balfour Beatty's unique capabilities and the positive outlook in its chosen markets will enable it to deliver ongoing profitable managed growth."