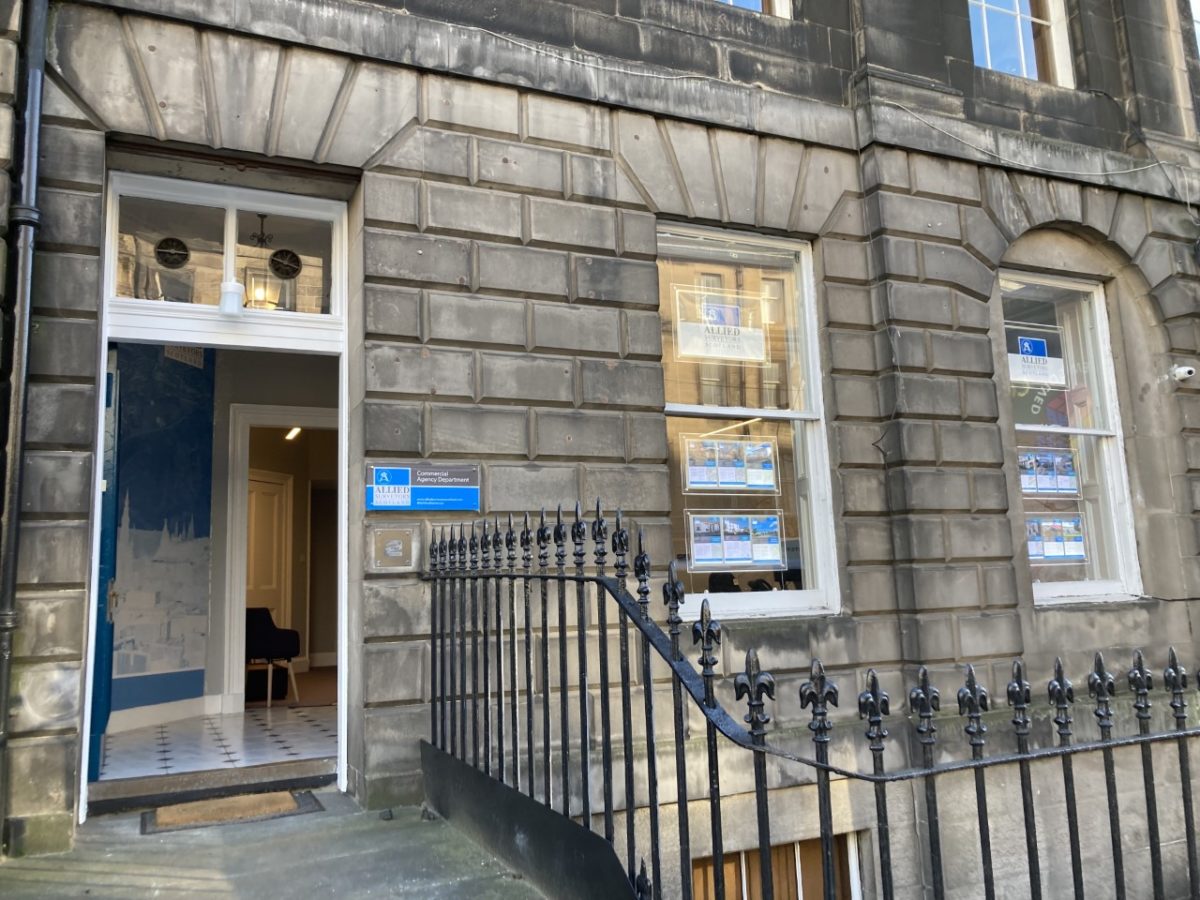 ALLIED Surveyors Scotland has acquired the business and goodwill interests of Edinburgh Commercial Property (ECP).
Leith-based ECP, which has been led by founder and owner Scott Mitchell for over 25 years, will now transfer its staff to Allied Surveyors' commercial agency premises in West Maitland Street.
The business will be bringing across instructions from a client base spanning agency, investment, property management and factoring instructions.
"Edinburgh Commercial Property is a respected and recognised brand across Edinburgh and the Lothians, so we are delighted to bring it under the Allied Surveyors banner," said Allied's director of commercial agency (east), Iain Mercer. "Our recent move to West Maitland Street was geared to facilitate the expansion of our commercial property activities and this is the first step in that overall strategy."
Mr Mitchell will be assisting in the handover of clients, instructions and property management responsibilities.
"We look forward to Scott's input and assistance whilst there's a gradual transition of business activities," added Mr Mercer.
Allied Surveyors Scotland has over 30 offices across the country.  Last week, the firm was a nominated finalist at the Scottish Property Awards for the third successive year.