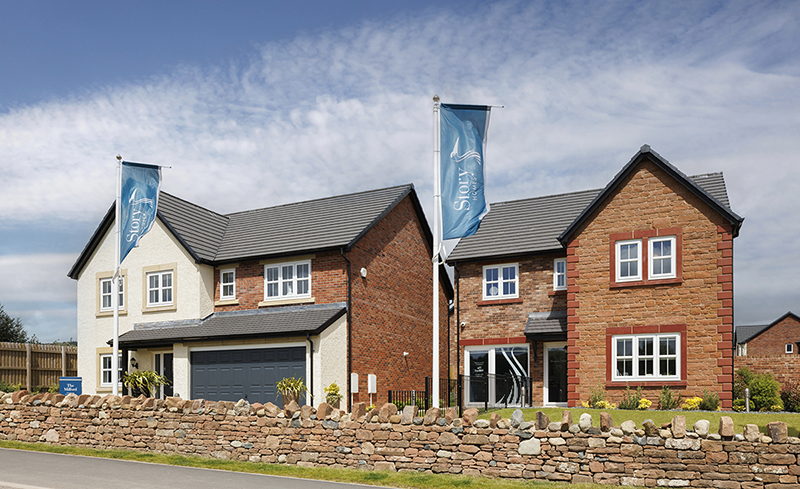 Story Homes has confirmed that its website has been recognised by the International Property Awards, winning accolades for Best Developer Website in Europe as well as the overall award for Best International Developer Website.
The awards are open to residential and commercial property professionals from around the world and are judged by a panel of over 100 industry experts, focusing on design, quality, service, innovation, originality and commitment to sustainability.
Hayley Blair, sales & group marketing director at Story Homes, said, "We are delighted to be awarded the title of Best International Developer Website. We take great pride in providing the best possible customer journey; our digital offering plays such a crucial role in this so it is fantastic to be recognised by the industry for our hard work.
"These wins really demonstrate the fact we're a high-quality, forward-thinking company and we are so proud of this achievement."
The housebuilder revealed it continuously 'reviews and evolves' its website to provide the 'most seamless experience' for customers. Following user testing, Story Homes has made a number of recent changes including the addition of new features and functionality to its kitchen designer tool.