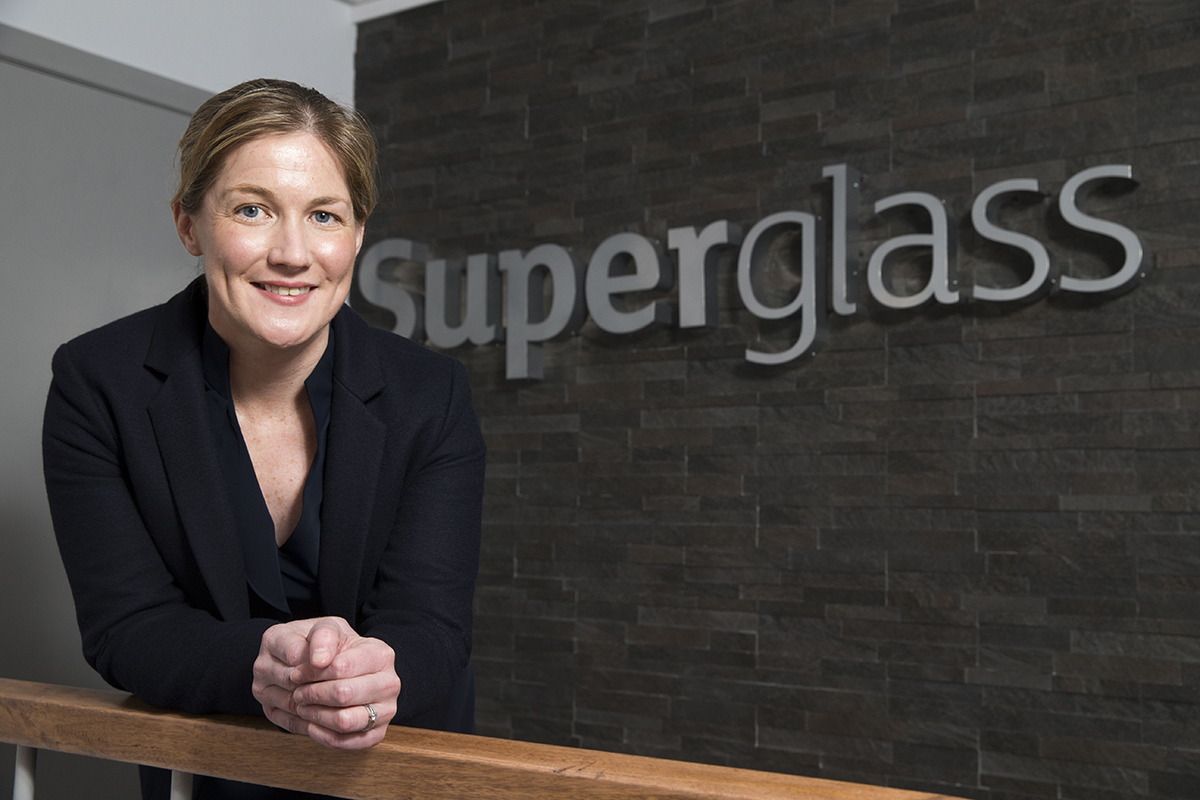 STIRLING-based insulation manufacturer Superglass has teamed up with charity Start Up Stirling to help combat rising energy costs.
Superglass has pledged to cover 50% of the costs of Start Up Stirling's Home Starter pack programme during the winter months. This, the firm revealed, will help hundreds of people throughout the Stirling Council area to remain warm while saving money on energy bills.
The financial support will help create additional tenancy packs with weighted blankets, warm socks, hot water bottles and flasks. The packs are designed to help people moving into new accommodation. Some of the items will be provided by Superglass themselves alongside the financial support.
The tenancy packs will also include a guide of practical steps, provided by Superglass, to help keep energy bills down.
Superglass staff will support Start Up Stirling through a volunteering programme.
Theresa McLean, CEO of Superglass, said, "Superglass has been a major employer in Stirling for decades and we are committed to supporting our local community. The work that Start Up Stirling does is vital in supporting people in our area and we're very proud to support them.
"Our expertise lies in keeping buildings warm and energy bills low. It's important that in these times of spiralling energy cost, we make sure the most vulnerable people in our community can keep warm this winter. The guide we have produced is available on our website for anybody who needs it."
Julie Christie, communities and fundraising manager for Start Up Stirling, added, "Since the charity's formation in 1994, our focus has been on helping people who are experiencing hardship throughout the Stirling Council area with our services. We are extremely grateful for the support of businesses like Superglass, particularly in terms of helping people keep warm over what will be a very challenging winter for many people."