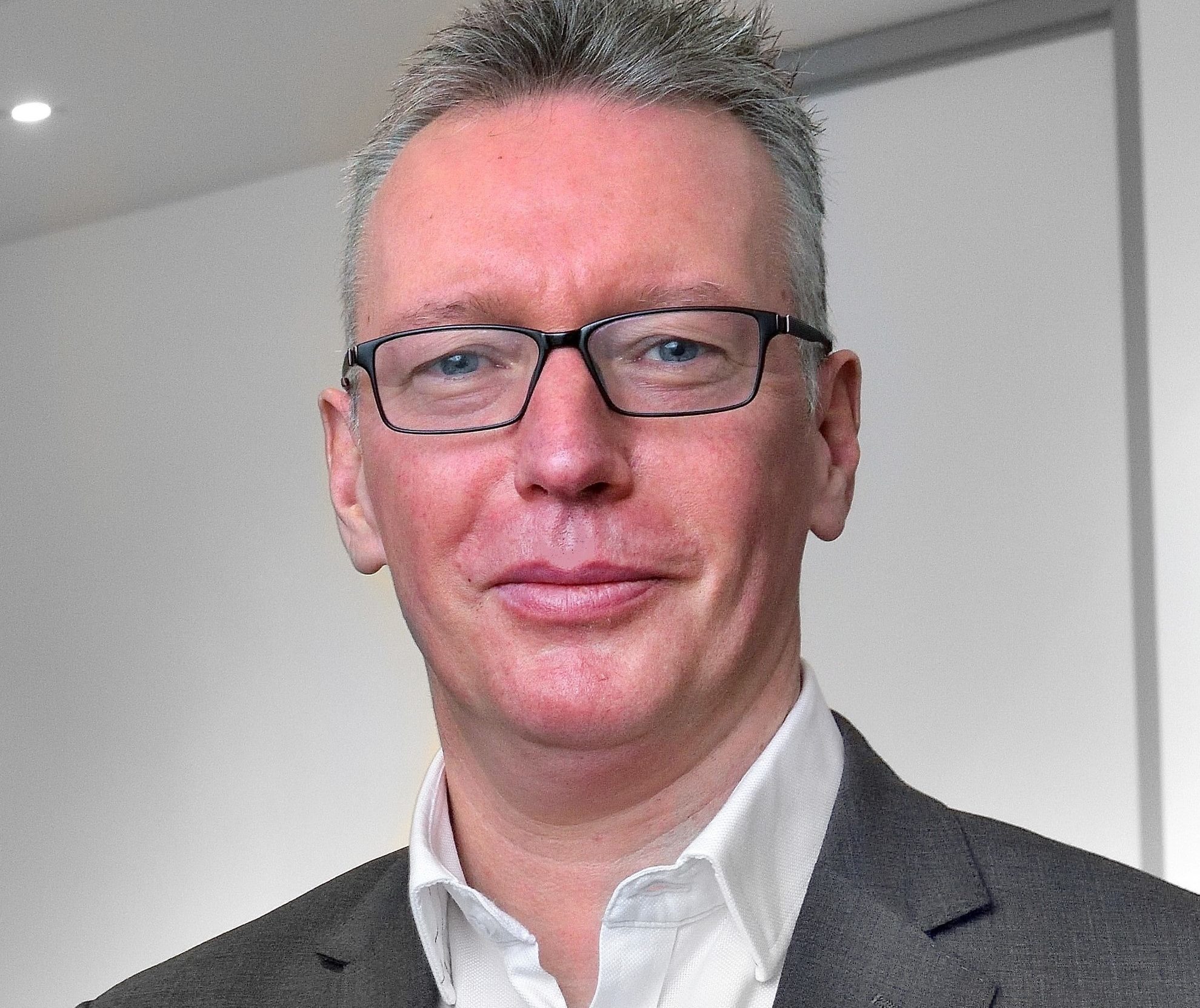 INDUSTRIAL property market fundamentals remain strong in central Scotland as rents continue to rise, Ryden's 88th Scottish property review has revealed.
More occupiers are starting to seek good EPC ratings and ESG credentials and are willing to pay. A number of schemes are under construction with more planned but rising costs and adverse yield shifts may challenge some speculative development.
In west central Scotland, take up in 2022 was 3.6 million sq ft, an increase on 2021, but likely to fall in 2023 due to lack of available space to meet demand. In east central Scotland the impact of this shortage has already been seen with 43% less space transacted in 2022 than in 2021.
Demand for quality office space and the possible rising of office-based employee numbers continues to fuel the development and refurbishment cycle in Edinburgh and Glasgow, the report added.
Prime rents have increased to £40 per sq ft in Edinburgh and £36 per sq ft in Glasgow with prospects for further growth. While transaction numbers increased, take up of floorspace has decreased, demonstrating the continued flight to smaller, better quality space to meet hybrid working and ESG requirements. In Aberdeen renewed economic confidence has seen the office market rebound to be more in line with the five-year average after a particularly weak 2021. Prime office rents in Aberdeen remain at £30 per sq ft.
Retail sales increased in 2022 but mostly due to price inflation rather than increased volumes. Physical store footprints shrunk while food and beverage occupiers are increasingly concerned about operating and living costs. Only retail parks, particularly foodstore-led, continue to outperform.
Dr Mark Robertson, Ryden research partner, commented, "The dip towards a recession and government responses has impacted the Scottish property market. Residential developers are cautious anticipating house price drops while build-to-rent proposals struggle with rent control regulations. There is evidence the land market has slowed and this will continue in 2023.
"Commercial property investment transactions have also faltered with the market moving through its price discovery phase following interest rates rises although the market is expected to pick up during the second half of 2023 as borrowing costs stabilise.
"Looking forward the property sectors with the strongest market fundamentals include grade A offices, industrial/logistics, BTR, PBSA, improving prime retail and the nascent life sciences sector."