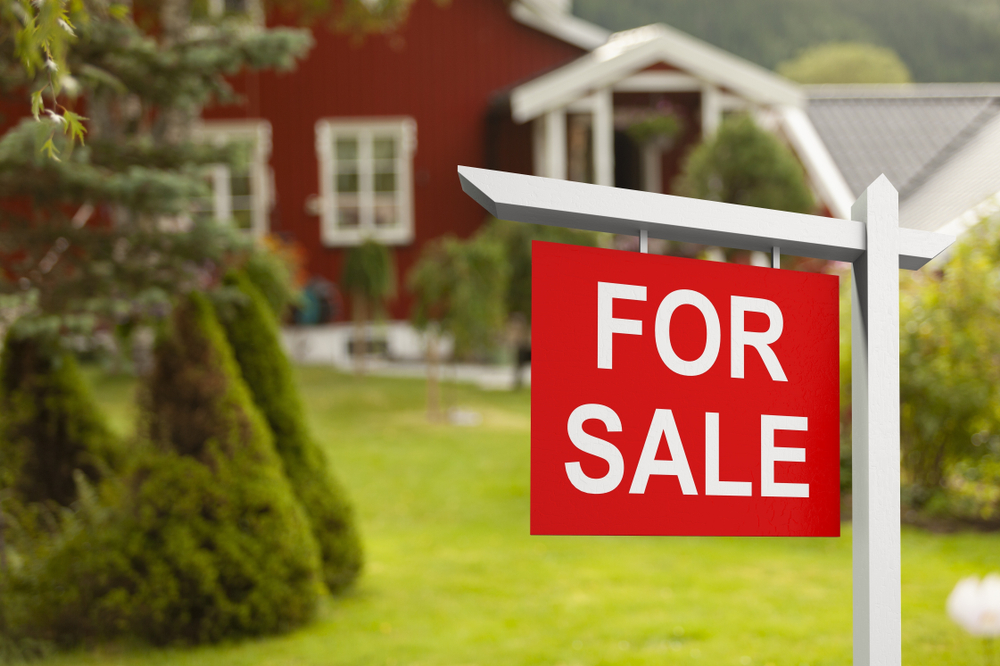 A survey has revealed that new buyer demand, sales and listings in the Scottish housing market were all reported to be on a downward trend in January.
The latest RICS (Royal Institution of Chartered Surveyors) Residential Market Survey revealed a net balance of -46% of respondents stating that new buyer demand fell – the tenth consecutive month demand has remained in negative territory.
This figure represents the lowest net balance for new buyer demand outside of Covid restrictions since May 2008.
A net balance of -58% of respondents saw a decrease in new instructions to sell – the lowest this figure has been in two years. A net balance of -48% of respondents also reported a fall in sales.
A net balance of -59% of respondents expect sales to fall over the next three months, which is largely in line with the trends at UK level (-49%).
Prices were still rising in Scotland, albeit at a 'moderate' pace, RICS said. +18% of respondents saw prices increase, down from +69% this month last year. Over the next three months, a net balance of -40% of respondents expects prices to fall. Though on a 12-month horizon, Scotland respondents expect prices to be broadly flat, making them more confident that their UK counterparts, where a net balance of -66% of respondents expect prices to fall.
Marion Currie AssocRICS of Galbraith in Dumfries & Galloway, said, "January has seen a healthy number of market appraisals, but they are slow to convert to instructions, perhaps signalling caution for 2023. Buyers are still active, but we expect them to take more time deciding on a purchase this year, and be seeking to pay a little less than in recent times."
David Cruickshank MRICS of D M Hall LLP in Elgin, added, "The local market is still characterised by a lack of supply relative to actual demand. This position has prevailed since 2019 and has driven up house prices. Current interest rates may moderate demand and offer prices, stabilising the market over the next year."
Commenting on the UK picture, Simon Rubinsohn, chief economist, RICS, said, "Although some respondents to the January RICS survey have noted a little more interest in the housing market as the new year got underway, the overall tone of the feedback still remains subdued which is not altogether surprising given the jump in mortgage rates since the autumn. Prices, meanwhile, are now beginning to reflect the shift in balance between demand and supply. However, it is questionable how much downside to pricing there is likely to be given that recent macro forecasts from the Bank of England and others are now envisaging a less harsh economic environment this year.
"Meanwhile the rental market continues to show strong interest from tenants and limited stock available which is keeping a firm momentum to rental growth. While Build to Rent clearly has role to play in helping to fill this gap, the insights from the latest survey suggest that this is not going to sufficient, at least in the near term, to address the challenge in this market."