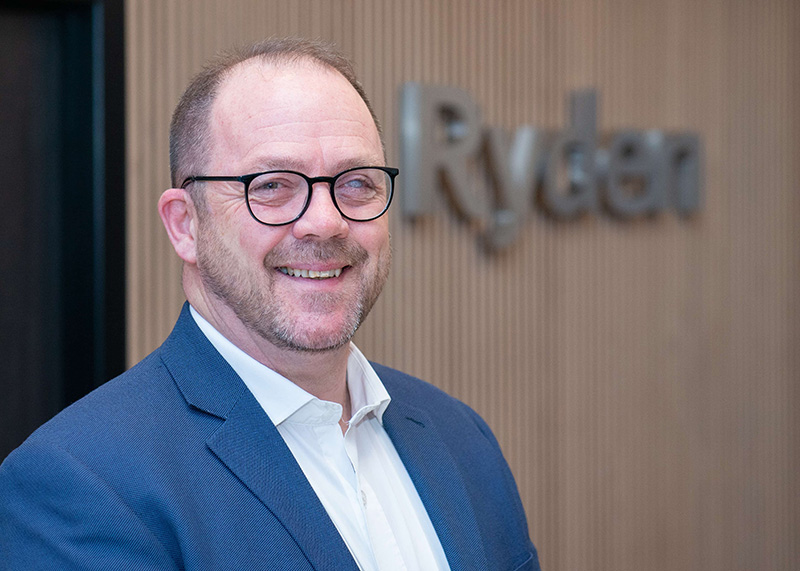 COMMERCIAL real estate consultant Ryden has appointed Ron Liddell as associate in its project management team in Aberdeen.
Ron has experience across several sectors in the construction industry and previously worked as a construction civils director at CHAP Group Aberdeen.
Throughout his career, Ron has helped deliver a variety of projects, specialising in pre-construction planning and bid development, business procurement and development, and health & safety and environmental approach and programme delivery.
Craig Tennant, head of project management at Ryden, said, "We are thrilled to welcome Ron to our team in Aberdeen. His wide expertise and commitment to delivering excellent results make him the perfect fit, and I am confident he will play a key role in driving our business growth in north east Scotland.
"At Ryden, we are dedicated to providing the best service to our clients. With this new addition, we are well positioned to expand our project management capabilities further in the region."
Ron Liddell, new associate at Ryden Project Management, added, "I am very excited to be joining Ryden at this time of growth and opportunity. The company has delivered fantastic projects in Aberdeen, such as the recently completed transformation of Union Terrace Gardens. I look forward to working with the team to build on this success."