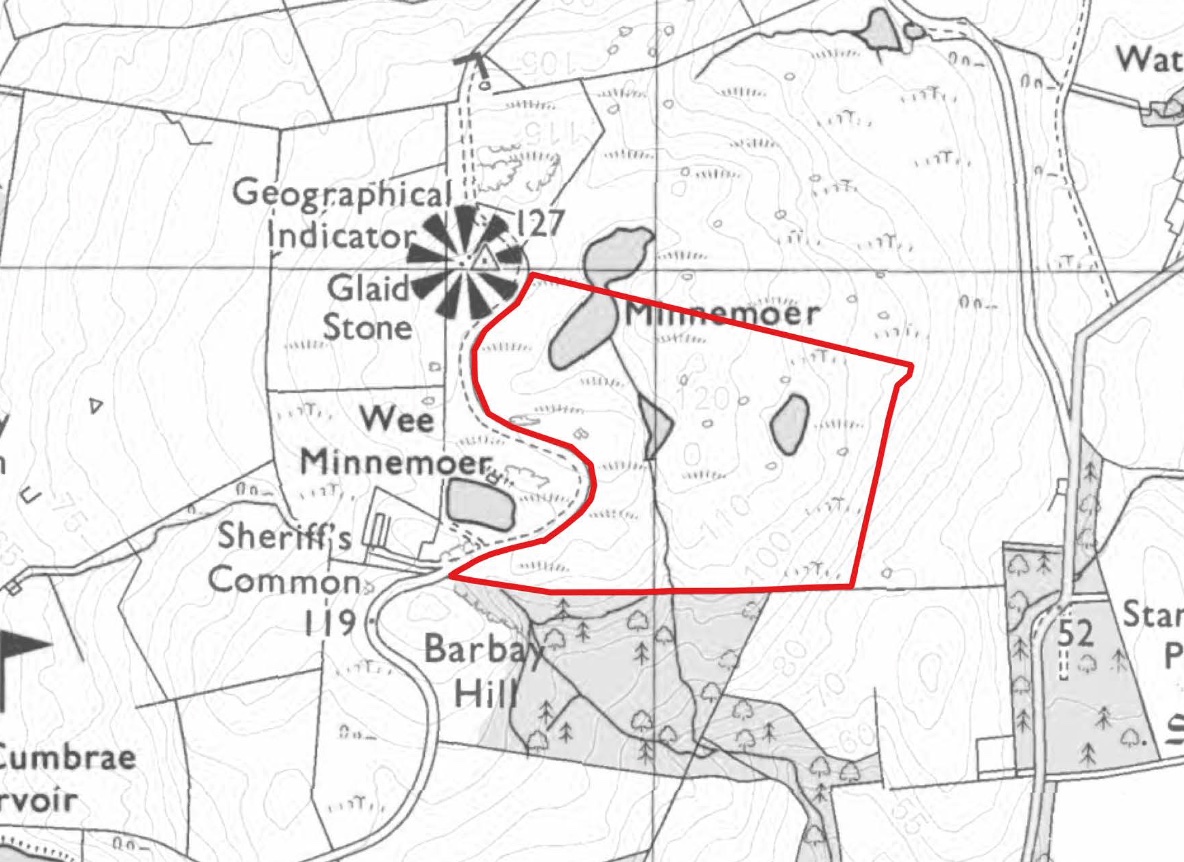 COMSOL Energy has lodged a planning application with North Ayrshire Council to establish a solar farm on the Isle of Cumbrae.
Located at a site north west of the island, the solar farm will feature around 7MW solar and 12MW battery energy storage, enabling the island to move closer to being clean energy self-sufficient.
The solar farm has been tipped to immediately reduce the island's carbon footprint by over 40%.
The application is a new submission following the expiration of a previous application. Comsol Energy has received approval from the DNO SSE to import and export power to the island.
Craig Little, advisor to Comsol Energy, said, "North Ayrshire Council granted the original application, however, it was time-sensitive, so we are submitting a fresh application.  Comsol has also addressed concerns raised by the community.
"We are excited by the potential the solar farm has for the island, which could follow in the footsteps of other pioneering islands in Denmark and communities in Wales, which have transformed in an effort to become more carbon neutral but equally have embraced green tourism opportunities, leading to significant economic benefits beyond tourism.
"As well as offering potential economic opportunities, the island's energy security and disaster resilience would be vastly improved, notably during the winter when the island has been prone to regular blackouts. The proposed battery storage element of the solar farm, if not discharged, could provide up to 24 MWh of backup power.
"Longer term, if residents were interested, there is the potential for community ownership of the solar farm, which could also provide options for discounted island electricity tariffs.  The benefits to the island, not to mention the planet, are significant."