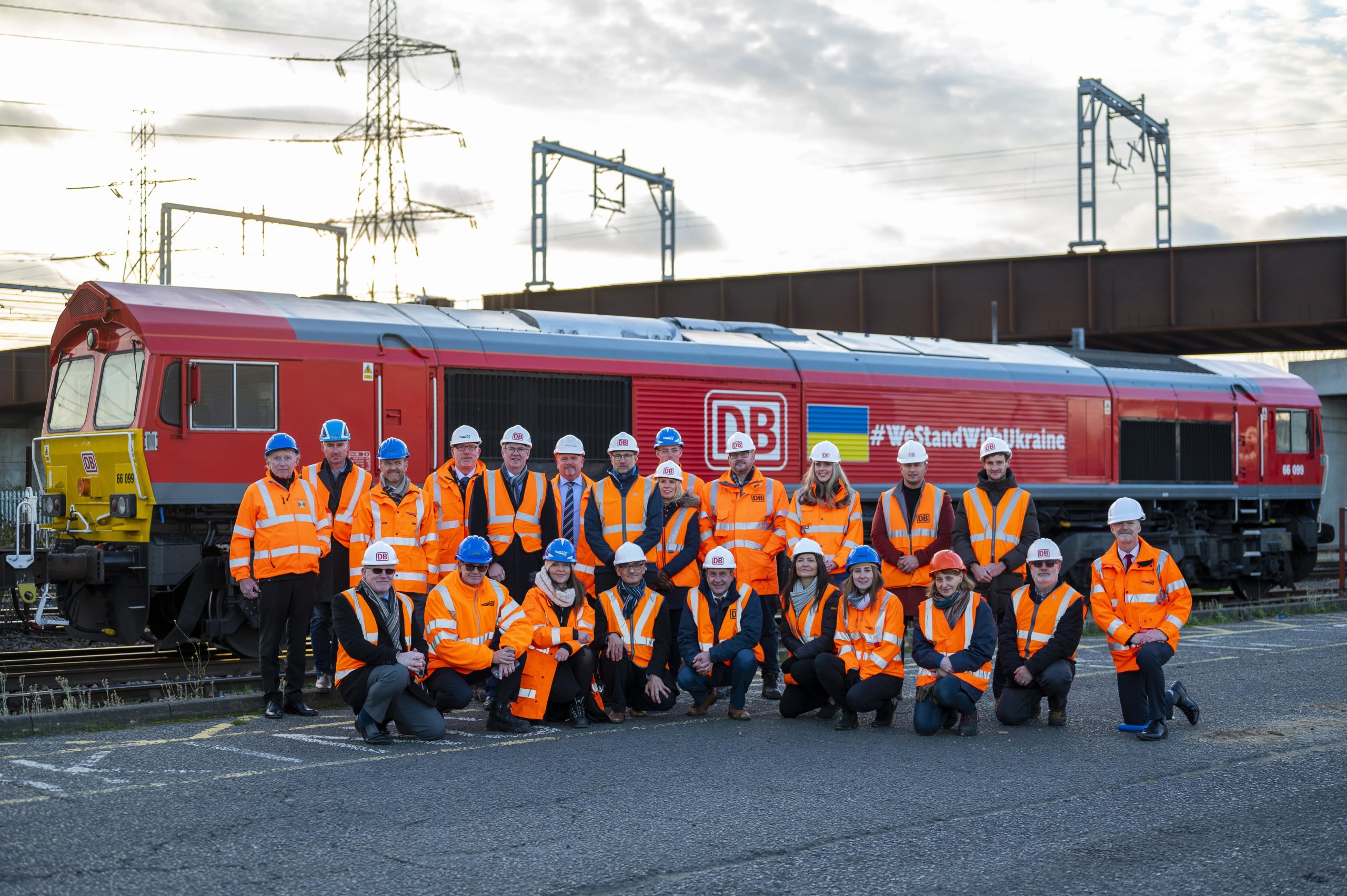 NETWORK Rail has supplied Ukraine with eight railway bridges and 30 bridge support tower and tunnel repair systems.
It comes in a bid to support the 'key' role that the country's railway has played in delivering people to safety and providing supplies to the frontline.
The first aid train carrying the supplies left Britain on a special DB Cargo service bound for Poland where it was received by organisations working on the ground.
Peter Gibbons, of Network Rail, said, "We have been on the ground in Ukraine to see the work in progress. We have seen the difficult conditions that the Ukrainian Railway is working under. They have already lost 300 colleagues during this conflict and the personal stories from their employees are heartbreaking."