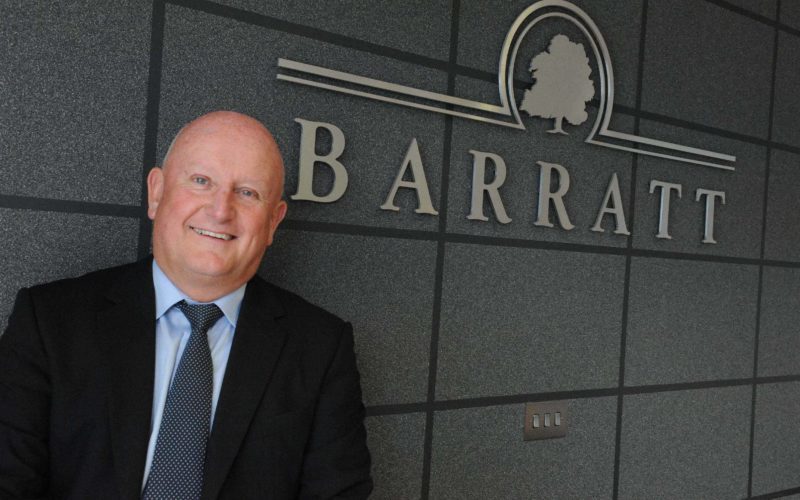 BARRATT has hailed a 'strong operating performance' after the housebuilder posted interim half-year results for the six months ended 31 December 2022.
Revenue is up 23.9% to £2,783.9 million, compared with the same period 12 months earlier. The number of homes completions rose 6.9% to 8,626.
Pre-tax profit for the period stands at £501.5 million – an increase of 15.9%.
Douglas McLeod, regional MD for Barratt Developments in Scotland, said, "We have delivered a strong operating performance for the six months to 31 December 2022. This was possible because of our significant forward order book at 30 June 2022 and the tremendous efforts of our employees, sub-contractors and supply chain partners.
"However, the economic backdrop has clearly been challenging and consumer confidence weakened significantly during the half, which meant we saw lower reservation rates for future sales – particularly in the second quarter. Whilst we have seen some early signs of improvement in current trading during January, we will need to see continued momentum over the coming months before we can be confident that these challenging trading conditions are easing.
"Our business remains fundamentally strong, both operationally and financially, with an experienced leadership team, a strong net cash position and a resilient and flexible business model. We are well-placed to navigate the challenges ahead and are focused on driving revenue whilst taking a decisive and disciplined approach to costs. As always, our priority is delivering excellent quality and service for our customers."