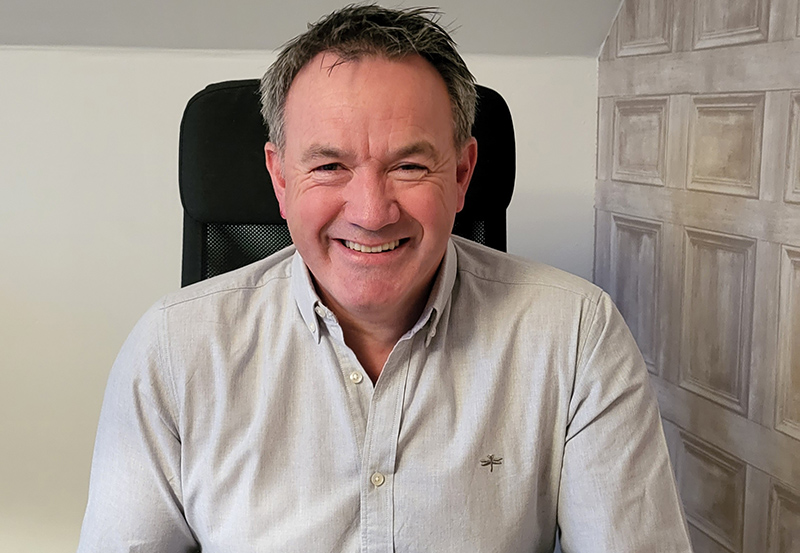 AN Ayrshire company has created a new system which is said to 'dramatically' reduce energy use in manufacturing and also protect workforce health.
Compliance LEV, which specialises in Local Exhaust Ventilation (LEV), has developed an Oil Mist Solution for CNC machines such as drills, lathes, mills and grinders which the business said cuts power consumption by between 47% and 68%.
Oil Mist filtration captures the mist and fumes from metalworking fluids used as lubricants or coolants which otherwise could create a health hazard, coat machinery and damage the environment if released into the atmosphere.
The process, independently verified on more than 200 installations, has been so successful that Compliance LEV is now building a new factory – scheduled to open this summer – to cope with the surge in demand.
Founder Kevin Simmonds said, "We have been industry leaders in dust and fume extraction for some time now and have helped innumerable companies reduce their costs and meet their legal obligations under HSE guidance. However, even we were surprised at the efficiency of the new Oil Mist Solution.
"We expected good results but we all raised our eyebrows when the data verified how large the savings were. Clients are seeing a one- to two-year return on their investment. Moreover, as well as the remarkable energy savings, the process results in an 80% reduction in CNC machine downtime and a 90% reduction in filters which would otherwise be going to landfill."