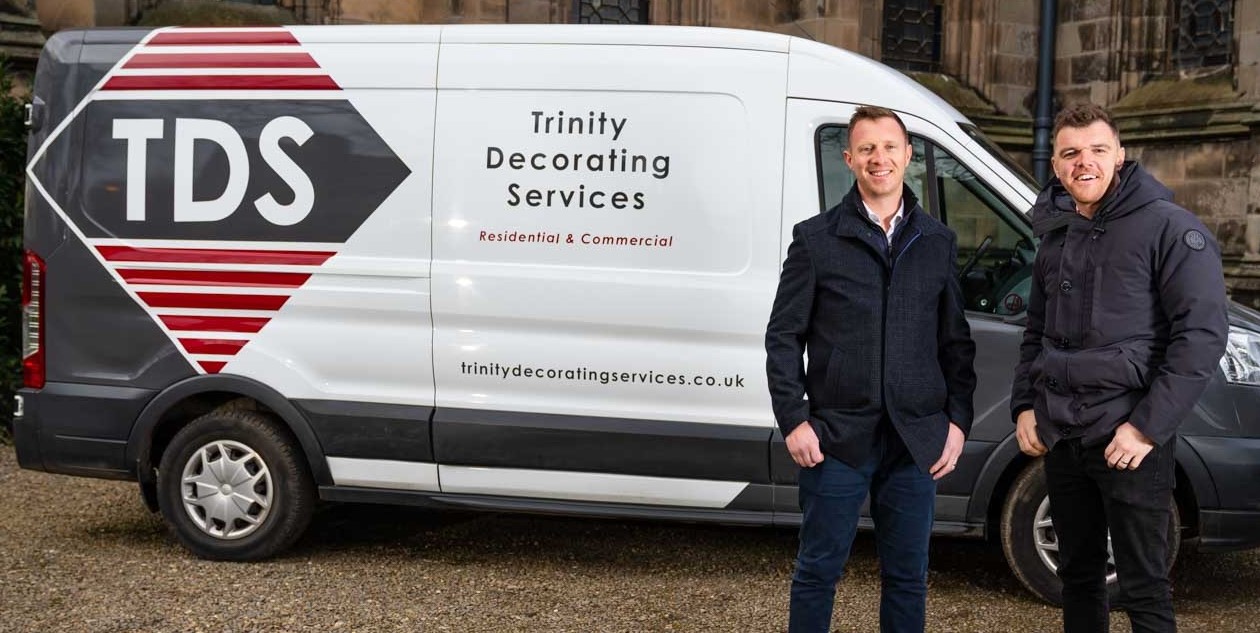 TRINITY Decorating Services, the Edinburgh-based painting and decorating company, has announced plans to double its workforce to meet growing demand.
The firm has launched a recruitment drive for experienced professionals as well as apprentices.
The company was formed in 1995 and acquired by businessmen Jonny Blurton and Mark Ivinson three years ago. It currently has 10 members of staff, with expectations that figure could double given the volume of contracts coming in.
Working on both commercial and domestic projects, the new recruits will enjoy a four-day working week which was implemented nearly two years ago.
MD Mark Ivinson explained, "It has been encouraging to see business continue to pick up and it means we need to strengthen our team. Our team of trusted and experienced decorators are widely recognised as some of the best in the business so we are looking for a particular type of person who can maintain those standards.
"The demand for our services is testimony to the good job we do and it's exciting to now be looking at expanding our core team to meet the demand. As well as fully qualified professionals, it's also our intention to give opportunities to those younger people who are maybe looking to embark on a career path so there are a number of apprenticeships available as well."
Co-MD Jonny Blurton added, "The next 12 months look like they're going to be as busy as ever and it's important we make the right moves now to be in the best position possible. It wouldn't surprise me if our team was to double in the period, so it's an exciting time for the business as we look to keep growing."