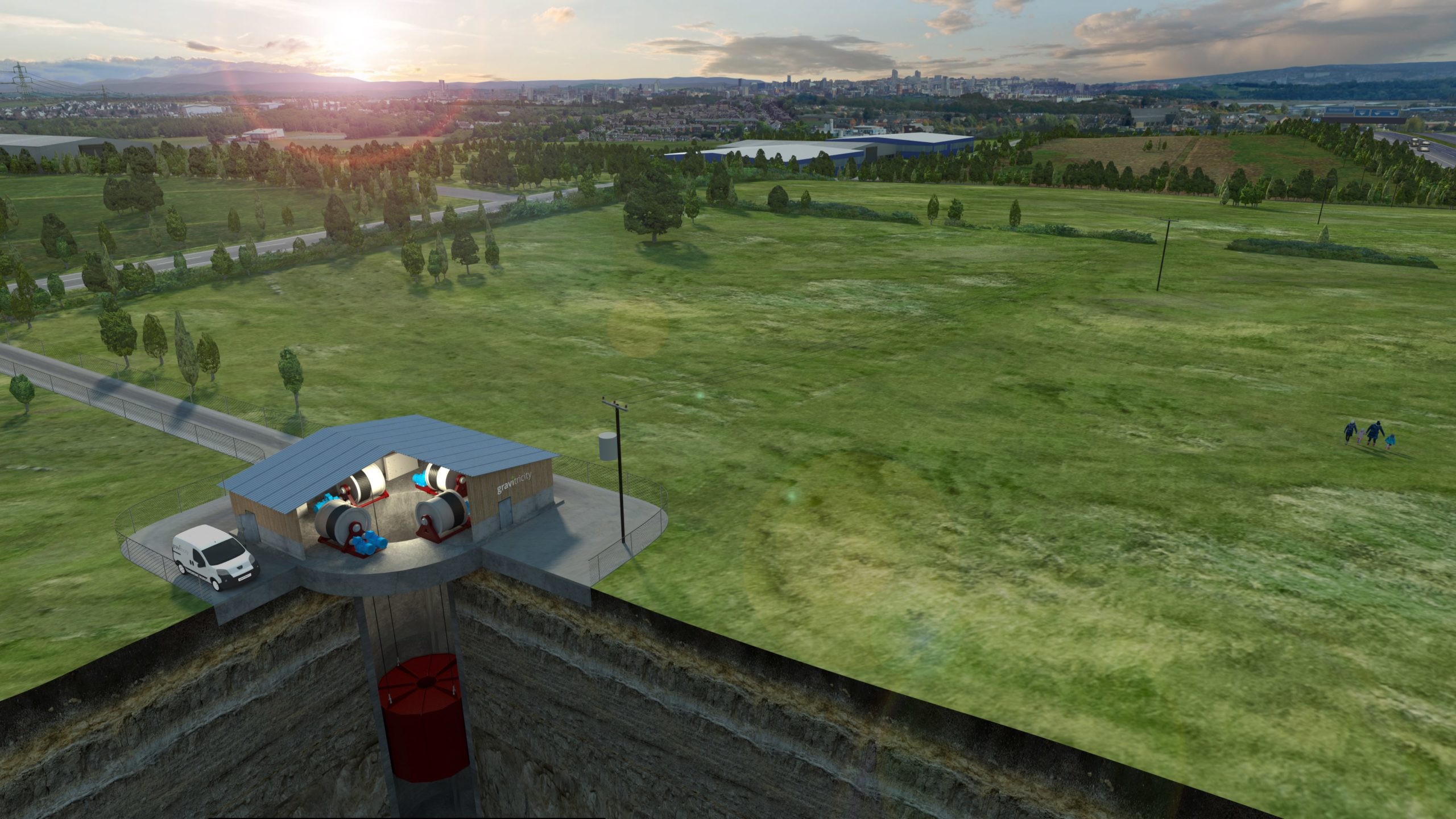 AN Edinburgh-based underground energy storage specialist could be set to turn a former Czech Republic coal mine into Europe's first full-scale gravity energy store.
It comes after Gravitricity signed a memorandum of understanding with DIAMO. The Czech state enterprise is charged with mitigating the consequences or uranium ore and coal mining in the republic.
The memorandum will see the partners work together to seek EU funds to transform the former Darkov deep mine into a massive energy store – which Gravitricity said could be a pathfinder for projects Europe-wide.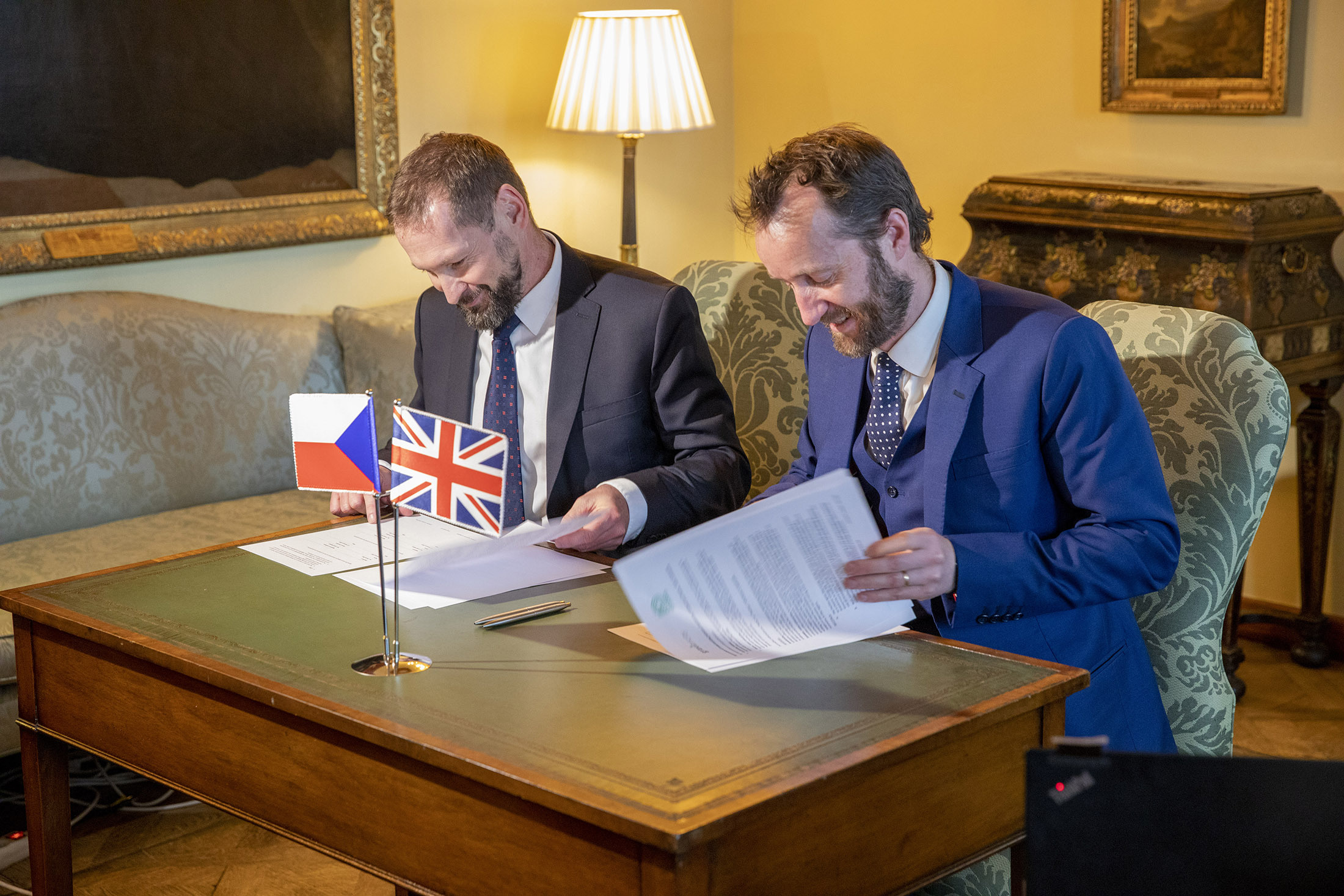 Yesterday, at a formal signing ceremony at the British Embassy in Prague, the two parties committed to work in tandem to seek funds to turn the decommissioned mine into a 4MW / 2MWh energy store – capable of powering more than 16,000 homes.
Gravitricity also signed a memorandum with VSB Technical University of Ostrava, whose specialist mining expertise will support the implementation of Gravitricity's technology into the existing mine.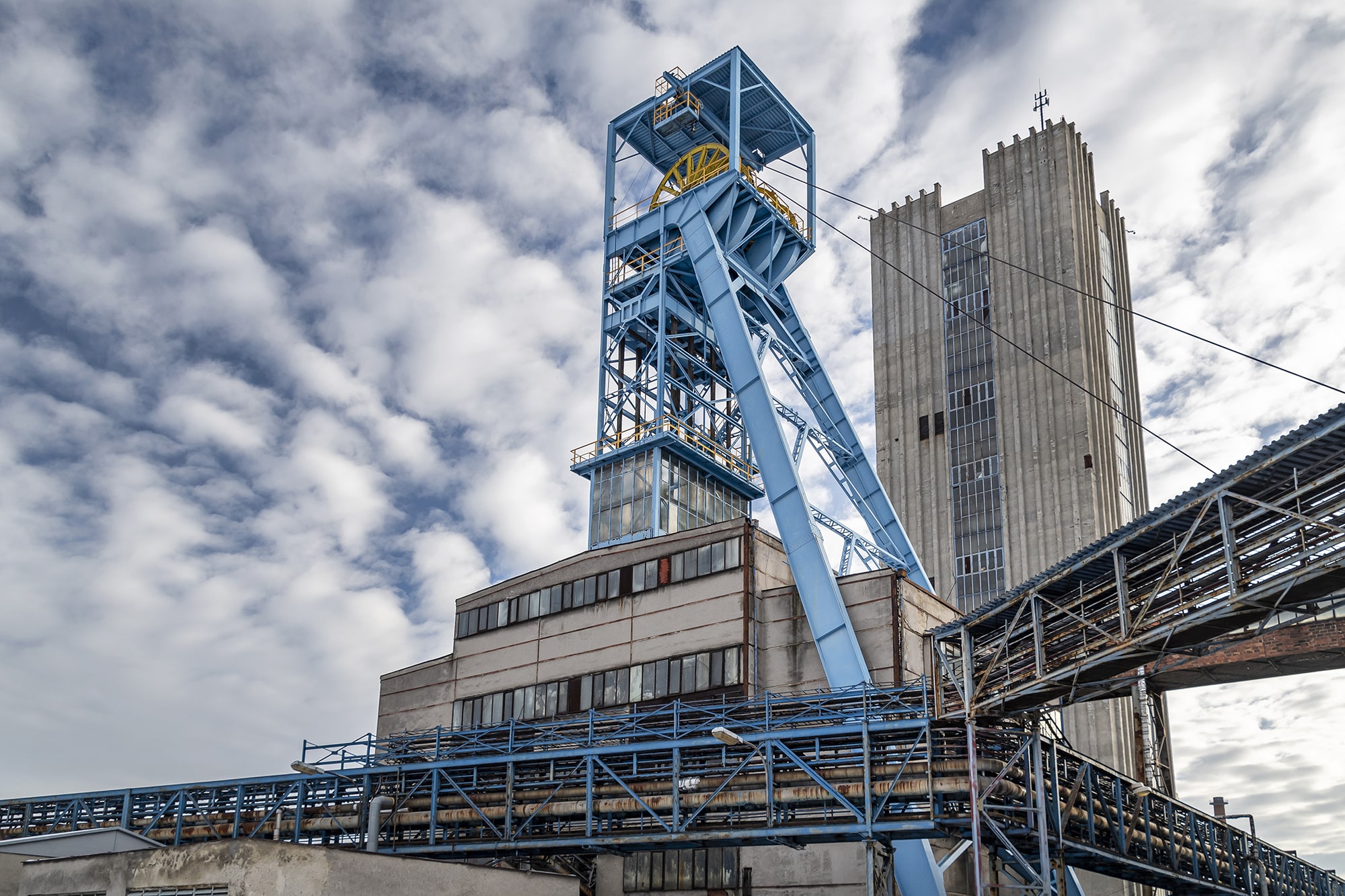 The Darkov mine is located in the coal-rich Moravian-Silesian region of the Czech Republic, near the city of Karviná. Construction started in 1972, to access thick seams of coal more than 700 metres below the surface, and at its peak it employed around 4000 people.
Gravitricity plans to store energy by lowering and raising a single massive weight suspended in the Darkov mine shaft.
The Scottish firm has already demonstrated a scale version of their technology in Edinburgh – built in partnership with Dutch winch specialists Huisman – and said it now plans to build full-scale schemes in the UK and worldwide. Future multi-weight systems could have a capacity of 25MWh or more.
Speaking at the ceremony, Gravitricity MD Charlie Blair, said, "A low carbon world will require vast amounts of energy storage, and at Gravitricity we have developed a long-life energy storage technology which can delivery super-fast energy and offers some of the best characteristics of lithium batteries and pumped hydro storage.
"We hope our collaboration with DIAMO will allow us to demonstrate this technology at scale and offer a potential future for coal mines that are approaching the end of their original service life."
The British Ambassador to the Czech Republic Matt Field added, "It is a great honour to host this Memorandum of Understanding signing ceremony. We truly appreciate that Gravitricity, DIAMO and Technical University Ostrava plan to cooperate on Gravitricity's first prototype project. It would be the first full-scale installation of this renewable energy technology, a project that is unique, transformative and green."
Ludvík Kašpar, CEO of DIAMO, commented,"Our main task is to provide the liquidation of mines, but at the same time we are looking for new uses for the mine sites according to the needs of the region. The Gravitricity project is an opportunity for mines and also for our experts, who can try working on new projects and cooperation with a foreign entity. We have a lot of work ahead of us, we need to check all aspects and risks related to with operation of the mine."