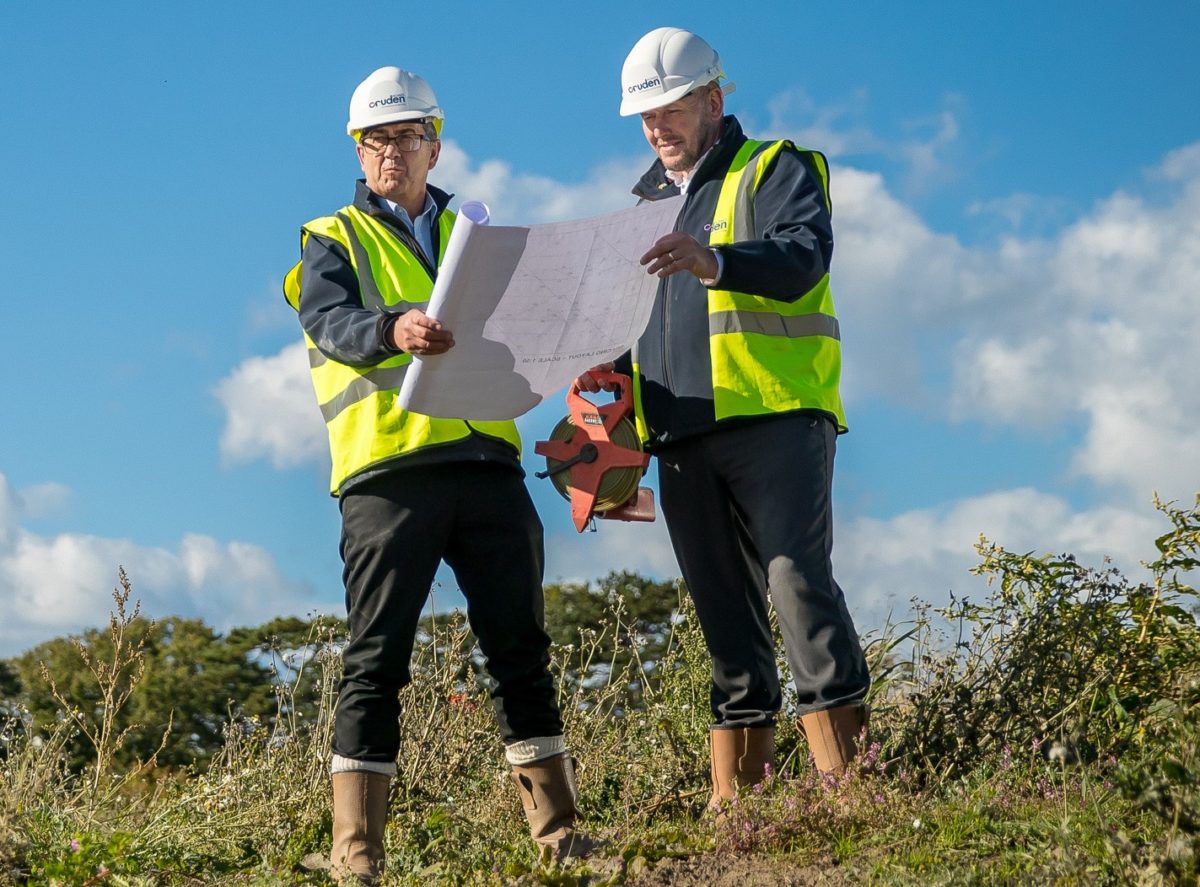 THE Cruden Group has announced that, following a strategic review, it will focus on development-led affordable housing opportunities and reduce reliance on competitive project tendering.
The firm said the decision is partly in response to market volatility where increased costs and a 'resource constrained' supply chain have impacted project delivery and margin.
The group will, for the foreseeable future, focus on new projects which are development-led whilst continuing to create new housing across all tenures in Scotland's central belt.
A spokesperson said, "The Cruden Group remains strongly committed to the creation of affordable housing in Scotland, however, given the prevailing market conditions and pressure on resources and costs, we have decided to refocus our strategy to work in partnership with our public sector clients, to identify and deliver land-led affordable housing opportunities and consequently provide the business with more stability in the development and delivery process."
As a result of this realignment of strategy, Cruden Building MD Allan Callaghan is leaving the business after over 25 years working with the Cruden Group. Cruden said the directors and staff of the business would like to thank him for his contribution over the years and wish him well in his future endeavours.