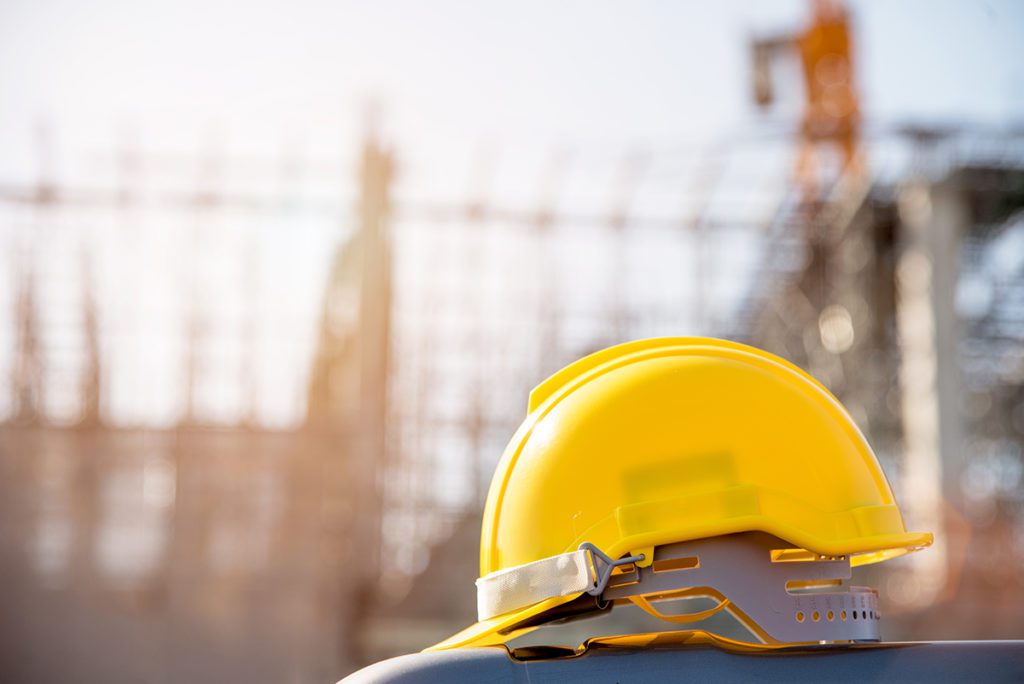 TURNER & Townsend is advising the UK construction industry to target investment in innovation and productivity to help build resilience amid inflationary pressure and the threat of recession.
In its Winter 2023 UK Market Intelligence (UKMI) report, the consultancy has forecast that real estate tender price inflation (TPI) will settle to 3.5% this year before falling to 2.5% through 2024.
For infrastructure, TPI is anticipated to be 5.5% over 2023 and soften to 5% through 2024. This, Turner & Townsend stated, is being partly fuelled by the government's recommitment to infrastructure spending including projects such as Sizewell C and HS2.
The report points to growing uncertainty in contractors' pipelines, while the cost of construction materials and components are still 44% higher than pre-pandemic levels. The skills shortage is also impacting labour costs. 
Alan Sinclair, director at Turner & Townsend, said, "We're facing a complex economic situation and we should be careful of assuming the rules of past recessions will be the case this time around – or that they will impact all sectors and projects similarly. Clients across Scotland will need to consider what the economic situation means to their projects based on factors such as size, value and geography.
"Elevated costs still pose a significant risk to programmes both in the procurement and construction phases. Teams should take the time to 'road-test' contracts and build in assurance mechanisms, especially in uncertain environments. It's also important, however, to share project risk pragmatically along the supply chain to mitigate the impact of soaring insolvencies.
"While the scale and duration of the potential recession are still unclear, we know the construction sector needs to invest in building its long-term resilience to aid recovery.  Innovation and productivity can fall by the wayside when times are difficult, so we need to be disciplined in prioritising that investment in the coming year – from putting data at the centre of all of our projects to make informed decisions, to making better use of modern methods of construction.
"Though we face continued pricing and capacity challenges; with a long-term, pragmatic view, focusing on efficiencies, understanding our supply chains and potential risks, we can build our resilience and a better road to recovery."