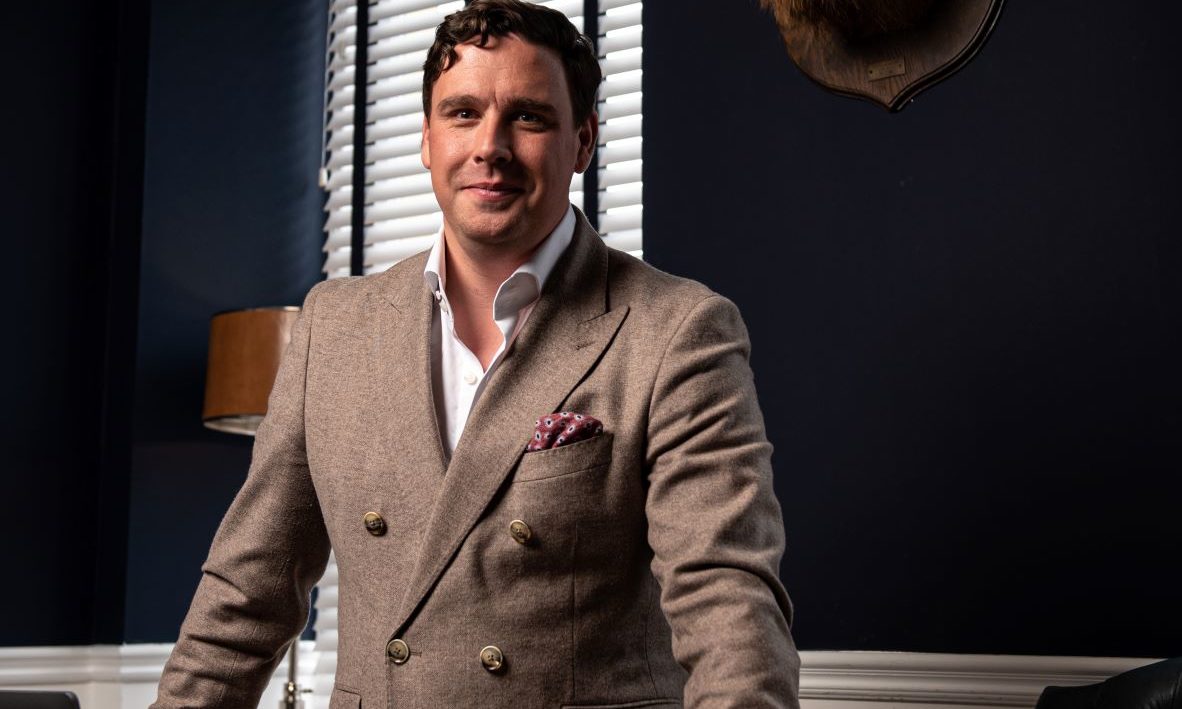 THE residential letting market in Glasgow and the surrounding area remains 'remarkably healthy', property professional Riccardo Giovanacci has revealed on an investment podcast.
Despite fears of recession and concerns over tax disparities in Scotland compared to England, Mr Giovanacci, MD of Newton Letting, said confidence is high and the city is an attractive prospect for new landlords or those wishing to enhance their portfolios.
Mr Giovanacci was asked for his insights on the podcast of APW Property, a group which has facilitated the purchase by 2,000 expatriates of UK property worth £186 million.
Newton Letting manages around 600 properties on behalf of some 370 landlords.
Mr Giovanacci said, "It might have been thought at the end of last year, with so much grim economic news, that rental returns might be hit, but in fact the opposite has been the case. Yields are now in the region of 6% to 7.5%, though of course costs are going up as well.
"In common with the rest of the UK, there has been a post-pandemic return to the city, and a number of major employers have recently commenced operation. Barclays has a huge new facility, creating 6,000 jobs and players such as Morgan Stanley are boosting city's reputation for international financial services.
"With sale prices also at an all-time high, a considerable number of 'accidental landlords' – for instance, people who might have inherited a property – have chosen to cash in and exit. This is creating opportunities for professional investors."
Asked about the effect of tax regime in Scotland, Mr Giovanacci said the Scottish Government's decision to increase the imposition on second home purchases from 4% to 6% would have to be taken into consideration by investors and has already deterred a number of transactions which were in process when the announcement was made.
He also pointed out that, while there was no Land and Buildings Transaction Tax (LBTT) on purchases under £145,000, the succeeding bands were significantly higher than the rest of the UK – for instance a £750,000 property would attract a tax burden of 18%.
He added that the focus for those looking for capital growth had shifted from the south side of the city to the east end, where rents and valuations in areas such as Dennistoun have benefited from gentrification.