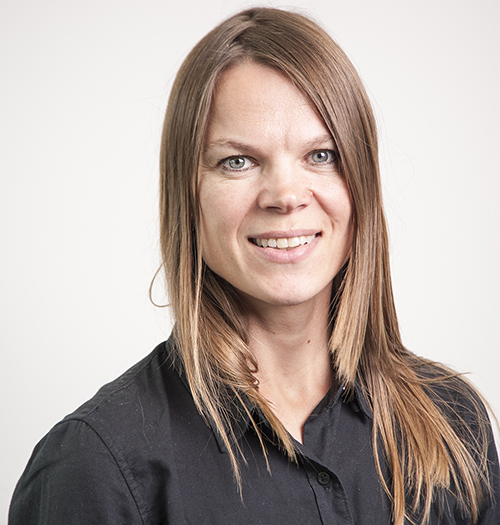 By Anna Reed, data director at EG
FROM the new 220,000 sq. ft headquarters of Scottish Power to the flagship St Vincent Plaza development, the next phase of Glasgow's evolution is well underway, beholding some of Scotland's finest and most exciting real estate developments. Taking a wider view on Scotland as a whole, this area captures only a fraction of the high-quality developments taking place across the country. Here I explore the resilience and growth of Scotland's commercial property sector.
Office space surging ahead
Situated in the coastal city of Aberdeen, energy major Shell – a company that has held a presence in the region for more than 50 years – is set to move its entire north east operation into the Grade A Silver Fin building. Confirmed as the largest letting of the past 18 months, the 500,000 sq. ft office will be the ultimate workspace to more than 1,000 staff – making the energy giant and FTSE 100 company one of Aberdeen's largest employers.
Elsewhere, Edinburgh and Glasgow have wasted little time getting back to business post pandemic. The key drivers of the Scotland office market have witnessed impressive projects unfold recently, with Haymarket Edinburgh, one of Scotland's new and sustainable office developments providing more than 390,000 sq. ft of Grade A space over three buildings, reaching completion. The joint venture between M&G Real Estate and Qmile Group is currently home to three law firms (Shoosmiths, Dentons and Shepherd & Wedderburn) as well as consultancy Deloitte.
The site is also set to host the new headquarters of Scottish investment house Baillie Gifford, who will lease 280,000 sq. ft over 20 years. Andrew Telfer, CEO and joint partner at Baillie Gifford, said, "This new office is a significant long-term investment for Baillie Gifford, demonstrating our confidence in the future. It will bring all our Edinburgh colleagues under one roof again, in a more flexible and dynamic working environment."
Added to this, HFD Group's flagship 177 Bothwell Street development has captured the attention of wealth managements Evelyn Partners (created from the merger of Tilney and Smith & Williamson). Located a short walk from Glasgow's Charing Cross, the firm has signed for 30,000 sq. ft of the development.
Industrial resilience
Scotland's industrial market has also shown impressive strength, with the sector continuing to draw investor interest across the country. Recent deals include the letting of 105,823 sq. ft in Bathgate (near Livingston) to UK-wide window manufacturer Window Supply Company and 95,513 sq. ft in Motherwell to logistics and supply chain specialists Wincanton Holdings.
However, the largest letting was by publisher HarperCollins for a 550,000 sq. ft mega-shed in Robroyston's Nova Business Park. The 450-acre site developed by Tritax Symmetry, the logistics arm of the FTSE 250 REIT, will bring approximately 500 jobs to the area.
Retail confidence returns
Despite gloomy predictions for the retail sector, Glasgow has shown exceptional signs of resilience. The city has recently seen high street fashion retailer Zara close an encouraging deal in British Land's Glasgow's Fort retail park, taking ownership of 37,000 sq. ft that had previously hosted TopShop. This deal will double the retailer's presence in the area, with Ben Grose, head of retail leasing at British Land stating, "Zara's decision to open a flagship store is a fantastic endorsement for the park."
Other significant deals include 79,602 sq. ft in Dumbarton to Asda; 32,121 sq. ft in Glasgow's Forge Retail Park to B&M; and 28,000 sq. ft in Glasgow to luxury watch sellers Laings.
Robust planning pipeline
Looking ahead, the future looks bright for Scotland's commercial real estate sector, with the number of overall planning applications rising post pandemic from 7,952 in 2019 to 8,395 in 2022. That said, the percentage receiving permission has dropped: from 82% to 45%, despite developers looking to capitalise on the demand for quality space across the country.
Beyond the residential sector, planning permission rates remain higher: with 80% of industrial applications, 95% of office applications and 84% of retail applications receiving permission. Initial feasibility studies have also highlighted redevelopment opportunities across the residential, student and office sectors.
With investors and developers both showing a keen interest to develop across Scotland, there is no sign of CRE developments slowing anytime soon.