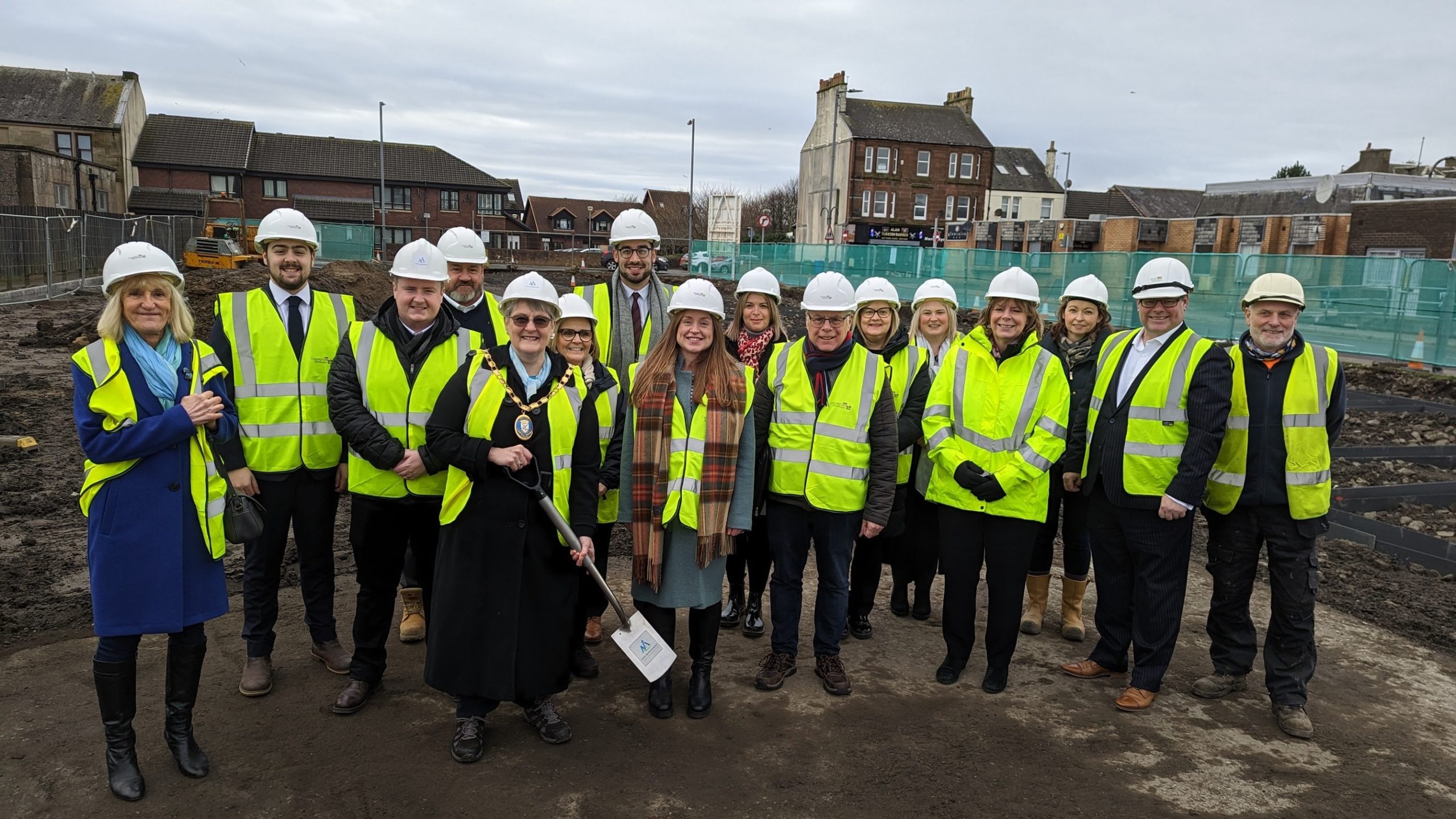 CONNECT Modular has commenced work on the development of new council homes in North Ayrshire.
Part of the Wee House Group, the firm revealed it will deliver modern, energy efficient homes built via the company's 'cutting-edge' modular construction method.
The six bungalows will be constructed inside Connect Modular's Ayrshire-based manufacturing facility with kitchens, bathrooms, plumbing, and electrics all pre-fitted. The houses will then be split into modules, transported to site and craned into position for the final part of the building work to be completed.
Connect Modular said that one of the notable advantages of this modern construction method is its environmental sustainability – there is much less waste compared to traditional building methods, while 67% less energy is required to produce a modular building.
In addition, tenants are expected to benefit from an ultra-insulated building envelope and the installation of air-source heat pumps and photovoltaic (PV) panels.
Connect Modular has also signed up to North Ayrshire Council's community benefits policy which will provide training opportunities and utilise local suppliers and tradespeople where possible.
A ground-breaking ceremony was held yesterday (Monday, February 6) at Afton Court, Stevenston, to mark the official start of construction work to build six new amenity bungalows.
Councillor Tony Gurney, cabinet member for place at North Ayrshire Council, said, "We're delighted to see work start on this site, bringing much-needed new amenity homes to the Three Towns. Connect Modular have an innovative approach to building homes which is mindful of the environment and cuts down on waste.
"The development at Afton Court forms yet another part of our ambitious house-building programme which is seeing new homes created in every part of North Ayrshire."
Jennifer Higgins, MD at Connect Modular, added, "We're thrilled to be working again with North Ayrshire Council. The use of modular construction improves build quality and means homes will be available for occupancy earlier. This time we are taking things a step further by completing external cladding in the factory.
"It's great to see North Ayrshire Council, once again, embracing this evolution in construction."