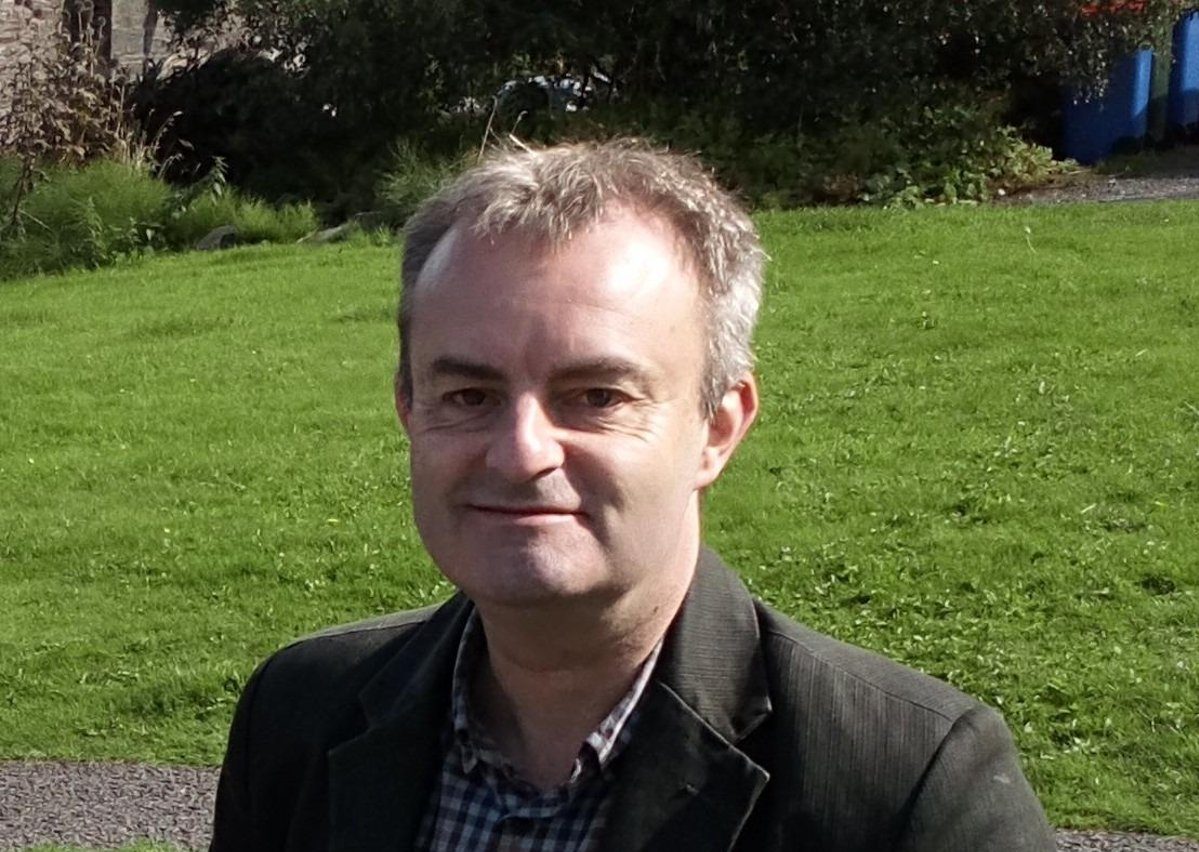 NEW guidance is being launched to assist local authorities in bringing some of Scotland's 43,000 long-term empty homes back into use.
The strategic empty homes framework guidance is being published by the Scottish Empty Homes Partnership (SEHP) in partnership with housing specialists, Arneil Johnston.
In developing the guidance, SEHP conducted a series of workshops with empty homes officers and drew on the expertise of some of Scotland's councils that have already developed a strategic focus to empty homes work.
The guidance will be officially launched at the 12th Scottish Empty Homes Conference in Stirling on Wednesday 1 March. It recognises the important role that empty homes can play in local housing strategy delivery and sets out eight steps for devising an empty homes framework that can help to increase social and affordable housing stock.
Drawing on best practice examples, the step-by-step guide provides practical advice, support and examples which will enable local authorities to"
Showcase the contribution of tackling empty homes to LHS and community planning outcomes,
Define the main issues that need action, intervention and resource commitment,
Consider the ideas, options and innovation that should guide action, investment & partnership, and
Prioritise action and intervention across a network of engaged partners
Speaking ahead of the conference, Andy Moseley, policy and projects manager at SEHP, said, "Local authorities across the country are increasingly recognising the role that empty homes can play in supporting wider housing and social policy goals, at a time when they are facing increased demand for housing and high inflation is limiting their ability to deliver this.
"We hope that the guidance will be a useful tool that local authorities can use to help to mainstream empty homes work and link it more fully with delivery of all parts of their local housing strategy."
Donna Milton, MD at Arneil Johnstone will give a presentation explaining the background to the guidance and set out the steps at the conference. She added, "We are pleased to have been commissioned by the Scottish Empty Homes Partnership to assist with developing the Strategic Empty Homes Framework.
"The guidance aims to raise awareness of the positive impact that tackling empty homes can have in helping achieve Local Housing Strategy and community planning priorities, and support local authorities looking  to achieve a more strategic focus for empty homes work."
The theme of this year's conference is sustainability with the title 'Repair, Reuse, Revitalise'. Speakers include Shona Robison MSP, cabinet secretary for housing; John Kerr, housing development & homelessness manager at West Dunbartonshire Council; and Chris Morgan, director at John Gilbert Architects.
The conference will also feature the story of Claire Segeren and Cal Hunter who accidentally purchased one of four flats in a tenement that sat empty for 20 years. They went on to buy the remaining flats and have been restoring the property themselves using innovative and sustainable approaches. Their story has been documented by their social media accounts called 'What Have we Dunoon' and featured in the BBC Scotland series 'Accidental Renovators'.
Finders International are the gold sponsor of the conference, with Auction House Scotland, Fraser & Fraser and Brodies LLP as silver sponsors, and Online Property Auctions as bronze sponsor.