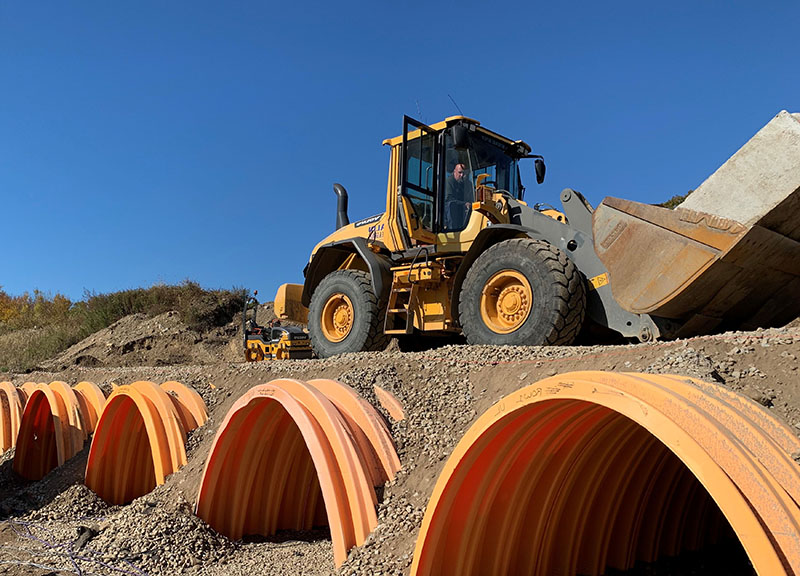 ADVANCED Drainage Systems (ADS) has become an official supporter of susdrain, the community for sustainable drainage created by CIRIA, the construction industry research and information association.
Susdrain provides resources for those involved in delivering sustainable drainage systems (SuDS), such as guidance, information and case studies that help to underpin the planning, design, approval, construction and maintenance of SuDS.
US-based ADS manufactures corrugated thermoplastic drainage pipes and is a specialist in water management systems. Its lead attenuation system in the SuDS environment is StormTech, which is said to combine arch-shaped chambers with an integrated water quality treatment system. ADS revealed it has been used in over 50,000 projects globally.
ADS's UK manager Stuart Crisp said, "Our support for susdrain forms part of our commitment to provide class-leading information and solutions to the SuDS community, as well as improving awareness of our proven StormTech system."