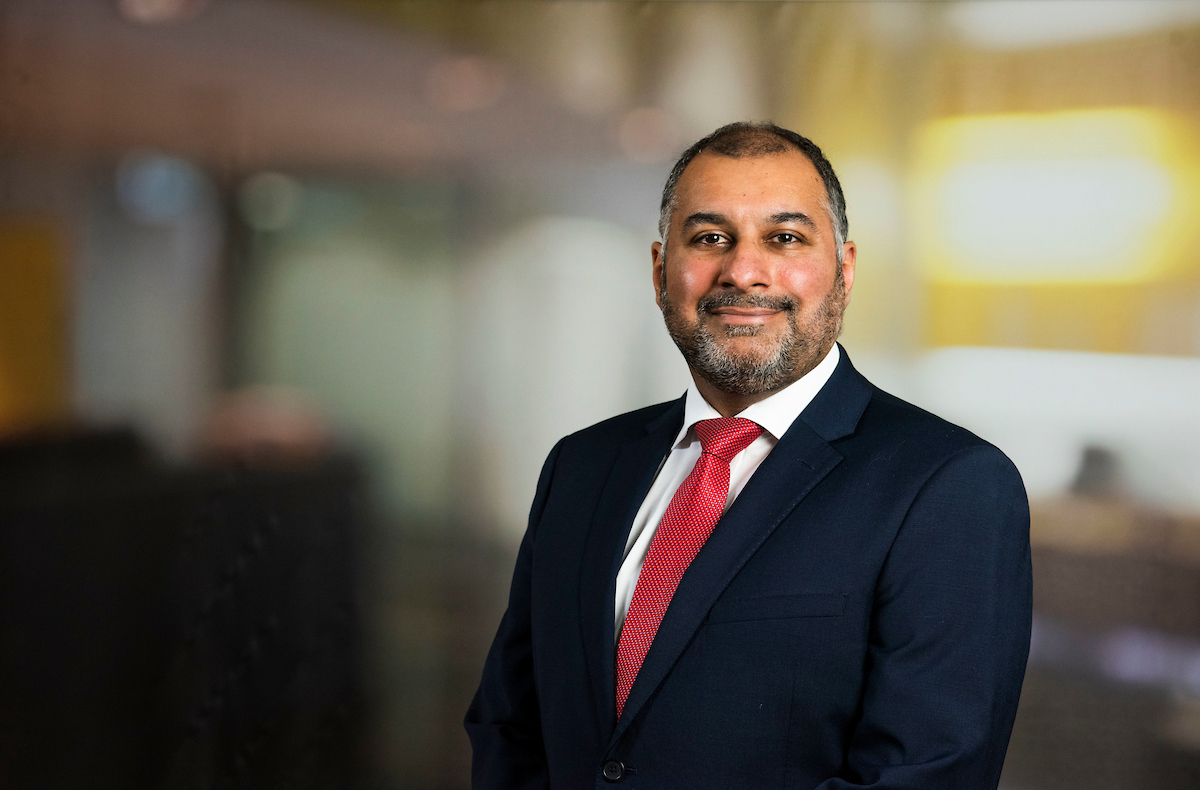 SCOTLAND'S top-end market witnessed an 'extraordinary' period in 2022, with a record 491 residential transactions at £1 million and above, according to Savills latest research.
This included the highest price ever paid for a  residential property in Scotland, Seton Castle in East Lothian (offers over £8 million).
With a 'rebalancing' towards urban locations, Scotland's largest cities dominated 2022, led by Edinburgh, which witnessed a record 287 transactions. The majority of second hand sales took place in the inner suburbs of Grange, Morningside and Merchiston.
Glasgow City saw a record 31 transactions last year above £1 million, led by the west end, with the Park area also seeing 'robust' performance.
Scotland's smaller towns and villages still remain popular among aspiring buyers seeking a lifestyle change and more space.
St Andrews saw a record 16 transactions above £1 million. Elsewhere, villages surrounding Perth and also Killearn in Stirlingshire and along Ayrshire's west coast saw a 'steady' top-end market.
Whilst million pound activity in rural areas did not witness the elevated levels seen in 2021, country house sales in Highland and Argyll saw record numbers. Whereas recorded sales above £1 million across the north east were 'limited', Aberdeen's AB15 postcode and Kincardineshire witnessed the most transactions at that level.
Faisal Choudhry, Savills head residential research in Scotland, said, "Looking ahead, despite increased price sensitivity, sales activity in 2023 so far has been above pre-pandemic levels and going forward will remain underpinned by the value gap, quality of life on offer and the ongoing shortage of well-presented homes in the most sought-after locations."