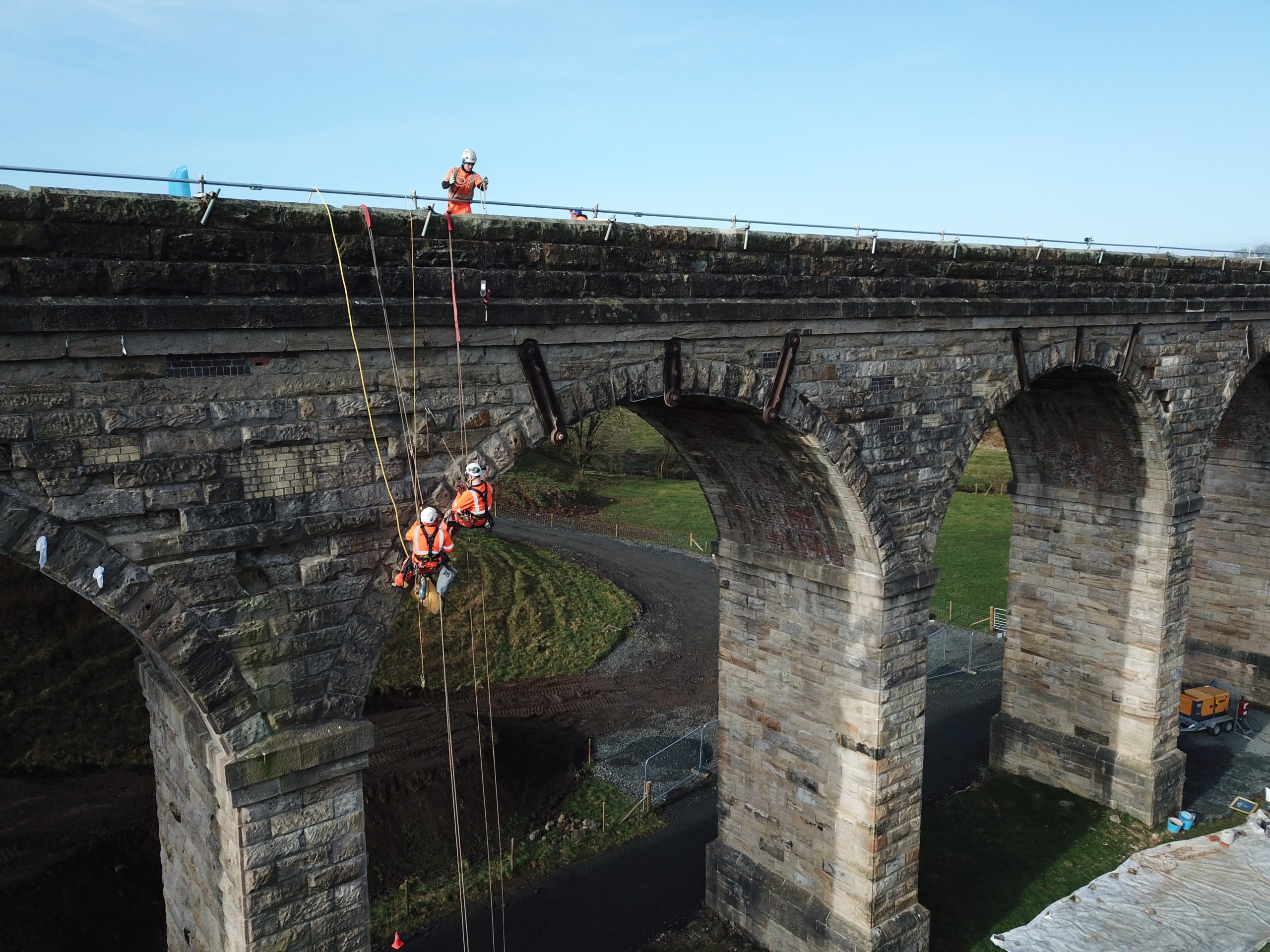 THE iconic Westfield Viaduct in Falkirk has been 'returned to its former glory' in a £2 million restoration project.
Funded by the National Highways' Historical Railway Estate (HRE), the detailed programme included masonry repairs, waterproofing, and the installation of 19 bat bricks, six bat tubes, and two bat boxes.
Taking 18 months to complete, National Highways said the work will ensure that the structure – which was constructed in the 1850s – will be preserved for many generations to come.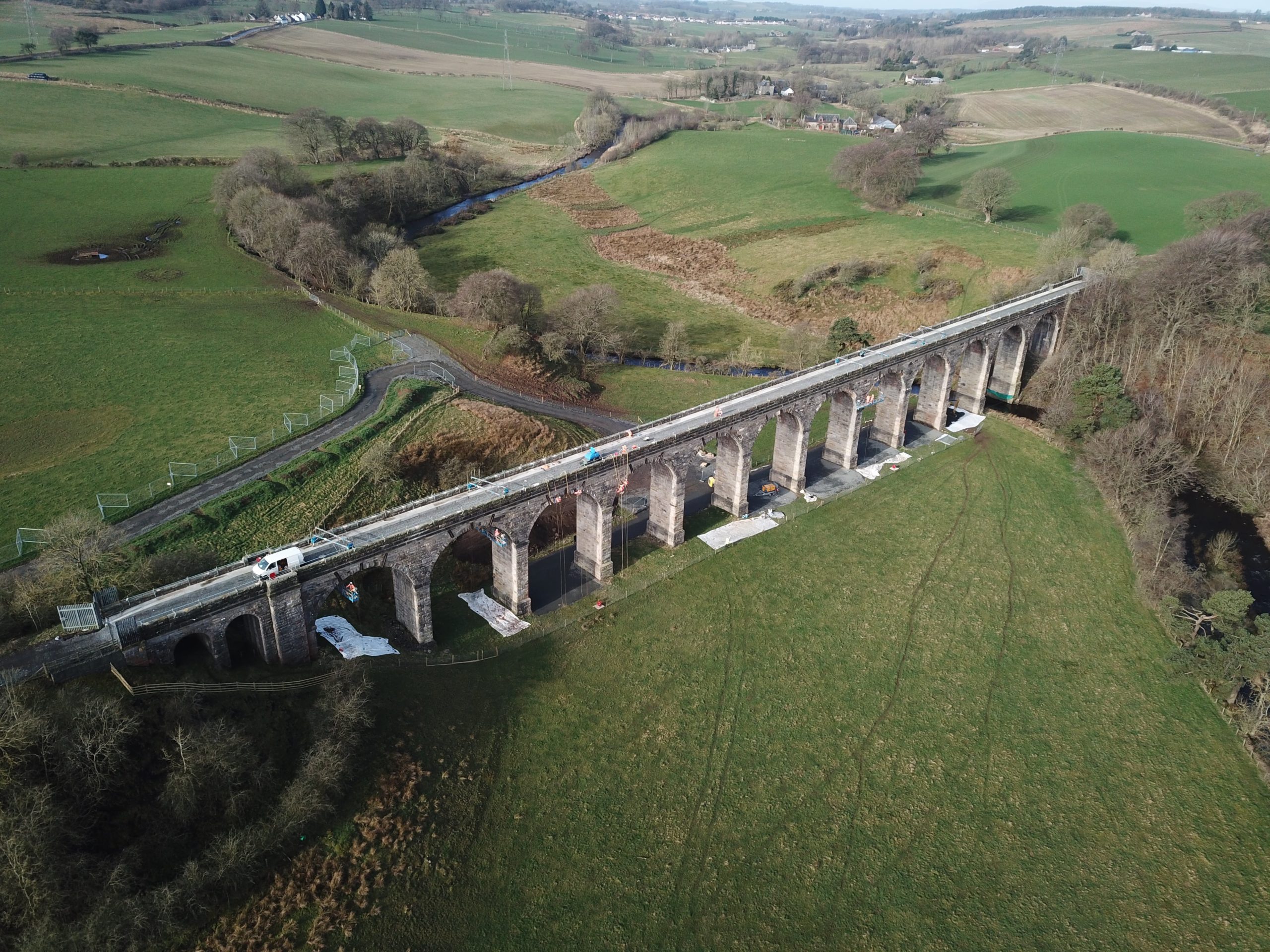 Westfield Viaduct features 12 large arches of about 47ft span and two small arches at each end. In total, it stretches for 660 feet over land and water and stands 60ft from the top of the arch to the riverbed.
Before works could begin, two rounds of bat surveys – including a summer re-entry survey to ensure bats had not returned to work areas for hibernation – were carried out. Surveys included abseilers, under the direction of bat licensed ecologists, checking dozens of crevices in the masonry with endoscopes for signs of bat activities. Drones were also used for further checks.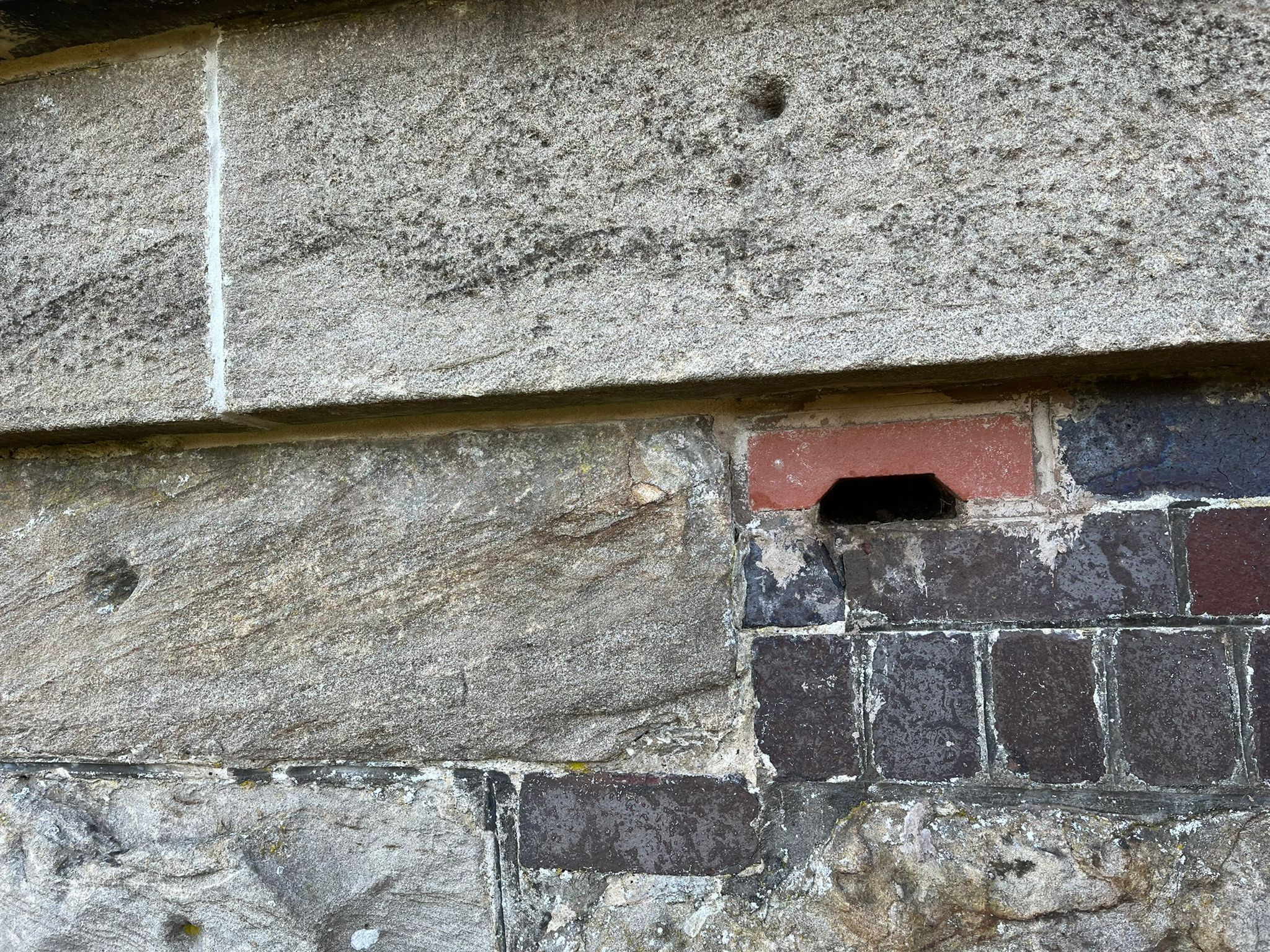 Excluders were fitted on any crevices that showed signs of use as well as crevices that were too difficult to survey properly. National Highways explained that this allowed bats to leave but not re-enter.
Temporary bat boxes, tubes, and bricks were installed on areas of the structure where work was not taking place for bats to use safely during the hibernation season. Multiple bat bricks, boxes, and tubes were then built into the viaduct as permanent bat roosts.
Other work included vegetation clearance and repairs to all 16 spans, along with north and south parapet repairs and waterproofing work. New cast iron pattress plates, manufactured to match the originals, have also been installed to replace damaged elements and stone repairs were colour matched to the original unweathered material.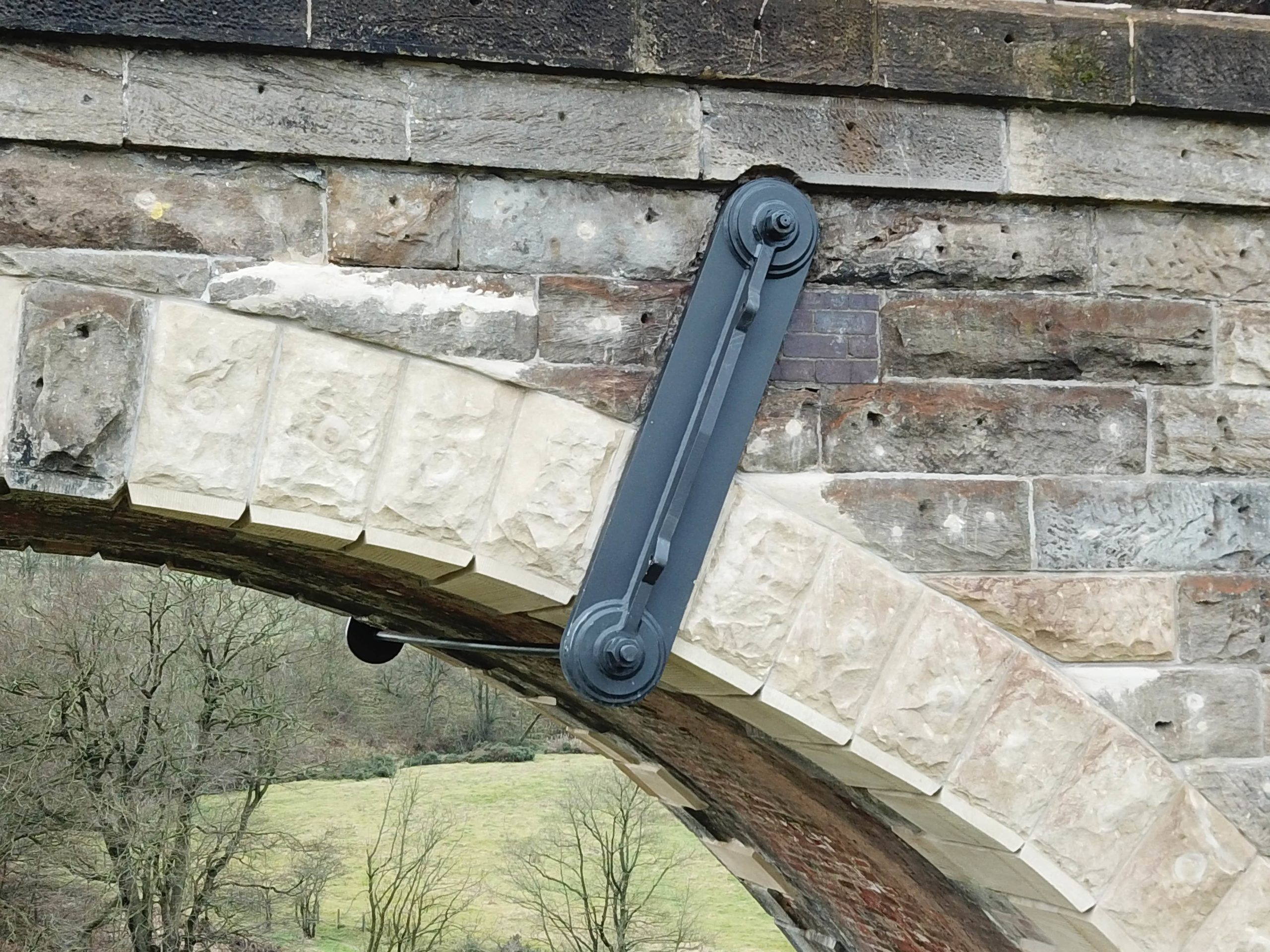 HRE civil engineer, Colin McNicol, said, "We are delighted to be breathing life back into this physical reminder of an important part of railway history in central Scotland and we're very pleased with how well the work has gone.
"The viaduct had numerous issues that needed attention to ensure it remained safe and in good order and the work that has been completed makes any future plans to reopen the viaduct as an active travel route for pedestrian, cyclist, and other users a real possibility."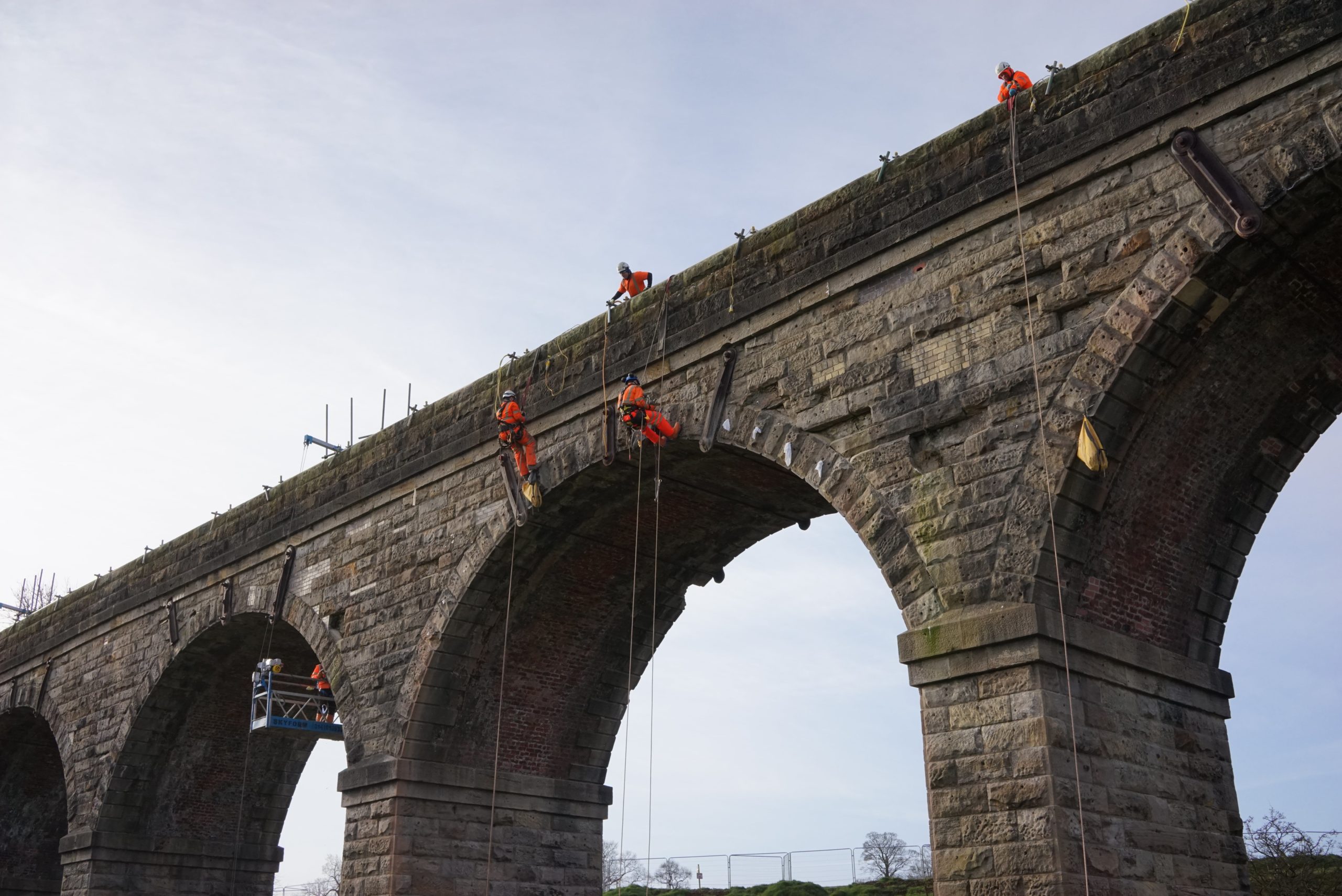 The work follows hot on the heels of the renovation of a 'rare' Victorian footbridge crossing the River Teviot near Roxburgh and the announcement of a three-month renovation programme at the listed Boleside footbridge near Galashiels.