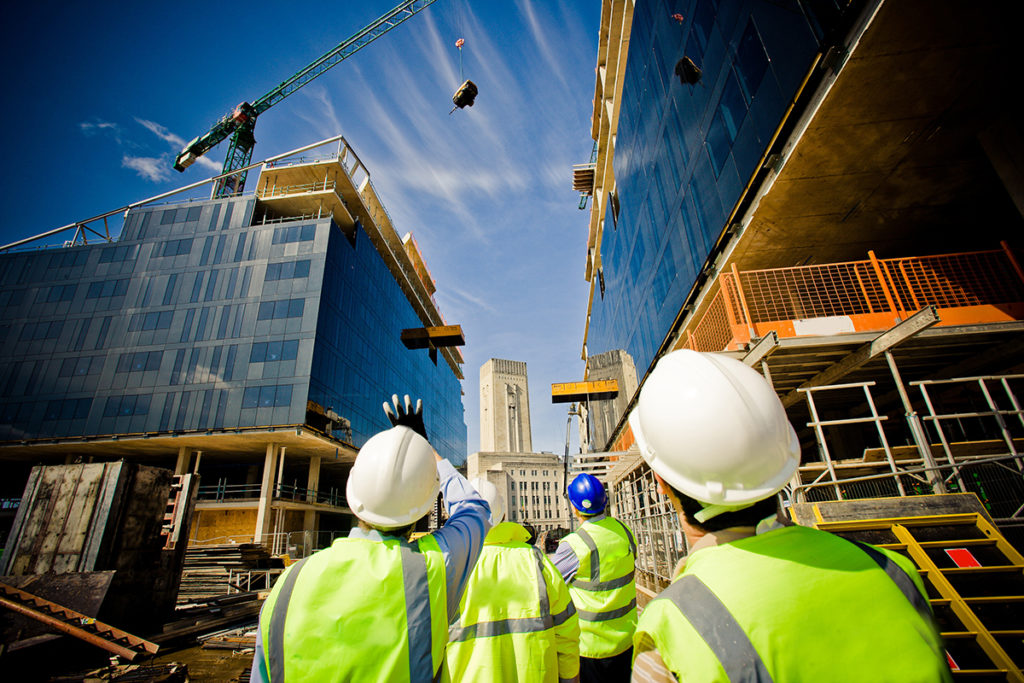 NEW research by RICS has found that conditions in Scotland's commercial property market 'deteriorated' at the end of last year.
The latest Royal Institution of Chartered Surveyors (RICS) Commercial Property Monitor found that overall demand from occupiers and investors fell in Q4, with industrial property the only sector where demand wasn't in decline.
A net balance of -14% of respondents in Scotland said occupier demand fell during the quarter, compared to -9% in Q3. The fall was marked in the office and retail sectors (-20% and -44% respectively). However, a net balance of +41% of respondents in Scotland said occupier demand for industrial space increased.
In relation to demand from investors, RICS said the overall net balance was -27%. Falls were evident in the office (-24%) and retail (-68%) sectors. Meanwhile, enquiries from investors for industrial space were up according to a net balance of +12% of respondents.
Paula Mcmanus of Jll Limited in Edinburgh, said, "Due to the economic uncertainties, the commercial property market has stagnated. However, there may be some improvements in Q1 of 2023 when investors will be closely monitoring the market."
Eric Thomson of Thomson Property Consultants in Glasgow, added, "There is significant instability across all sectors, caused by high inflation, currency fluctuations and uncertainty regarding utilities, the latter of which is becoming a major consideration at the lower end of the occupational market."
Tarrant Parsons, senior economist at RICS, commented, "The investment side of the UK commercial real estate market has been significantly affected by tighter monetary policy of late, with higher borrowing costs weighing on investor demand and prompting an adjustment in valuation levels. Indeed, linked to the rise in government bond yields over the past six months, capital values have pulled back noticeably of late, while expectations point to this downward trend continuing over the near term.
"That said, for now at least, pockets of resilience are visible on the occupier side of the market, with tenant demand still edging higher across the industrial sector, while the outlook for prime office rents also remains in positive territory (perhaps supported by more sustainable features). Going forward, the broader economic landscape will be crucial in determining how trends across the occupier market unfold from here."