TRADE body Homes for Scotland (HFS) has promoted two members of its planning team.
Liz Hamilton has been appointed director of planning, while Richard Lewington becomes principal planning adviser.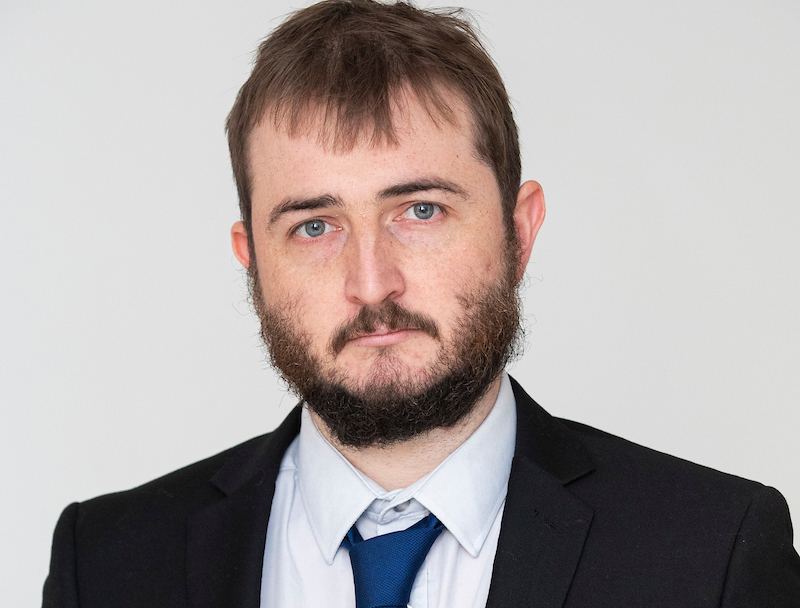 HFS chief executive Jane Wood said, "I am delighted to recognise the hugely important contribution Liz and Richard have made since joining HFS in 2021, particularly in relation to the evolution of National Planning Framework 4 (NPF4) and in strengthening our relationships with stakeholders at both local and national levels.
"With 2023 set to be a year of transition as NPF4 is embedded and new style Local Development Plans begin to emerge, Liz and Richard will have vital roles to play in helping our members navigate the new system whilst monitoring its implementation in close dialogue with the Scottish Government and local authorities.
"The advantage of their previous development experience means both are acutely aware of, and fully understand, the challenges our members will face as they seek to deliver more of the homes that the people of Scotland need."