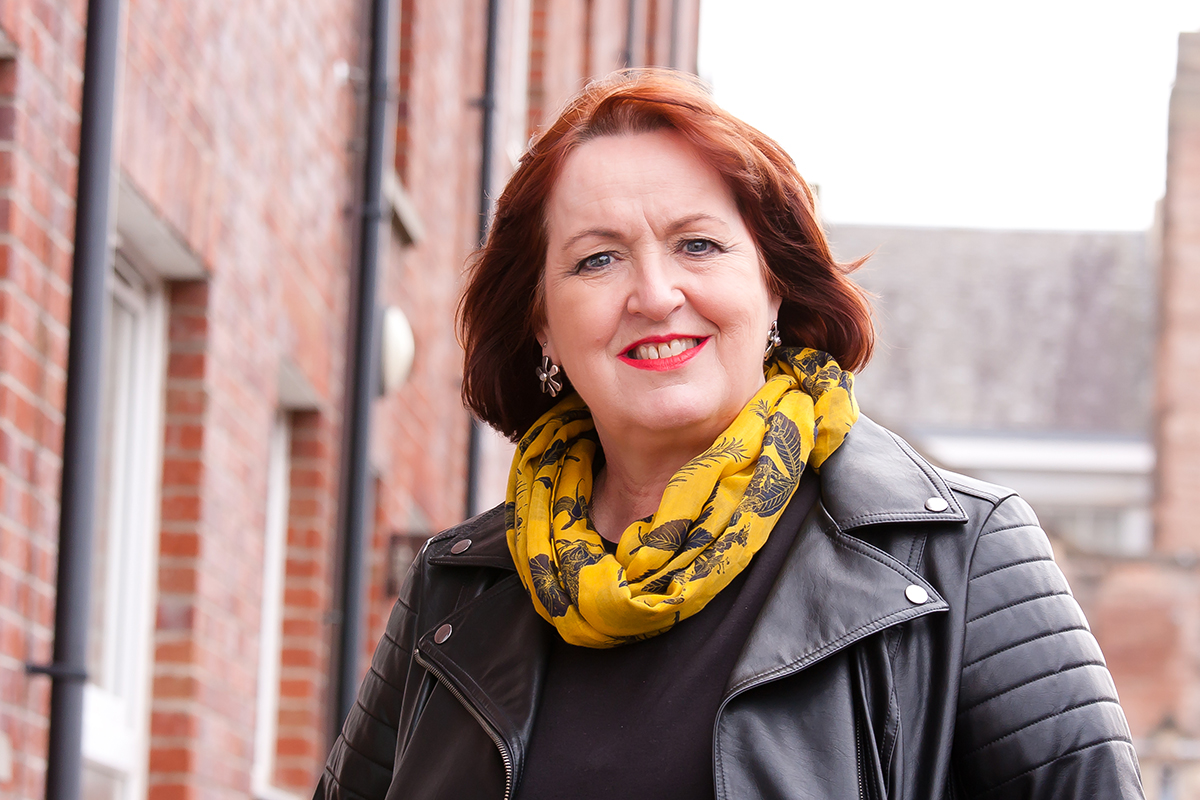 By Lesley McLeod, CEO, Association for Project Safety
TO outsiders construction often looks like a prime example of 'Men Behaving Badly'. Jokes abound of the casual misogyny of wolf-whistling guys on site, blokeish racism, slap-dash attitudes to quality and a tendency for workers to be anywhere but where they are meant to be.
But, for most people working in the built environment, this is just a parody and a world away from the day job.
From architects and engineers to brickies and plumbers most professionals go to work to do a good job for their bosses and clients. They have studied and trained. And they put in the hours, often going well above and beyond to make sure everyone is happy.
That's not to say there are not issues to be addressed.
Talking to members of the Association for Project Safety (APS) at our recent conference – as well as colleagues from across the industry at the Constructing Excellence awards, where APS was the sponsor of the national health, safety, and wellbeing prize – it was clear the way construction presents itself is a major issue. And the current focus on 'behaviours' is an attempt to address the matter.
The implementation of the Building Safety Act is looming. And while this may not seem to have much to do with people outside England – or anyone working on anything other than high-risk projects – it is clear the intention of the Westminster government is to see a greater focus on building safety across the board and throughout the four nations.
Much of this is going to be addressed by the competency standards which the new PAS and Flex standards will bring about.
At APS we are already gearing up to make sure our members are able not just to get and maintain the skills they will need but also to be able to demonstrate to employers and clients that those standards have been met. I know the same process is going on in other organisations too.
But, while lifelong learning is not anything new, the emphasis on how people act is all a bit different and challenging.
Moreover, at its heart, it is very simple. The built environment sector has two critical problems when it comes to how it presents itself: it suffers from a poor professional reputation; and it is short of workers.
There are ways of addressing the first. Things such as the introduction of the new homes ombudsman which aims to provide redress when purchasers find they have more snags to be corrected than is deemed acceptable. Or the renewed emphasis on CROSS, that's Collaborative Reporting for Safer Structures, where standards are pushed up by colleagues sharing lessons they learned when things didn't go quite according to plan.
However, addressing the lack of workers is more than just paying people more money. Its about treating them better and with respect. And that's where behaviours come to the fore. Because how we act matters and getting better at the soft skills will help create a sector that is both diverse and attracts the best. That creates strong open teams. And where conditions are good, and bullying is a thing of the past.
In the end it's also good business. Making construction an attractive career will help address both the skills gap and the retirement timebomb. And that has an additional upside from an APS point of view because a workplace that treats people fairly encourages diverse teams with different outlooks, a rich blend of skills and wide-ranging experience.
That tends to help manage risk in more mature ways. And that is better for everyone.