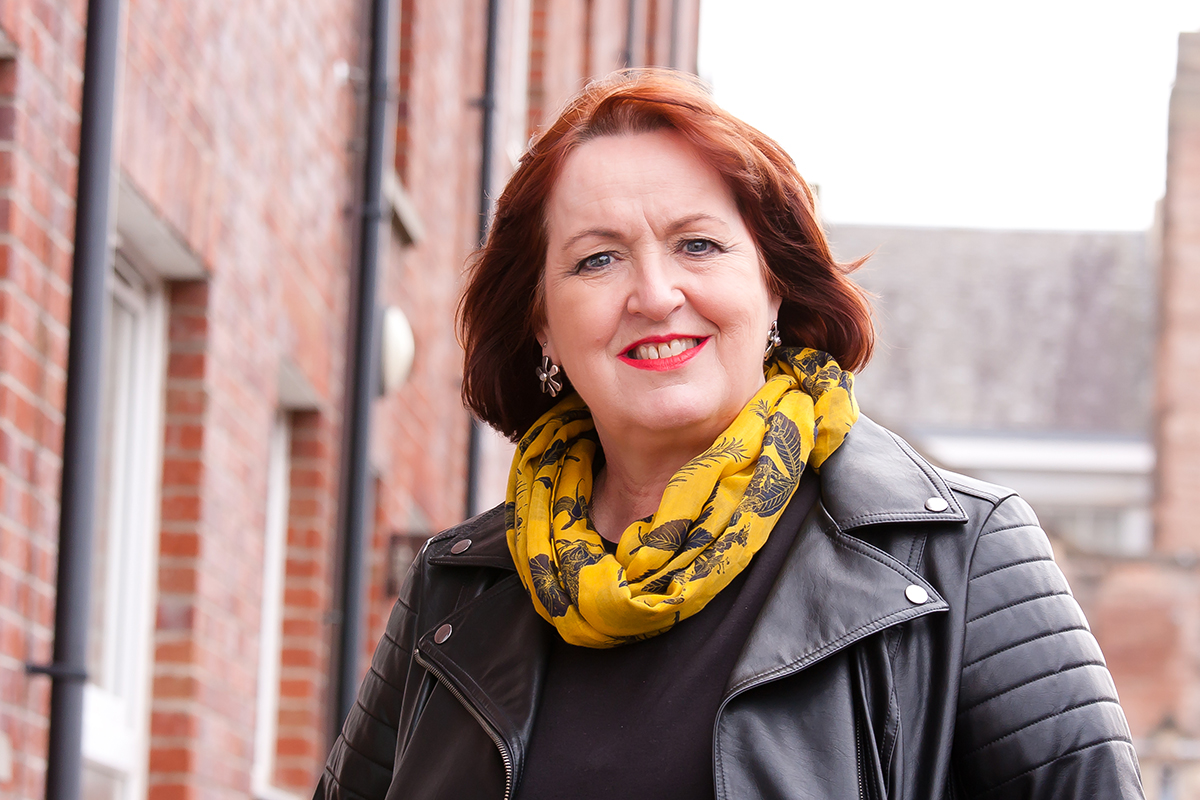 By Lesley McLeod, chief executive, Association for Project Safety (APS)
WHEN that ominous envelope from your energy retailer hits the mat, the bill seems to be getting heavier to lift every time. No one is immune to the soaring price of heat and light and you would have to be an alien to be unaware of the concerns of millions of people and businesses struggling to make ends meet and to keep their heads above water.
Energy is – if this doesn't sound wrong – a pretty hot topic at the moment. It is at the heart of our personal money worries and central to how, as a society, we recharge and refresh our actions to meet the challenges of both immediate rising costs and long-term climate change.
There may be very little any of us can do about the wholesale price of gas on the global markets. But we all need to be looking at the things we can do – in that politically charged phrase – to take back control. And this is why the Association for Project Safety (APS) will, for the first time, be giving over a whole week to a series of special events geared at talking about how professionals in the built environment are helping tackle the energy crunch.
APS Energy Week is running all week from Monday 23 January 2023 and will bring together a wide range of experts on subjects ranging from fuel poverty to electric cars, nuclear energy to decarbonisation and making all our homes and offices more energy efficient. The webinars, films and interviews with the association's special guests will focus on the huge role the construction sector plays in future-proofing our homes and workplaces from the ups and down of energy costs and climate change.
There will be features on the materials we use and the ways we go about things because of the huge impact construction has on the environment. Increasingly – and not just because of the need to keep a lid on construction costs – there will also be sessions thinking about how the sector can do more to reuse and repurpose rather than just keeping on racking up a greater debt to the future on the debit side of the environmental balance sheet.
Together, construction can be part of the energy solution and an enabler of change – as well as a partner in keeping the lights on and the costs down.
More details on APS Energy Week can be found at – https://www.aps.org.uk/energy-week